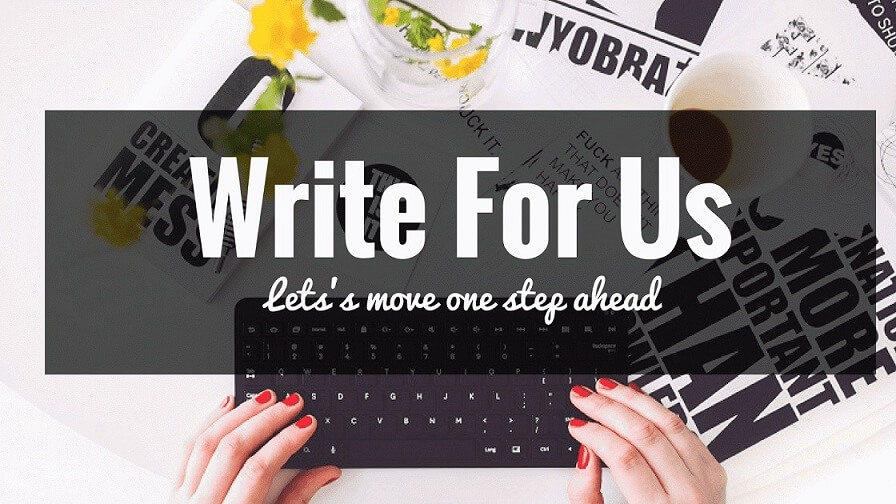 Write For Us Fashion, Lifestyle & Food Guest Articles – Be a Guest Blogger
FashionLifestyleFood is a blogging platform offering incredible opportunities to creative bloggers. We are excited to announce; we accept guest blog submissions. We accept high-quality contents to share with readers.
Submit guest blogs every month related to different niches like-:
Fashion
Lifestyle
Health and Fitness
Food
Recipes
Travel
By contributing your blogs to our site, you get the opportunity to create your brand in the competitive market. By posting your blogs on our platform, you can reach many audiences and increase the number of followers.
We give high concern to post only high-quality content sharing maximum information that will be helpful for the readers. We accept guest posts after the experts shortlist the content. We are seriously concerned about our audience's time, and we don't entertain any blogs that are irrelevant to the topic.
If you want to write for us then you need to follow certain guidelines to submit a guest post:
The content you post must be free from errors and unique. We seriously check the originality of the content and reject the contents that have any similarity with any other materials.
The blogs you submit must be exclusively for our site and not published on any other website. If we find any duplicate of the blog, we reserve the right to remove it.
We accept content relevant to the readers and has value.
The blog posts must be at least 750+ words.
We won't accept the contents that require high editing.
If you wish to add any images to the post, include them while sharing with us. You must provide relevant images to the content (at least 2-3 in number). If you have collected the images from any other source, then you must give proper credit.
Using bullet points and short paragraphs will enhance readability, so send us easy-to-read content.
Make sure to include a short author bio at the bottom of the blog which will help you to gain market visibility.
If you fail to fulfil any of the guidelines, your blog will get rejected without informing you.
FashionLifestyleFood is an incredible platform for aspiring writers.
Write for us fashion, lifestyle & food guest articles and create a brand!
You can share the Guest Post via mail at fashionlifestylefoodblog@gmail.com. You can also get registered on our site here: http://bit.ly/2BjWaMz . After you get registered, we will permit you to post your blog only if you provide all your real author profile details before publishing your first article.
Note:

You must provide all the real author profile details before you are looking to write for us your first guest article.

Author details must include your:
Real author profile photo, social profile links, and a short Bio.

You will receive the confirmation for submission within 1-2 working days.

Make sure to include your name, blog post title, blog post attachment in .doc format, any relevant images and author bio. Once our editorial team approves the blog, you will receive the confirmation mail which will include the date of publishing.

If you need queries about any relevant matter, feel free to contact us.