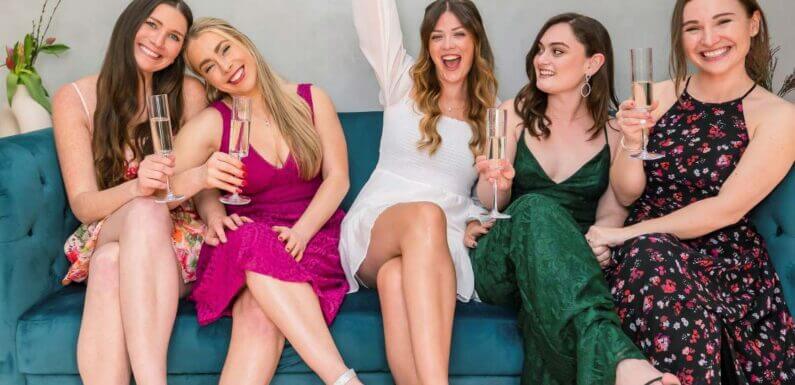 Do you have a winter wedding lined up and have no idea what to wear? Winter weddings can be some of the most magical occasions of the year. As we head into the Autumn/winter seasons, not only does the weather change but also our wardrobes. Those summer party dresses just won't cut it when it comes to winter wedding fashion. This is not to say you need to break the bank to attend a winter wedding event, but simply understanding the basics to follow, you may create the perfect look for turning heads whilst keeping it classy.
Before you make any hasty decisions, you first need to consider all elements such as the theme of the wedding, venue, and most importantly if you are looking to bag yourself one of the groomsmen! Groomsmen aside, it is important to find the perfect balance and not upstage the bride in any way. Different weddings may provide guests with attire specifications to follow so we have listed some of the genres and inspirations to follow. Not wearing white is a given, but there are a few other things to consider.
Traditional Wedding Attire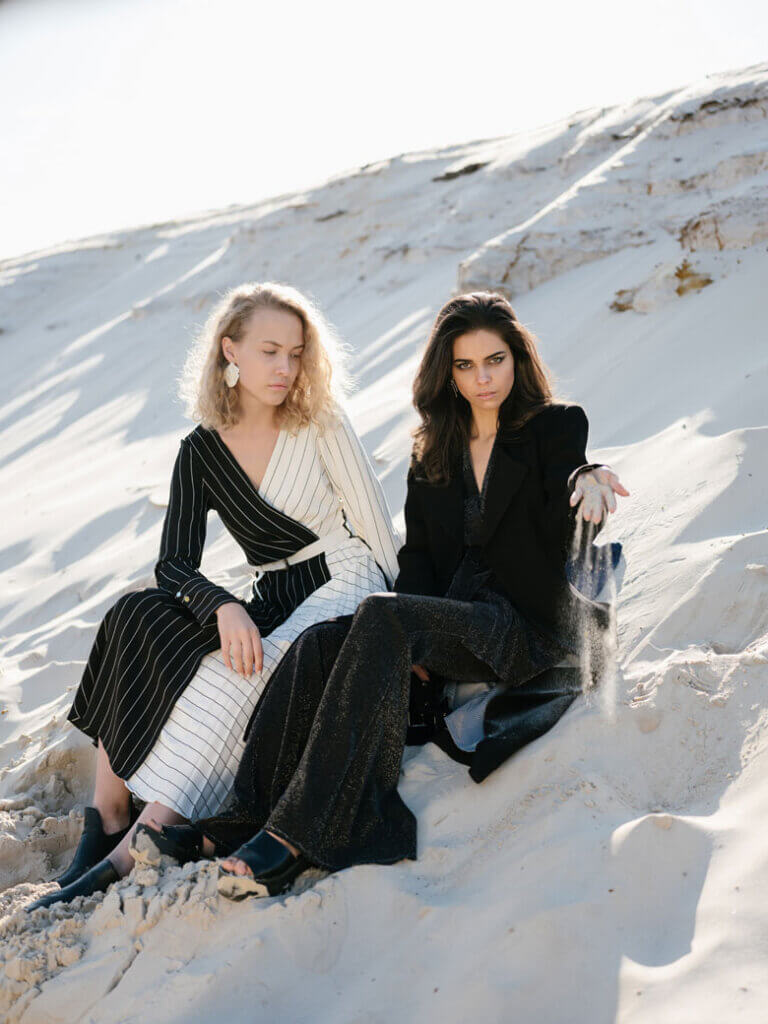 A traditional wedding means keeping things formal. This means ballgowns and generally longline style dresses. If you have never worn a longer and more flowy style of dress, you might find it is a glamorous way to get out of your comfort zone. Not only do floor-length dresses look elegant, but they will also be extremely practicable in the winter season especially if you opt for a long-sleeve option too. If this sounds too mundane to you, spice up the look with a maxi dress that specifically has a split leg, belt detailing, or a v-neckline. These are subtle ways the formal dresses bring the sultry, eye-catching elements whilst keeping everything stately. If you are wondering how to choose the right jewelry, compliment your formal dress with a beautiful sparkle clutch and emerald rings to keep in the magical winter theme.
Rustic, Simple Wedding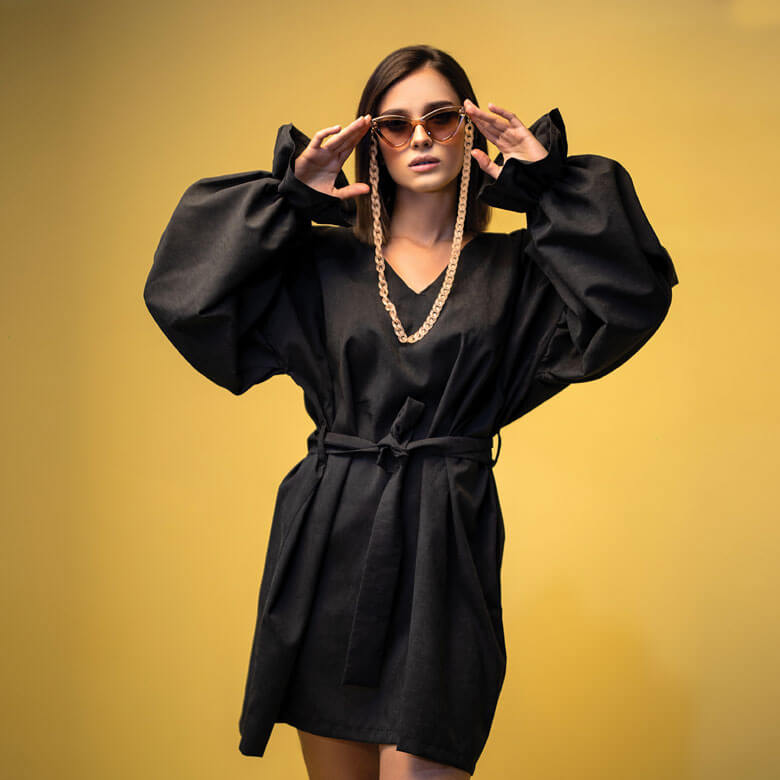 Rustic weddings can sound simple enough, but complicating the outfit decision-making with the fact it is a winter wedding can make it seem like an unknown area. To make things easier to follow, go for a romantic and cute style of dress such as a three-quarter length- or even a mini dress that follows a ruffled hem and puff body. Keeping in line with the winter theme, you should incorporate your favorite Christmas colors such as red, green, and gold. If you know the wedding is going to be especially intimate and stripped back of anything too eccentric we would avoid any glitter on this one. Again, upstaging the bride is a big no-no, and appearing as a disco ball in a room full of simplicity and serenity will not be a good look.
Glamorous Wedding Attire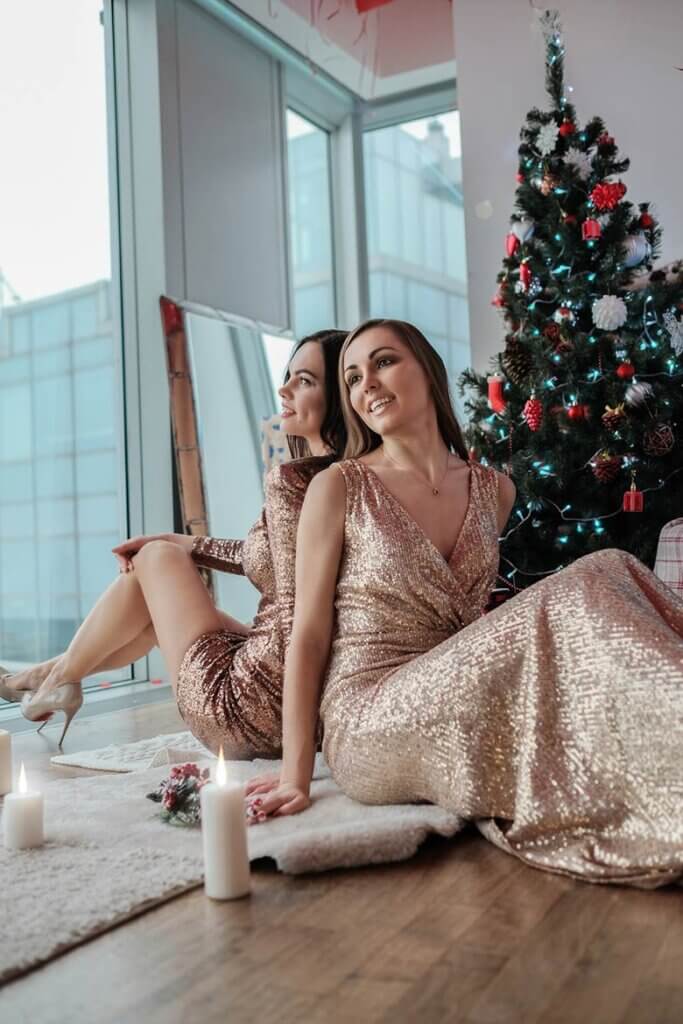 If you are attending the wedding of a friend who knows how to show out and go all out, you have the opportunity to dress in as much fabric, sparkles, and accessories as possible. There is no greater time to be attending a luxury wedding as is in winter. The wedding of fairy tales means you as the guest need to become part of the theme and decoration. You might go for an embellished cocktail dress in this instance, or even stand out in styles that others would not expect such as a party bodysuit two piece. The colors of Christmas will be prominent, but everyone will be thinking the same thing, so experimenting with the dress style, color and fabric will mean you won't have a fashion failure and be wearing the same dress as another guest!
Dress To Impress Jumpsuits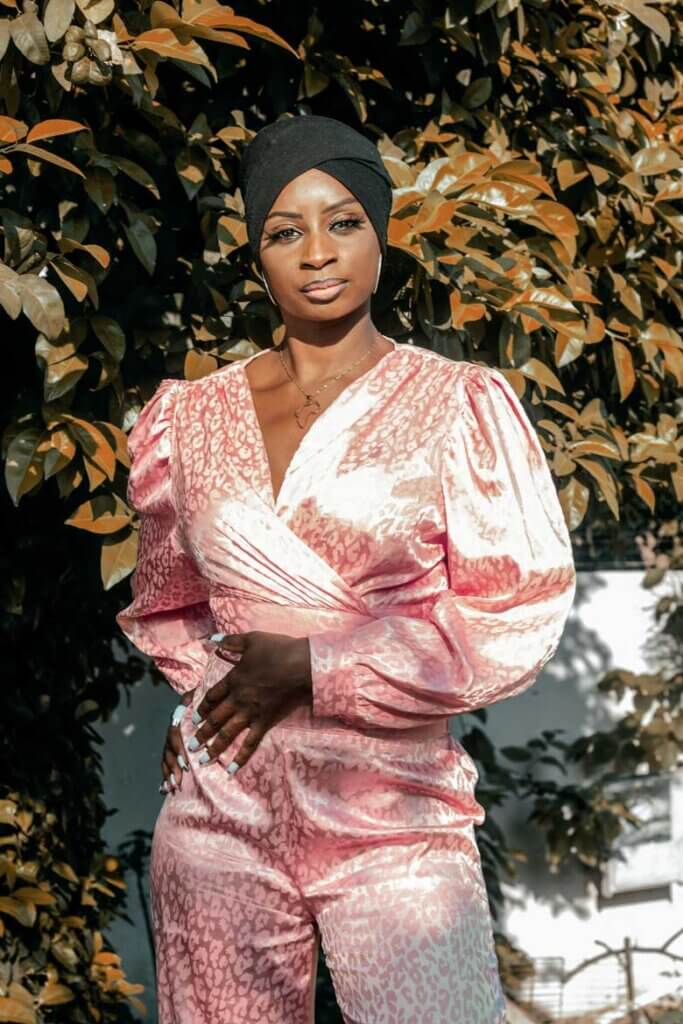 Jumpsuits are also a great way to integrate the warmness of winter whilst keeping things dressed up and glam. The various styles of jumpsuits leave the choices endless, but jumpsuits can be worn for any genre of wedding. The styles might be kept more modest and formal for a traditional wedding, or you might keep things fun with a sparkly play-suit if you are willing to brave the cold. Either way, moving around on the dance floor will become a lot easier!
Fabrics To Consider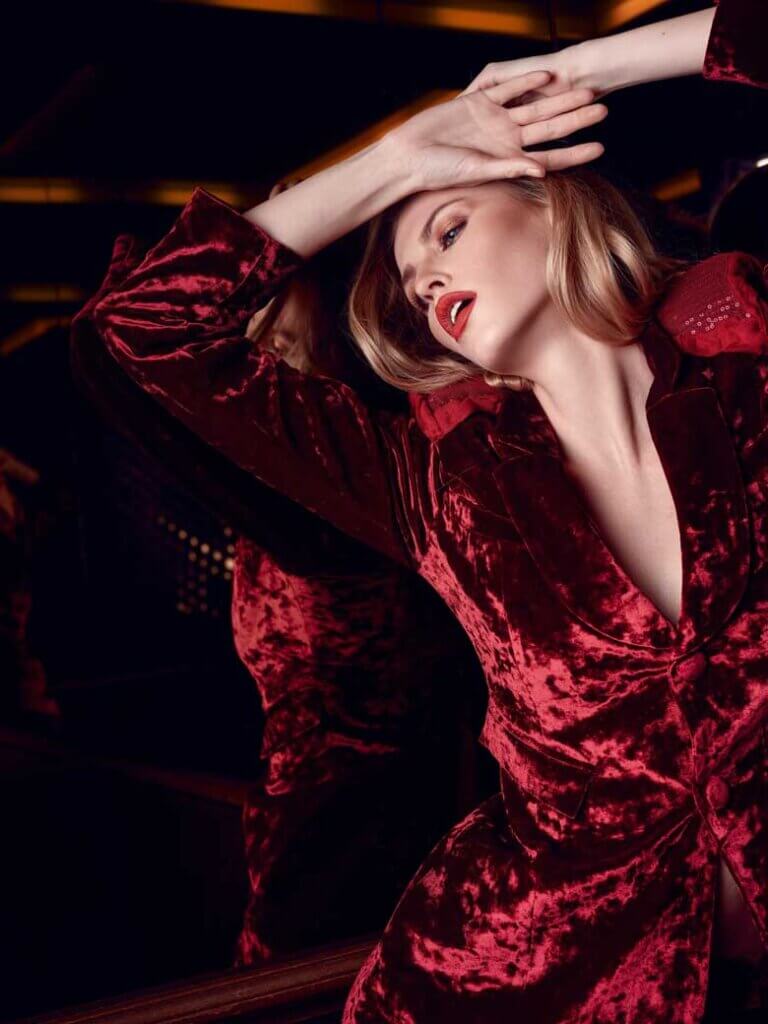 During the fall seasons, we tend to see some variety when it comes to fabrics and dress textures. For example, winter fashion tends to include a lot more faux fur, lace, satin, and velvet. The velvet choice of dress is typically reserved for the Christmas genre of events, and if you want to stand out from the crowd you may consider a valet textured two-piece set rather than going for the traditional dress choice.
Wedding Shawls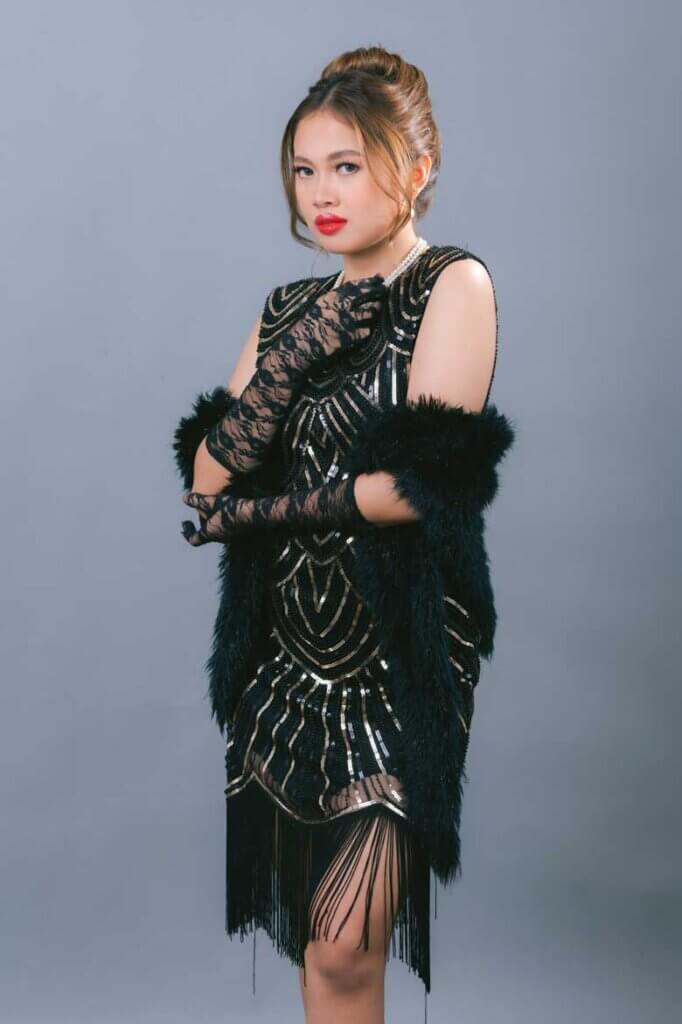 Winter is warm, and wearing a thick coat to a winter wedding is of course useful but not practical when it comes to enduring the rest of the day carrying a big coat around. A winter wedding shawl is a perfect accessory to keep you warm whilst allowing the beautiful design of the outfit choice underneath to shine through. They're worn wrapped around the shoulders, and they can add a timeless, elegant element to any gown.