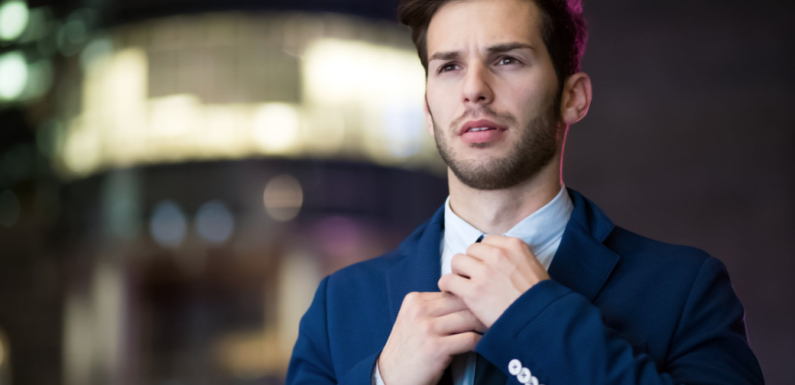 When you feel good, you have the confidence to take on any task. When it comes to your job interview, you likely need all the confidence that you can get. Here are four helpful dressing tips to ensure that you look and feel your best when the interview day comes around.
Groom Appropriately
There's no denying that having a freshly trimmed look allows your style to come across as more sharp than a shaggy two-day-old beard that screams not all put together. Do yourself a favor and don't attempt to grow out that beard or mustache in the week leading up to your interview. Instead, keep things fairly trimmed. Avoid going for that bright pink or purple hair dye until after you get the job. This will give you a nice sharp and put-together look that every employer wants to see in the ideal candidate.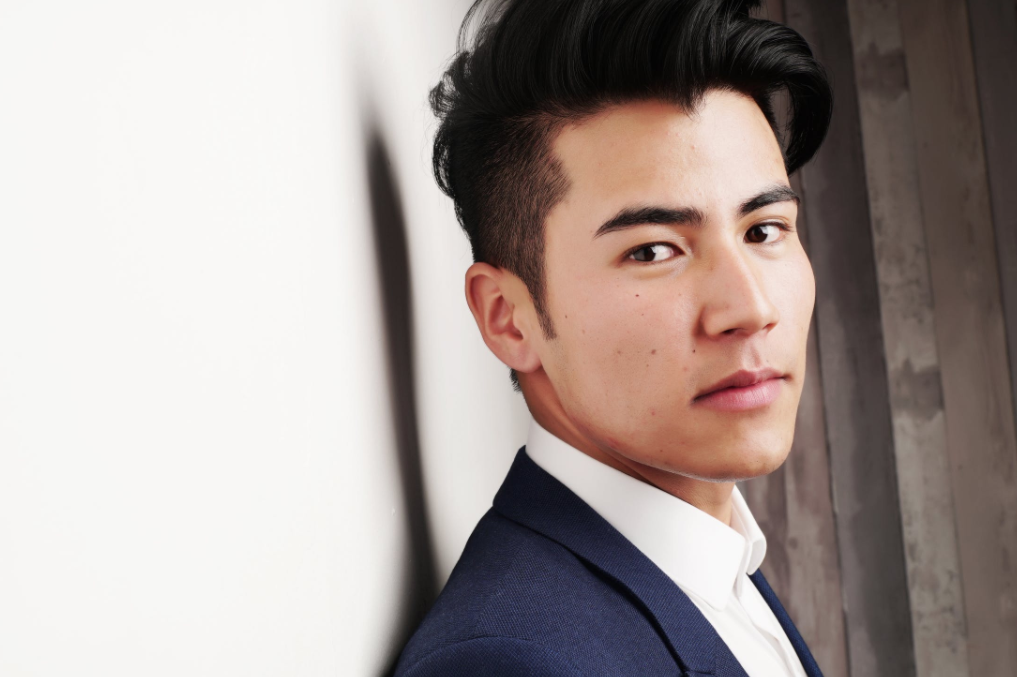 Pay Attention to the Details
If you've ever looked at pictures of celebrities all dressed up and compared them to your reflection in the mirror, they likely have something you don't. While you may try to boil it down to their good looks, because you think that every celebrity looks good, that's not always the case. It's actually in the details that make them have a sharp look. Things like using an invisible tie stay or special shorts that keep your shirt tucked in, these small details make the biggest difference.
Make Solid Colors Your Friend
While you may be tempted to wear something with a pattern that stands out, you should stop thinking about doing so. You don't want the person doing your interview to be staring at your pink paisley tie. You want them to be listening to you. Opt for choosing only solid color clothing that fits your personality. Solid colors help to keep your outfit from being too flashy during your interview.
Hide the Piercings and Tattoos
Yes, this does sound a little bit unfair, but it's better to be safe than sorry. Until you get a feel for the company and those who run it, it's a good idea to take out any body piercings and cover up those tattoos. While not all employers care whether or not you have ink, studies show that some still do. If you want to get the job, then you'll have no problem hiding those tats until you do.
When it comes to landing the job of your dreams, you're going to need all the confidence you can get. By following the four tips outlined for you above, you can ensure that you look great for your big interview. And, when you look great, you have the confidence to do anything.