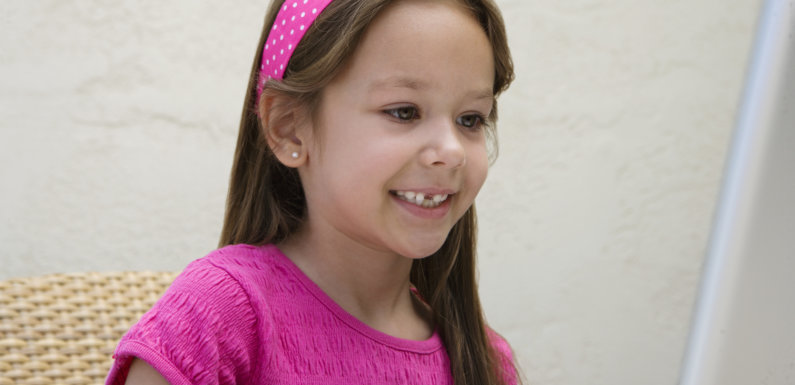 Everyone loves the summer as you get to go on a vacation with your family. Most would probably shrug off the chance to undergo orthodontic treatment for your children during the summer. Why would you want to get dental braces when you want to go on a vacation, right? Wrong. Vacations are usually the best time for your children to undergo orthodontic treatment.
Here are 8 reasons why undergoing orthodontic treatment during the summer is best:
1. Flexible Appointments
School schedules are non-existent and work schedules during the summer are generally much slower. This will give you more time off from both your work and your children from their school. That means, you will be able to better manage and meet your dental appointments which will need to be scheduled once every 4 to 8 weeks on an average, but this time span can vary from individual to individual.
2. Time to Adjust
All orthodontic treatment requires an adjustment period, particularly braces as your mouth gradually adjusts to having dental braces. This can hinder your children's chewing and speech habits a lot and it will take a bit of time for your child to relearn how to complete some of the basic tasks, such as talking and chewing that he/she could previously do with hassles.
Undergoing orthodontic treatment during the summer gives your children the chance to take a break as they adjust to their new dental braces aimed to fix crooked teeth. Experiencing a bit of discomfort initially is completely normal and your child may take a bit of time getting used to eating without dribbling, which makes it a much more practical option during the summer as you can help your child tackle these problems without worrying about school or other extracurricular activities.
3. Dealing with Soreness
Modern orthodontic treatment has greatly reduced a lot of physical discomfort which occurs due to dental braces. Growing mouths and young gums usually feel sore after getting dental braces. Dealing with this discomfort and soreness is a lot easier for your child from the comfort of your home rather than in a classroom or school setting.
4. More Time for Dental Hygiene
Summer is the best time for your children to get accustomed to their new oral hygiene routine. The time off from school offers them the chance to follow their new oral hygiene routine with dental braces at their own pace as they won't have to rush through brushing and flossing as quickly as they would during school.
5. Easy to Get Back to School
Your child would have adjusted to the braces by the time that school starts again and would have gotten used to the braces by then along with their friends also being used to them as they have seen you over the summer and will mostly forget that you never had them prior to the summer. If you are concerned about your child getting teased for their braces, then summertime is probably the best time for them to get braces.
6. Enjoy Summer Food
There are different kinds of orthodontic treatment such as Invisalign, which ensures that your children won't have to miss out on their favorite summer foods like corn on the cob during barbeques and candy apples at the county fair. Since they can remove their aligners while they eat, there are no food restrictions the summer they are undergoing orthodontic treatment if that's your worry.
7. People won't Know that Your Child has Clear Braces
By wearing Invisalign aligners, no one will ever know that your children are even undergoing orthodontic treatment unless you tell them. Your children can attend all the summer parties they want and smile through it all without anyone noticing the clear plastic aligners in their mouths.
8. More Time for Your Child's Cleaning Routine
Everyone usually has to be a bit more careful with their oral cleaning routine after getting orthodontic treatment. Your children will have a lot more time on their hands during their summer vacation so that they can religiously and thoroughly follow their new oral cleaning routine without any excuses.
Orthodontic treatment is available at any time of the year, but summer is usually the most ideal time for you or your children!