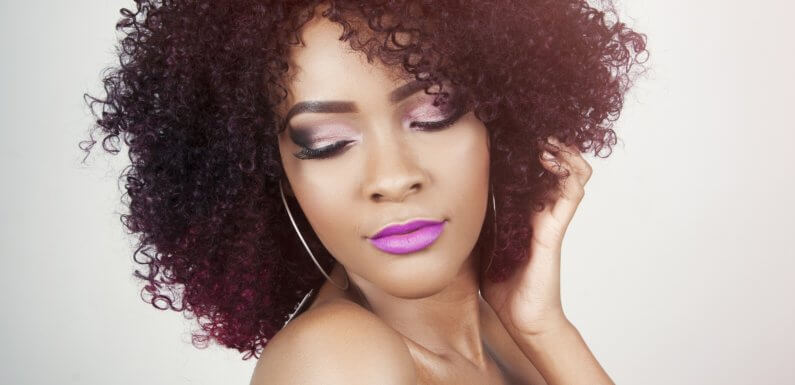 Want to stand out in an age that's obsessed with matte makeup? Go for the sparkles!
If glitter makeup isn't your thing, opt for the classy metallic makeup – the understated and sophisticated cousin of glitter. You can go for a subtle sheen for a radiant day makeup or a bolder, sparkly finish for a glamorous evening look. With the right product and application, a hint of shimmery makeup is one stunning way to elevate your look and make you shine – literally.
Metallic makeup isn't only suited for runways and fashion magazines. Everyone can totally nail this look even without signing up for a makeup academy or workshop.
Below are 5 amazing ways to incorporate metallics into your makeup routine.
1. Say yes to a glowing face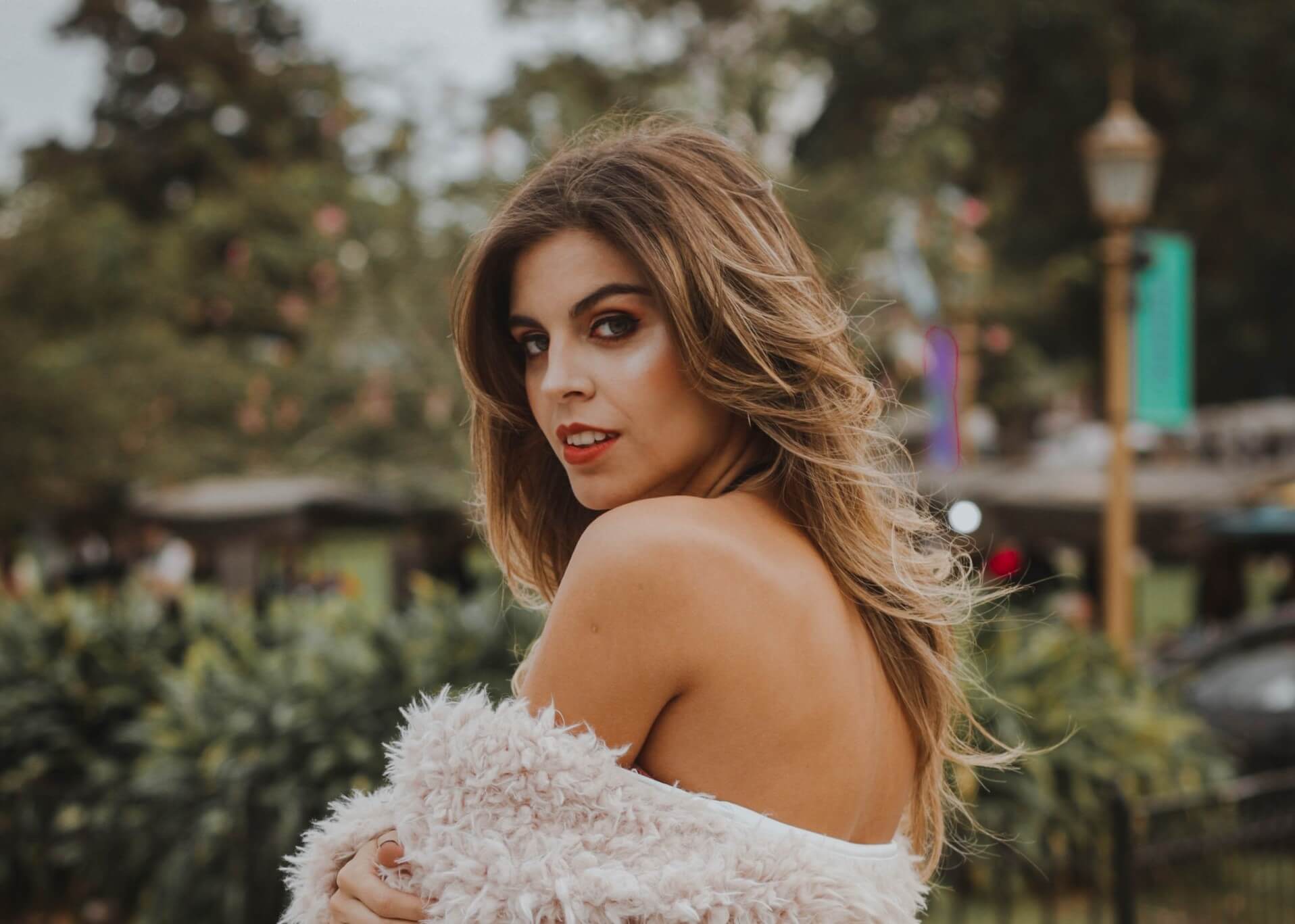 Who doesn't want to have a glowing-looking complexion?
Instead of settling for a flat matte finish, use a highlighter for a nice glow. You don't want to look like a disco ball so make sure to apply softly and discreetly. If you're using a stick, use the tip of your ring finger to dab it softly instead of gliding it directly.
You can also opt for a highlighter palette which comes in warm and cool tones that flatter your complexion. Use a fan brush to sweep your favorite shade onto the high points of your face, such as your cheekbones, brow bones, nose bridge, cupid's bow, and the inner corners of the eyes.
One important tip: start with a primer to create an even base, prevent creases, and allow makeup to last longer. Do the same for your eye makeup.
2. Make your peepers pop with metallic eye shadow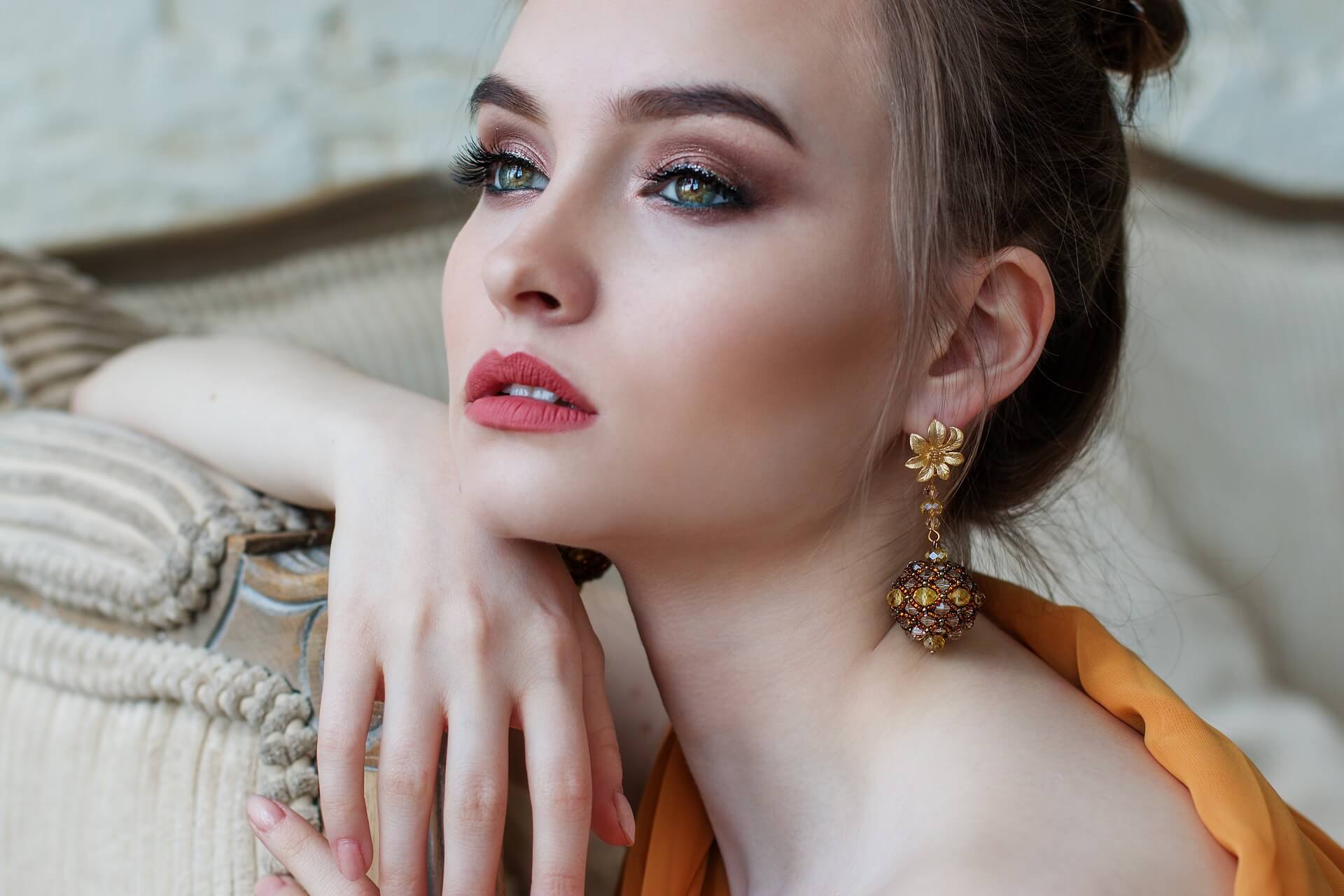 We know – your eyes are already sparkling like the stars, but you can still take your eye makeup to the next level with metallic eyeshadow.
If you want to get the job done without going overboard on the shimmer, here are some of the best metallic shades to try:
Rose gold: Due to its warm and cool qualities, rose gold is universal. It flatters all skin tones. It looks stunning on a day makeup. It doubles as a great blush too.
Silver: It pops on fair to dark skin with cooler undertones.
Gold/bronze: They do wonders on those with warm undertones. One or a combination of the two shades can be a perfect alternative to dramatic smokey eyes.
Copper: It's most flattering on those with golden skin tones.
Metallics and shimmery shadows have such bold textures, so make sure to balance this out. You may blend it out with a matte neutral shade to soften the look.
If you want to make a bold statement, you may also add a hint of color to your metallic eye makeup. Rocking a multi-colored mermaid eye makeup is one example. Just make sure to compliment the vivid look with an understated lipstick shade.
3. Low-key glam up with luminous inner eyes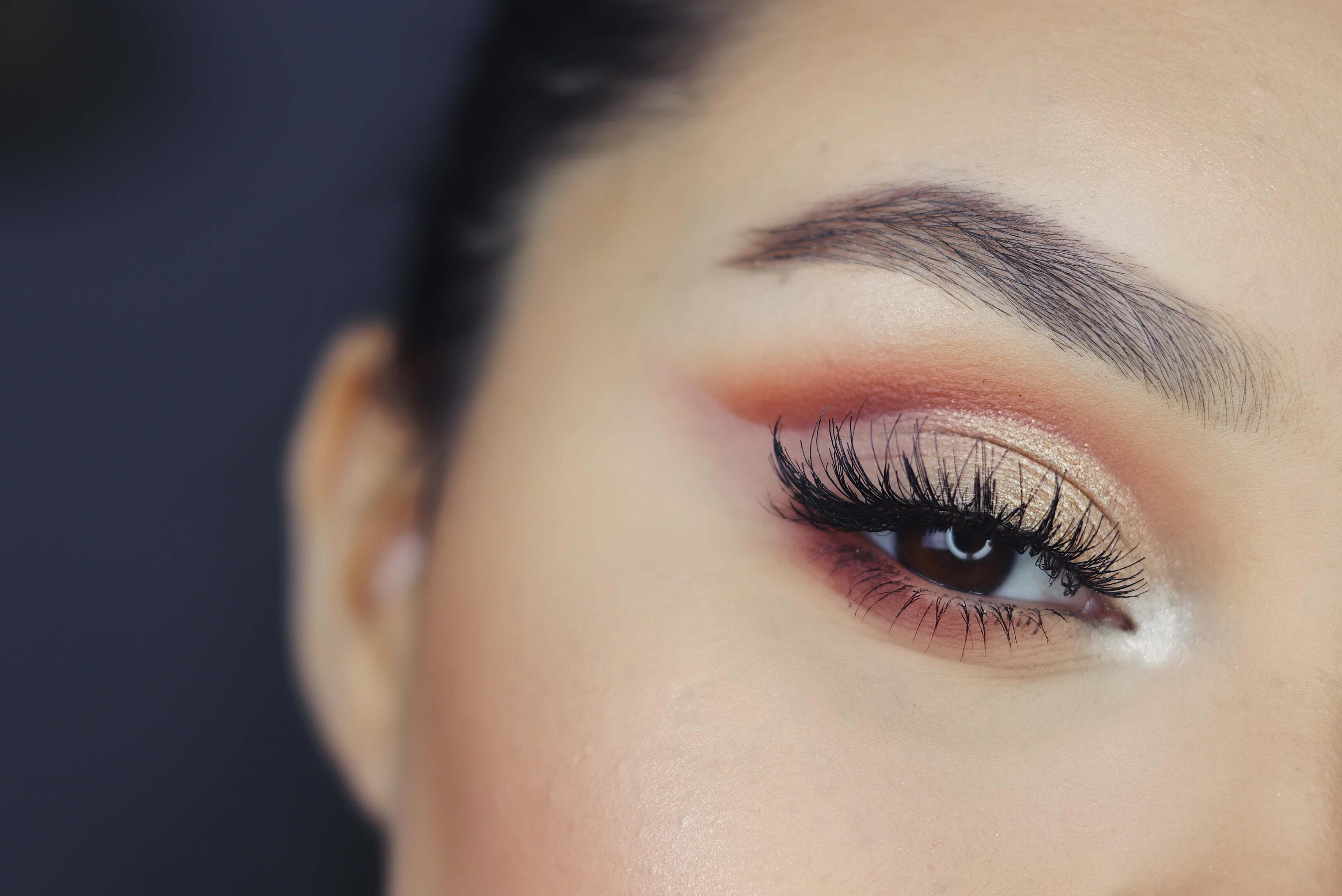 Don't want to go for full lustrous lids? Dab a pigmented eye shadow onto the inner corner of the eyes and tear ducts to keep your metallic makeup low-key. Silver works best, but you may opt for other shades for a warmer look.
Going for a unique cat eye look? Swapping to a metallic liquid eyeliner does the trick.
4. Stand out with a lustrous metallic lippie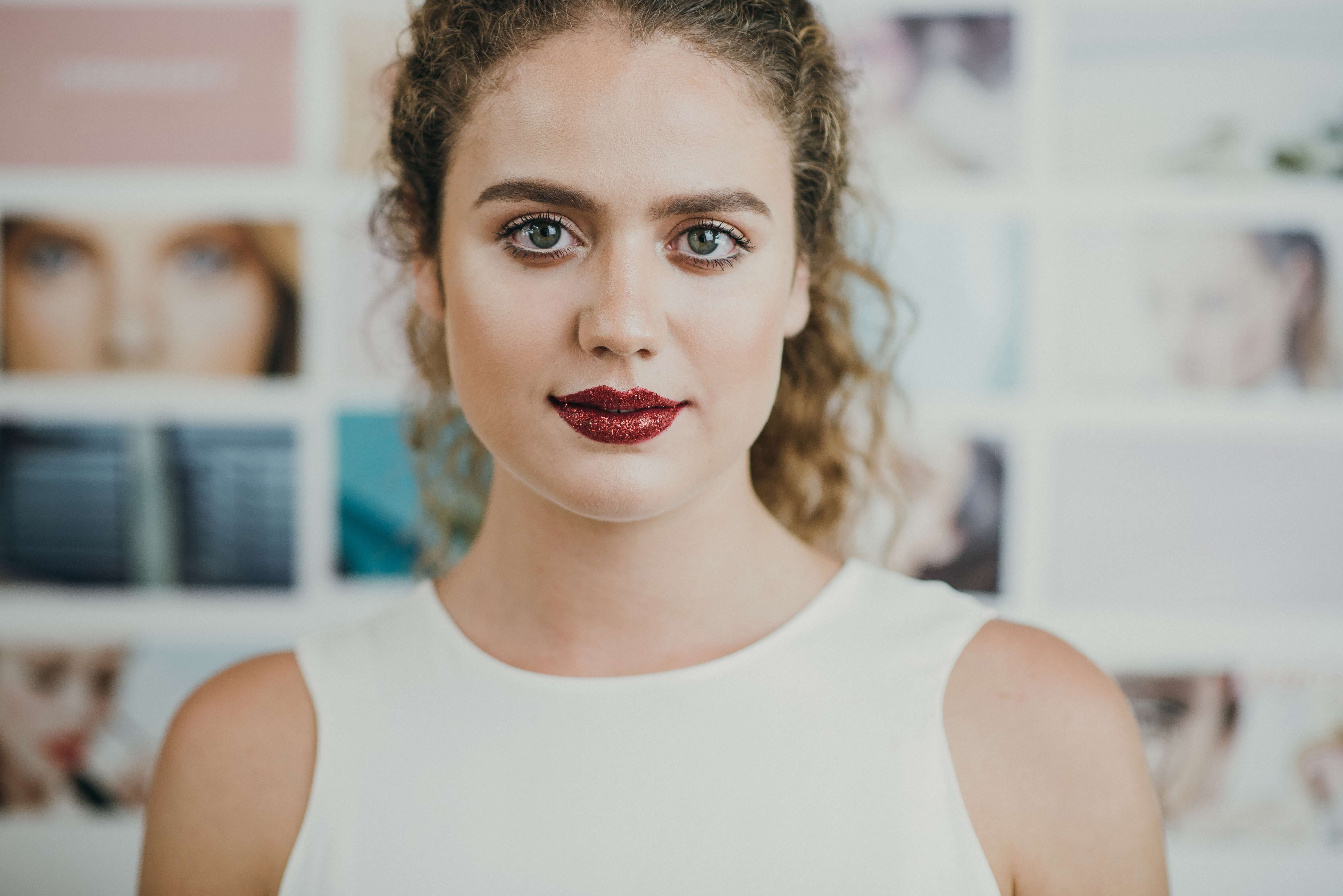 While everyone is crazy over matte lips right now, be bold and different with metallic lips.
Add some shimmer to your pout by painting your lips with a metallic shades. Another easy route is to pick a shimmery lip gloss and layering it onto your favorite lipstick.
You can also transform your non-metallic lipsticks, lip tints, and glosses into metallic ones. You only need a dab of loose metallic eyeshadow pigments and then layer and mix with any of your creamy lipsticks. Focus the glitz at the center of the lips to create dimension and illusion of plumpness.
5. Illuminate your body for a total metallic glow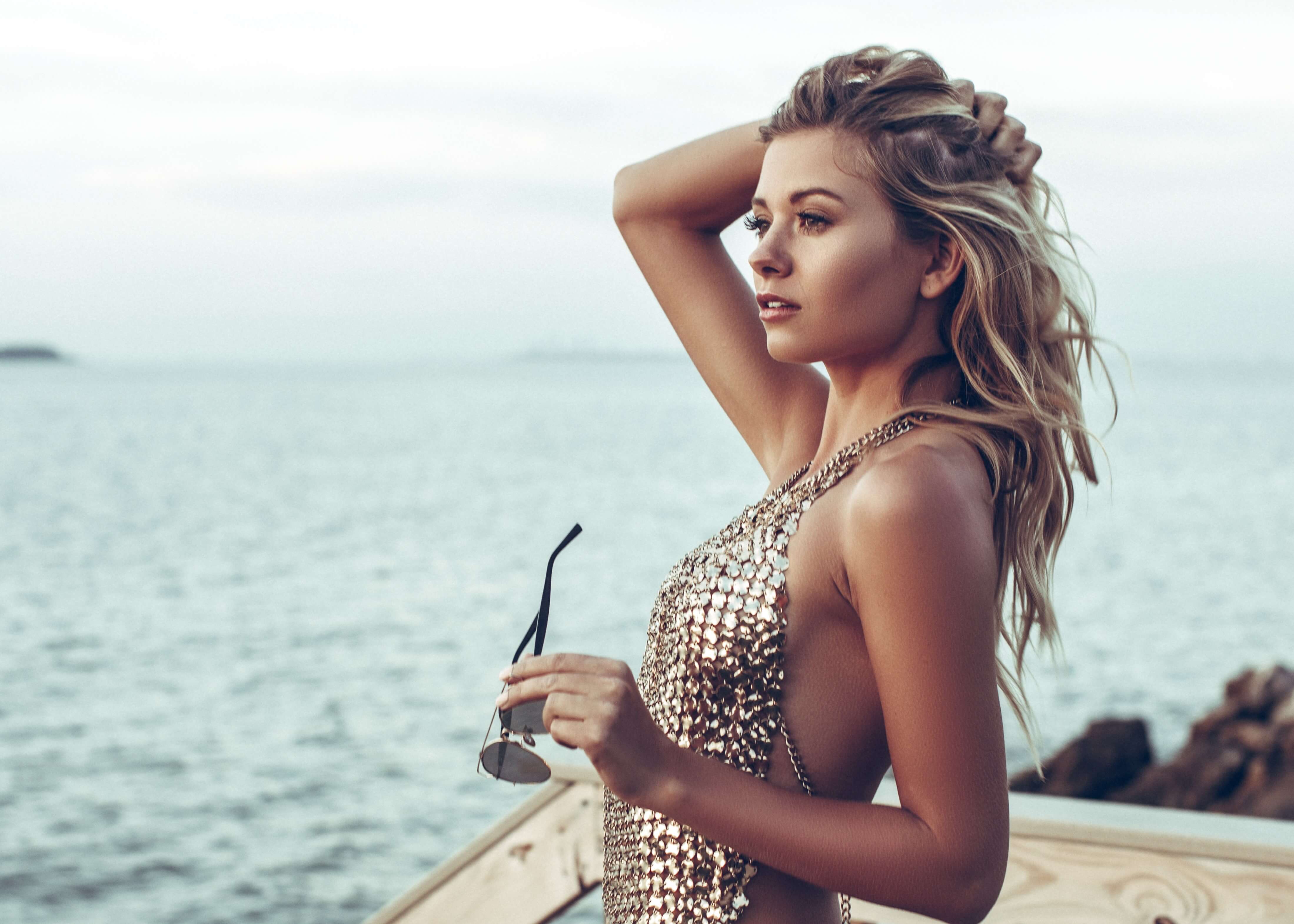 Your face isn't the only feature that deserves some shimmer and shine – your body also demands to glow.
Simply dab a fluffy makeup brush into a loose highlighting powder and lightly dust your neck, collarbones, and shoulders. Going for a bronze, sun-kissed look? Like Rihanna, you can shine bright like a diamond by applying a velvety body luminizer onto your skin.