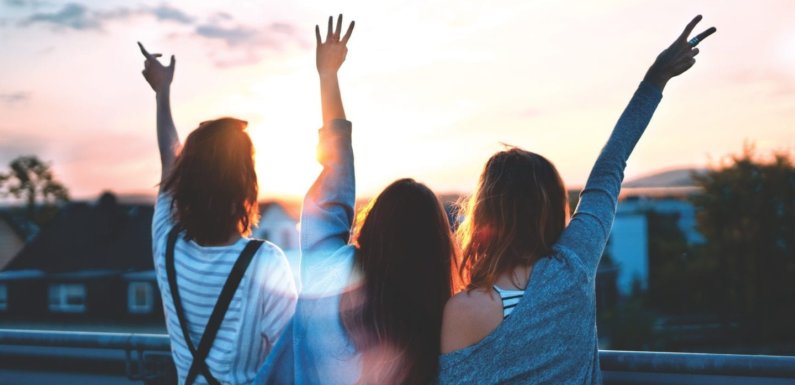 Six Most Affordable Places Where You Want To Move Permanently
Today, most people fantasize about moving to a place where living is affordable and cheap. Everyone wants to live in that place where the surrounding is good with a pleasing atmosphere. Affordable and competitive homes are always preferred because most of the people want to move where they barely need to do work and take relief from more expenses.

In this article we will tell you about the most affordable places where you can move permanently and start living:
Lisbon, Portugal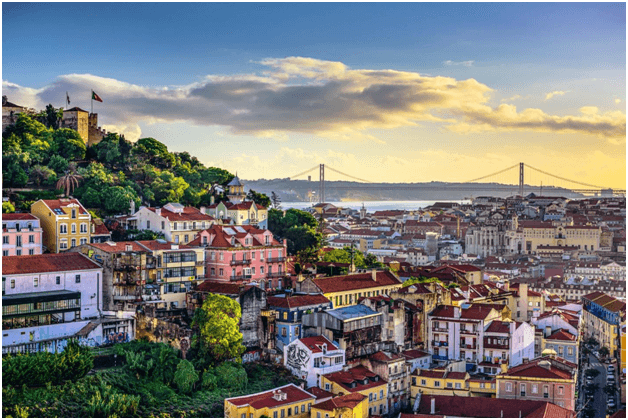 Eproseed Lisbon
Eproseed Lisbon is one of the most affordable and cheap places on the map. It is at the top of the affordable list. Lisbon is the most pleasant place to move, and it should be your top pick. It is described as the most "elegant and noble city" with several encouraging landmarks that were built during the discovery of the Golden Age.
The cost of living in Lisbon and all of Portugal is considered as lowest amongst all Western Europe. This is all due to plenty of real estate bargains and enviable tax situation. You can live here very comfortably with a monthly budget of $1,300, which includes food, rent, and more. If you are going to buy an apartment of 538 square feet, neighborhoods will sell it to you for $90,000.
Cali, Colombia
img.theculturetrip
Cali is ranked near the top of the most affordable list. It came under the spotlight when the rental rates decreased 20 percent to 30 percent less than Medellin. It made the real estate bargains extra attractive. This city includes a population of 2.5 million. Everyone finds this place sale to move and live.
Cali is located at the height of almost 3,300 feet from ground level.
That is why the climate there is pleasant and refreshing. During afternoons weather can be hot, but as the sunset approaches, cold breeze starts blowing through the entire city. Mornings are perfect and crisp to be outdoors.
Any individual or couple can move here with a monthly expense of $987, which also includes rent. You can buy an apartment in this great location, which will consist of three-bedroom, and two bathrooms on the price of $45,100.
Santo Domingo, Dominican Republic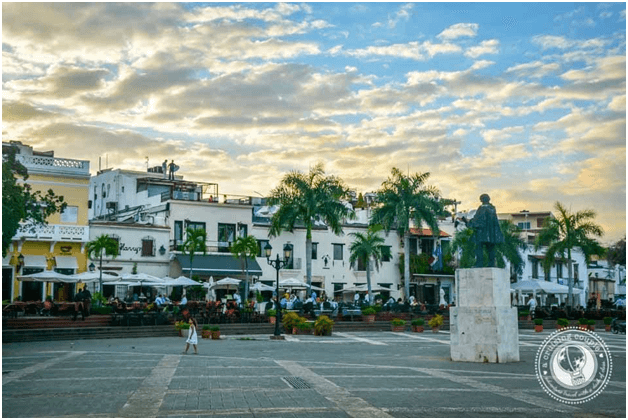 Santo Domingo is the capital of the Dominican Republic that is considered one of the fastest-growing cities in entire Latin America. This place was established in 1496. This city is full of charm and one of the oldest European cities in America.
The infrastructure of this city is more straightforward, old, statelier, and classic Spanish colonial. The city is full of lively streets, busy harbor, and a perfect tourist spot. Five-star hotels like the Hard Rock Hotel and JW Marriot are newly opened in this place.
All the modern conveniences such as shopping malls, a movie complex, and five-star restaurants, make this city an epicenter for tourists. Around $1,450 monthly is needed to stay in this place that will include food and rent. It is one of the quickest and easiest residencies with different naturalization programs.
Saint-Chinian, France
It is a well-known city but somehow expensive for living. Everyday life in this French country is lovely and pleasing. Hills surround the entire place, and you will assume that you are in Paradise.
This place or town is famous for the burgeoning wine Industry. It will cost you almost $1,628 to live in this town, which includes all living expenses and rent. The people living in this beautiful town are also friendly.
Abruzzo, Italy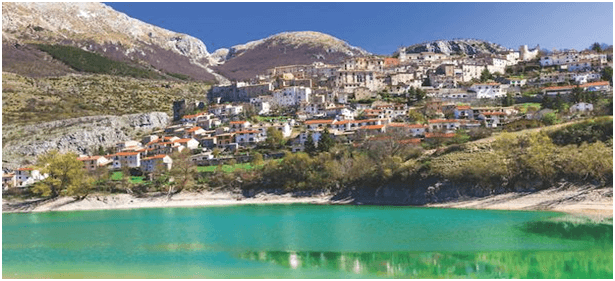 Abruzzo is a beautiful city with beachside cafes, Adriatic coastlines, and mountains for rolling vineyards and skiing. This place is also known as Slice of Heaven. It is one of the best-kept secrets of Italy.
It is also one of the wealthiest cities in this region of Italy. Several small towns work hard daily to gain investment to save their city historically.
The cost of living here per month is $1,400 or less, that includes rent.
Bali, Indonesia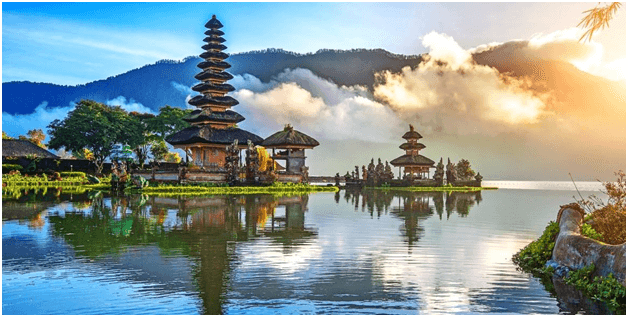 Bali is the reputed and well-deserved city which includes most beautiful islands all over the world. The center of attraction is Multi-stored Balinese temples situated in small villages. The local people living there are also friendly and pleasant that you cannot find anywhere.
When you are in Bali, you can enjoy surfing and world-class underwater diving. For all the ex-pats, Bali is considered as heaven. There are several bars, dining options, and cultural events that include quality street food. The cost living here in Bali is about $1,671 per month, which provides rent and food.
Conclusion
All the cities mentioned above are affordable and cheap. One can visit some of these to check whether the surroundings match your vibe or not. You can hire an international removalist like movers Gold Coast to shift all your stuff to the required location. You can move permanently to one of these cities and start living a peaceful and wonderful life at affordable costs.