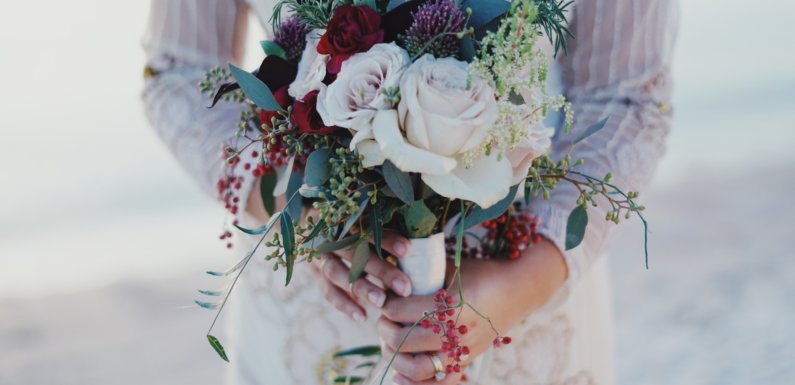 Weddings are always beautiful and romantic but you must admit – there is something truly magical about a winter wedding reception. If you are considering a winter wedding, there are some great ideas you can use to make it special and memorable for your guests and of course you and your future spouse.
1. The color scheme
Christmas is a period of glitter and sparkle, so you can try out the combination of red and gold – a classic, but amazing nevertheless. Or you can go with silver and leafy green combination, to make it look like you are somewhere outside in nature after the first snow. If you are a romantic soul, go for silver and soft pink decorations. When choosing the colors, consider the venue where the reception will be held. For example, if the reception will be in a country house full of marble, then silver decoration items will look spectacular there. On the other hand, a converted barn will be stunning if you decorate it with shades of red and gold.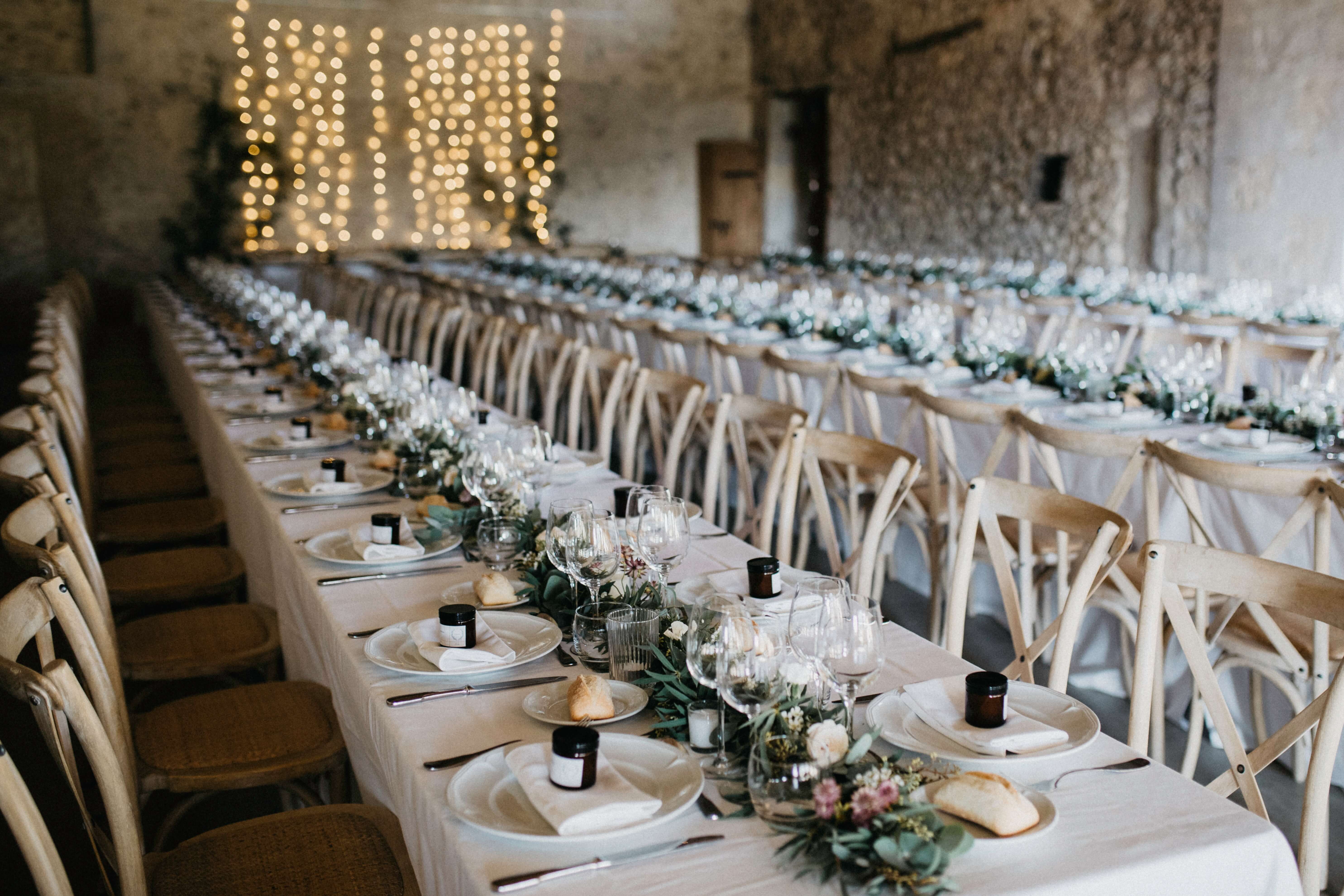 2. Warm accessories
As it will probably pretty cold on your wedding day, make sure you and your guests are warm and comfortable. Your wedding outfit can be warm and elegant at the same time – you can choose a faux fur stole or a white cape to keep you warm. The groom and his groomsmen could wear a velvet blazer – no fear of feeling cold! Even though you will warn your guests to bring something warm, like a coat or a jacket, it would be nice to offer them a soft, warm blanket when the night approaches.
3. The winter menu
You are free to have the menu that you want but add some winter food to make the whole event more magical. Things like warm pumpkin soup or a squash dish will do the trick. Regarding the drinks, offer your guests some eggnog, hot chocolate and, of course, spiced wine. Your wedding cake could have a wintery touch – it can be completely white, with some silver decorations or snowflake pattern all over it.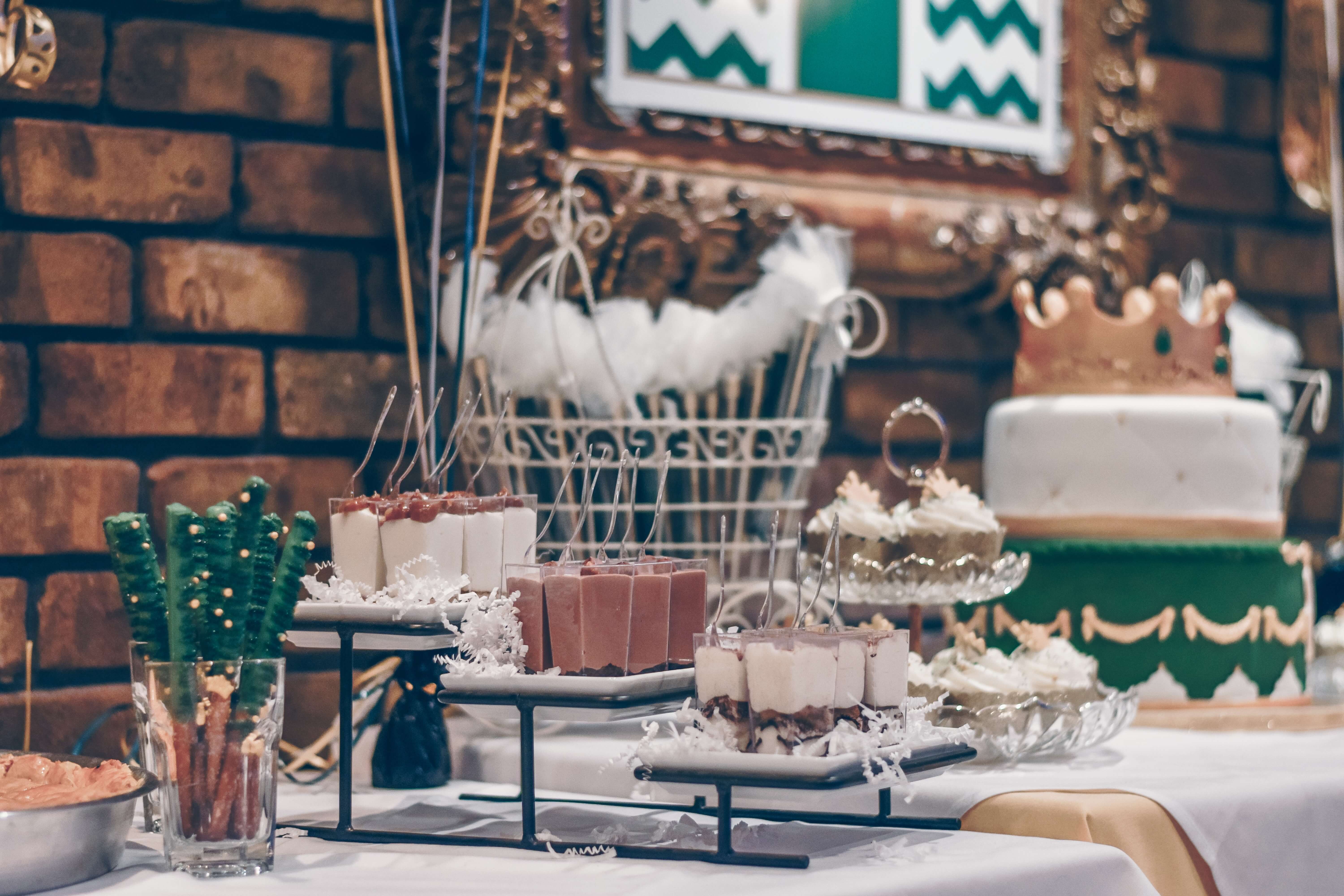 4. Travelling to the reception
You and your spouse's way to the reception should be magical as well. Many wedding couples opt for classic cars that add the touch of elegance and luxury of the past times. To get an idea of what type of car you would like, see what other couples chose at Peter's classic wedding cars and add wintery details on it. If you want something different, you can always try to find a horse and a carriage to get to the reception. A fur throw is a must then!
5. The flowers
Once you know what colors you want to dominate the reception, it will be easier to decide on the flowers. If you want silver for the decorations, then go for silver-dollar eucalyptus and mix it whites like football mums, lilies and crocus. If you want a bridal bouquet with stronger colors, then choose red roses combined with greenery, such as pine-tree and holly.
6. Winter decor
For a Christmas wedding, you can't go too far with sparkle. Tinsel, glitter and baubles are very cheap to get and they can rise any venue to another level. You can also add crystals to the floral decorations, making them instantly look elegant and luxurious. Crystals are not expensive and they can make any decoration look special. Another option is to turn to nature – collect pinecones and interesting twigs to use them as wedding decorations for the tables if you put them in big vases.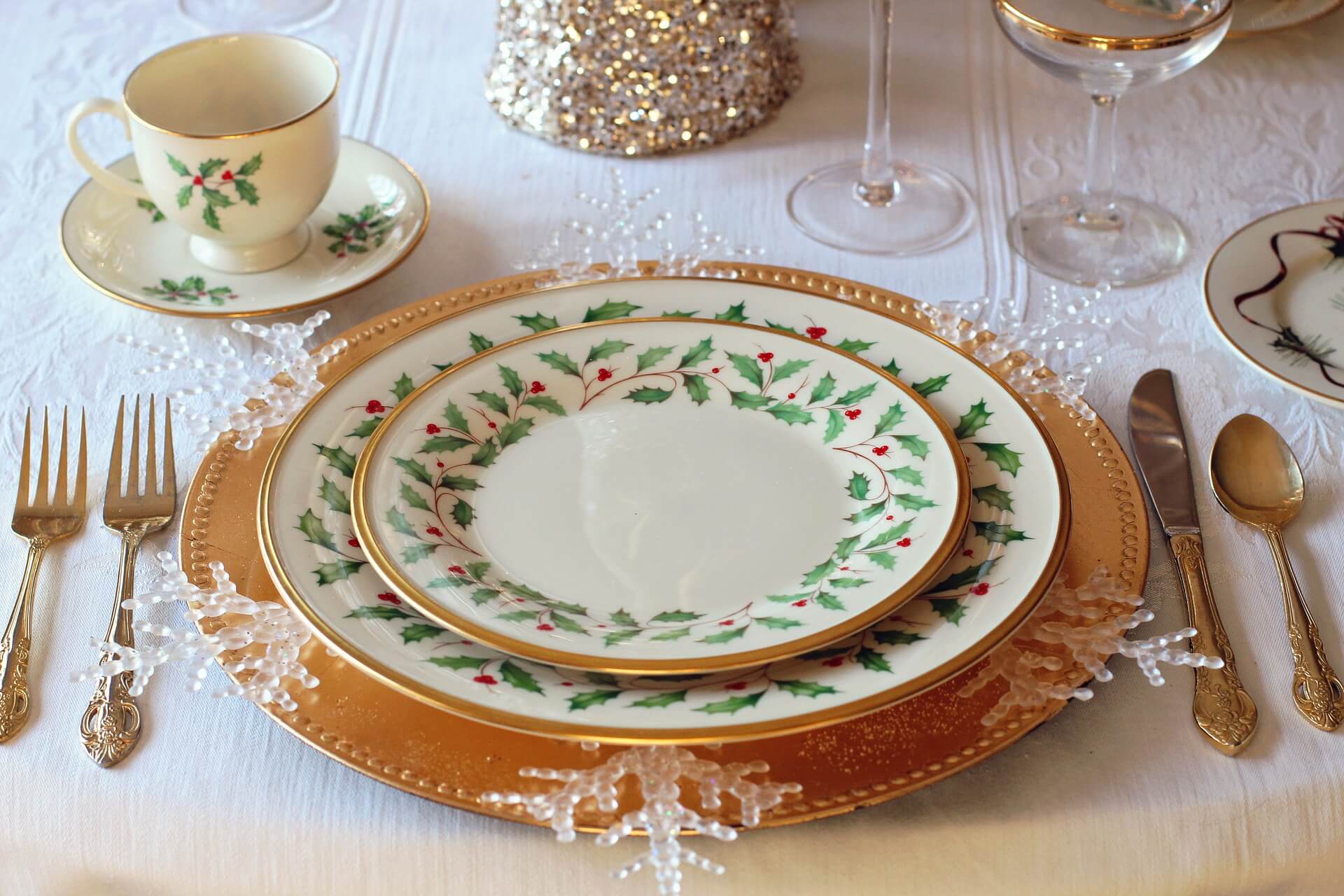 7. Favors for the guests
In case the majority of your guests celebrate Christmas, then giving an ornament as a favor is just perfect. You can also opt for a hot cocoa mix with marshmallows or spiced hot chocolate – everybody loves it and it's so appropriate for a winter favor. A snow globe is another nice touch – it can be a winter scenery or even the bride and the groom inside.
All in all
A winter wedding reception is unique by its nature. Your job will be that easier because everybody will be in Christmas mood but it doesn't mean you can't make it truly memorable with these ideas.