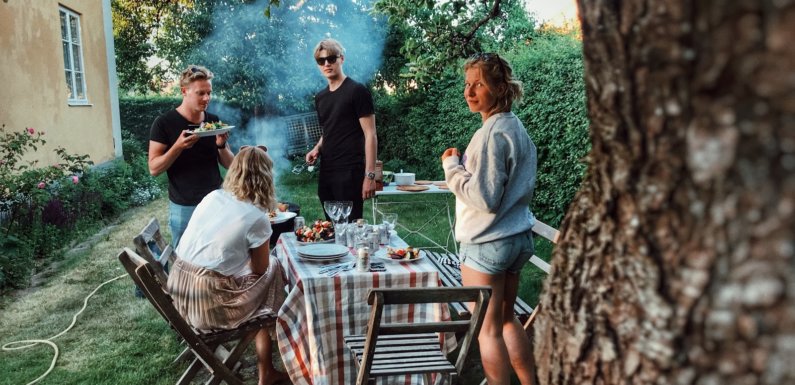 Your wedding day will come and go in the blink of an eye. Two great ways to create wedding moments that will last forever is with your wedding photographs and your wedding guest book. 
Your wedding guest book allows you to keep track of everyone who attended your special day. Rather than featuring a traditional guest book of paper and binding, opt for a creative twist that ties into your wedding theme or shows off your couple personality! 
Consider featuring an adventurous wedding guest book that will inspire you, your spouse, and your guests to be bold and courageous. 
These travel-inspired guest book ideas will bring out your wedding guests sense for adventure as you and your spouse embark on the biggest journey of all. Check out some of our favorites: 
Globe: Share your love of travel by asking your wedding guests to sign a globe. Request they sign near their favorite destination so you can get future travel ideas.
Surfboard: This totally tubular idea is perfect for coastal ceremonies. It also doubles as creative decor for your ceremony, and for wherever you decide to display it later. 
Bucket list: If you and your spouse love trying new things, start building out your marriage bucket list at the wedding. Have guests submit adventure ideas for you and your partner to use for date ideas. 
Postcards: Have your guests sign postcards from destinations that are near and dear to you and your spouse – or to destinations you are dreaming of traveling to. 
Head over to Zola for a complete list of 52 unique guest book ideas you'll want to bookmark.