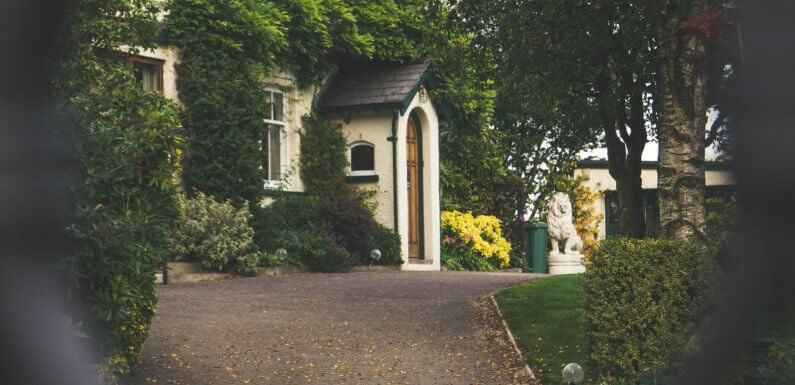 It's officially September which means it's time to start thinking about your garden and lawn. This is the best time of year for finishing projects because you're bound to get the best results later. The heat is decreasing steadily, but there's still time to prepare your garden for the new season. After all, we need to let nature run its course, but still ensure our effort is preserved. Your garden will surely stay intact and healthy over winter if you follow these tips.
Get some fertilizer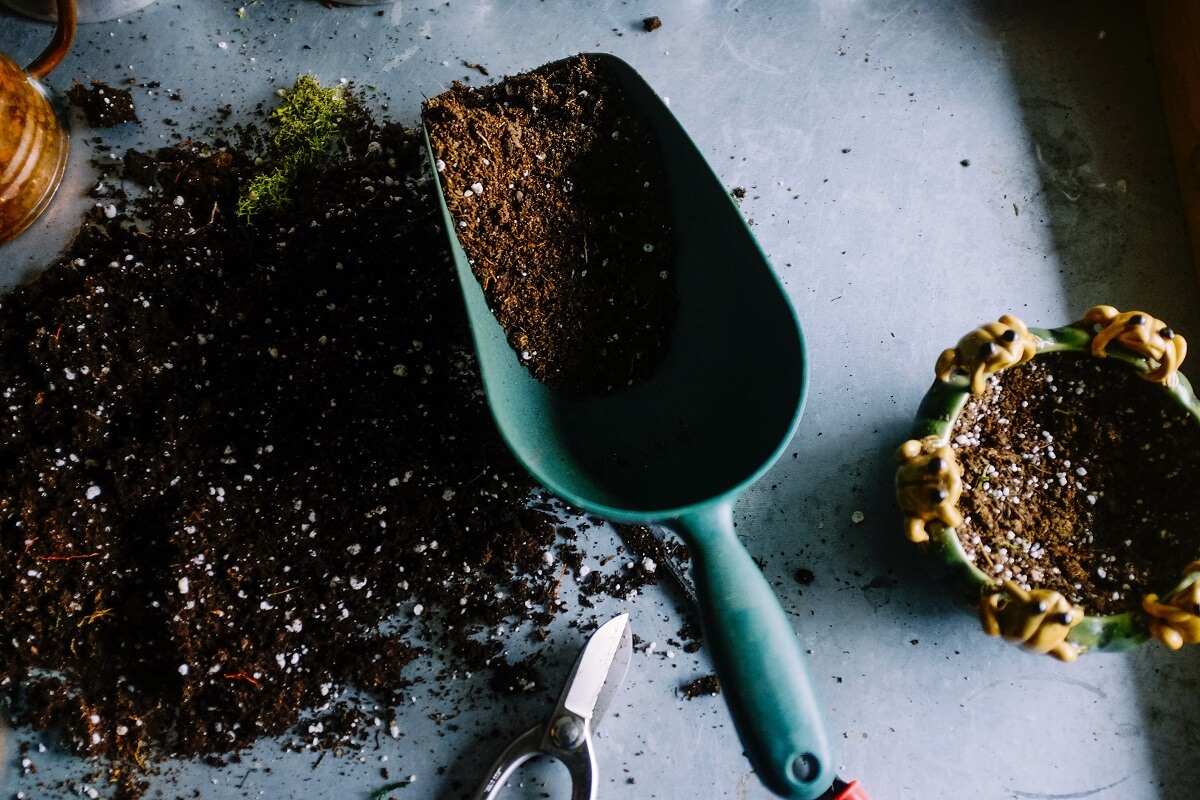 The majority of the things your plants need will be absorbed through the roots. There's nothing stopping you from giving them some help by fertilizing your garden. The extra nutrients will help it prepare for the upcoming season.
Don't forget to also fertilize your lawn, as that will help it stay healthy as much as it will help your garden. All you have to do is spread an even layer across the lawn and garden and let nature take its own course.
Remember to de-weed your garden
Check every part of your garden for those pesky weeds. It's very important to get rid of all of them before the beginning of winter so you'll still have healthy plants in the spring. Even if you don't get the weed under control now, you'll need to do it in spring. Though then you'll have a massive job on your hands and you won't be able to enjoy the new season of gardening very much.
Make sure to remove the weed from the root because otherwise, it will just grow uncontrollably again. You can do it by hand or you can try some weed-killer products. You should be very careful with the products though because spraying other plants accidentally will have a negative effect.
Peel the perennials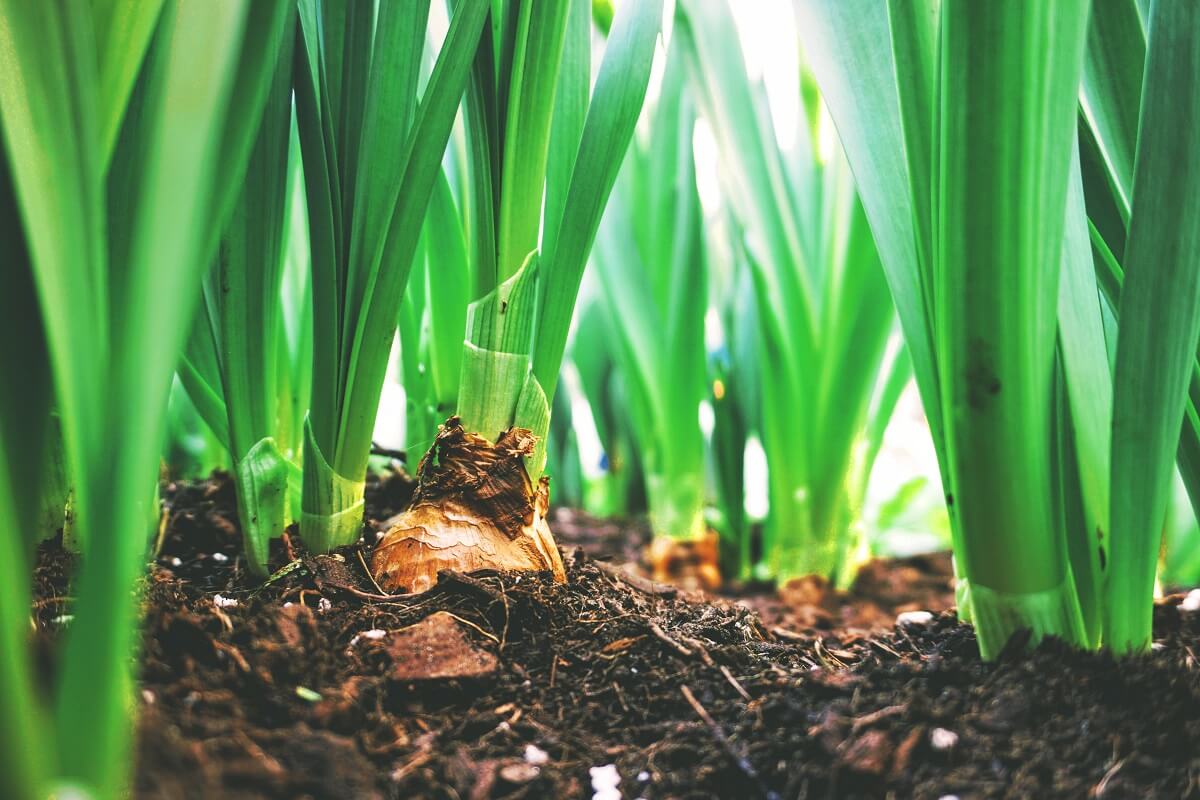 Don't just peel, cut. Getting rid of the perennials saves you a lot of time in the spring. They're capable of surviving all year long, and can easily grow through the frost as well. That just means your garden will be dominated by them in the spring.
So cut them back on time and save yourself trouble in the future. Plus, if you cut them away now, you'll ensure fresh and healthy flowers will bloom later.
Check-out your lawn
Don't forget to pay attention to the state of your lawn, too. It's bound to have some rough patches and dead grass. The health of your lawn could be deteriorating due to insects, disease, or simply wear. As far as the dead grass is concerned, you should remove all of it until the area is left smooth. Then you can add some sod to ensure the problem is fully fixed.
The most important thing to remember is to give your lawn plenty of water in this period. September is also convenient for some last minute aerification and detaching of the lawn.
Make sure your equipment is looked after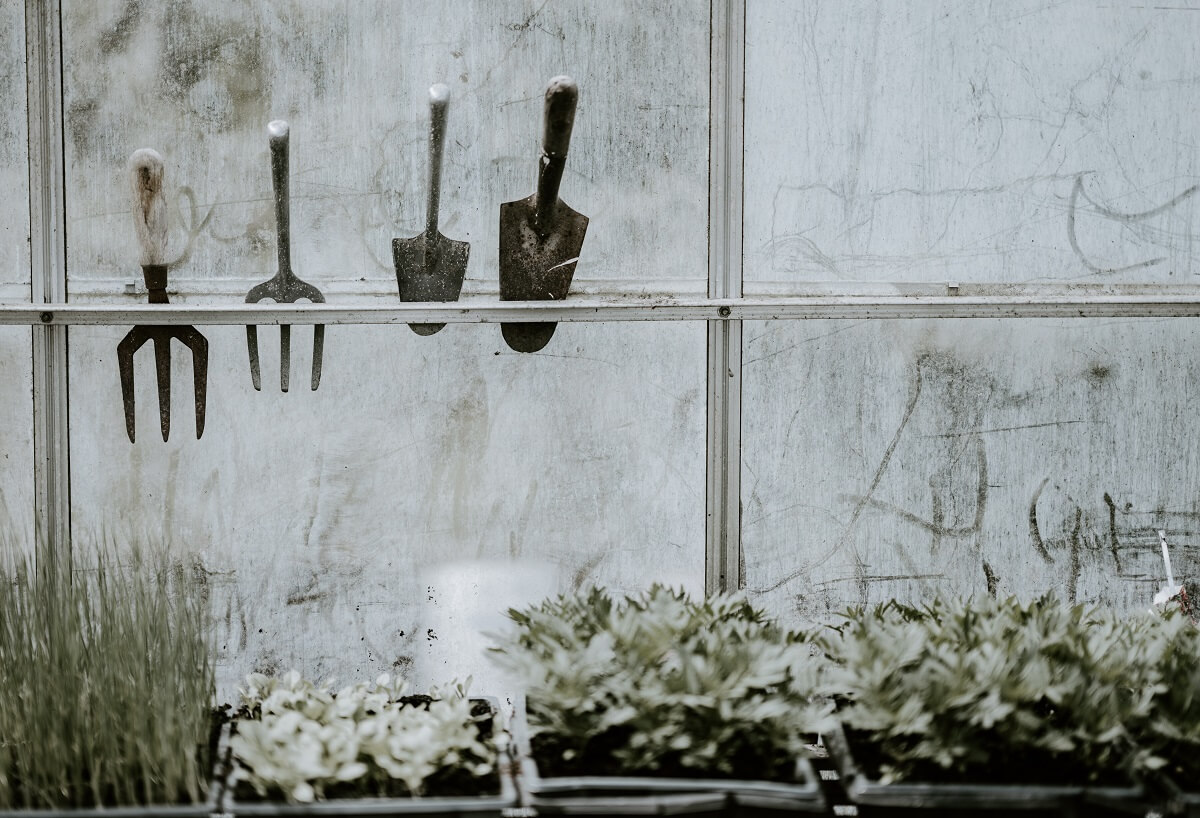 The equipment is the essential part of gardening, and nothing can be done without it. So when you're preparing your garden for the next season, prepare your equipment, too. This will make sure everything stay intact and ready for spring.
Make sure your spades and forks don't have any rust on them, and if they're dirty, rinse them off with a pressure hose for the best results. The remedy for rust is applying oil before you set your tools away for the winter. This way, you'll make sure everything is good and ready for spring.
Protect the young trees
Young trees and plants are the most vulnerable part of your garden. To survive the upcoming season, they'll need adequate protection. You can imagine what the weather can do to a young plant which hasn't yet grown strong enough to withstand it.
Get some tree-guarding wrap to protect the trunks for starters. You can get that at any home improvement store, and it's fairly inexpensive. Don't forget to take care of your young evergreen trees from wind, too.
Conclusion
As you can see, the tips you need for the perfect garden and lawn aren't hard to get. Though they might not be anything spectacular, they are essential for the steady progress of your work. Everyone loves a neat lawn and blossoming garden, and this will help ensure your garden is ready for everything that is to come. We're confident that your garden and lawn will be ready for winter, but for the next spring, as well.
Please follow and like us: