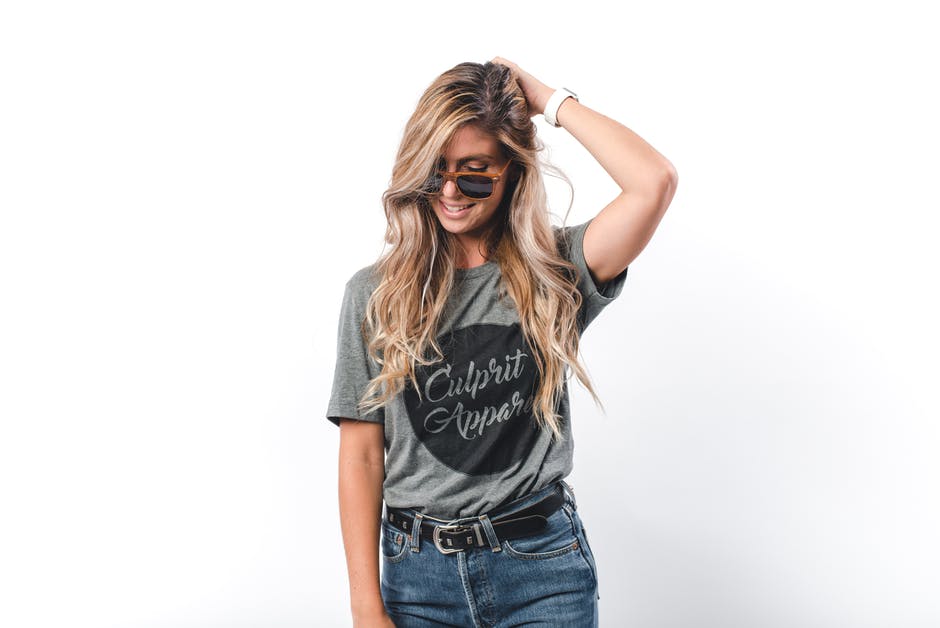 Of course, a lot of us want to feel good about ourselves every day, but there are times that it is difficult to achieve that confidence. Yes, there is a fleeting sense of satisfaction when we are wearing popular and expensive brands of fashion outfits. But real confidence is about embracing the real you and your uniqueness.
Thus, instead of hiding the real you behind the popular clothes you put on yourself, try wearing fashion outfits that show your strengths and emphasize your best character.
For you to have that confidence within you, here are some fashion essentials that you can wear for that purpose.
Wear Printed Skirts
Every clothing with prints just never go out of style, and this is especially true when it comes to printed skirts. That is why it is essential that you have a go-to printed skirt in your closet because aside from style, it also gives you a confident aura.
There is something about printed skirts that can enlighten your mood and heighten your self-confidence. When you wear printed skirts, it can lighten every way you walk, and it reflects back on your mindset. You will feel happier, and you will keep that smile on your face.
Get Cuddly with a Comfortable Knit Paired with Jeans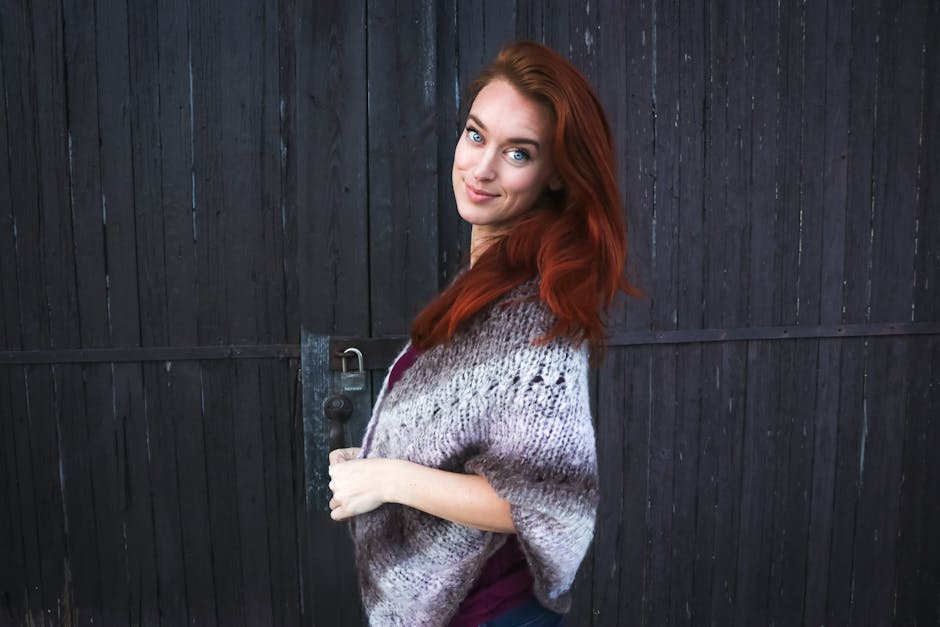 Putting on a finely-made and comfortable knitwear is an excellent way to make you just be yourself. It is perhaps the cozy and laid-back vibe you feel about yourself when you wear a knit. Or maybe, it is due to the universality of this clothing piece that when you wear it, you cannot go wrong with it.
Thus if you want to have that laid-back aura and boost your confidence, make sure to have that knitwear handy wherever you go.
Put On That Go-To Outfit
There is that piece of clothing that we love to wear in a typical day. Even though it is simple, it gives us comfort and confidence to live the day and be happy with it. Such simple outfit that you can wear on an ordinary is essential to have that vibrant aura in you.
You can wear this simple piece of clothing with an added touch of beauty by matching it with a fashionable pair of shoes. For sure, the praise that you got the first time you wear that go-to outfit of yours will multiply when you match it with stylish shoes. And, for sure, it will give you satisfaction and self-confidence.
Don a Fashionable Leather Jacket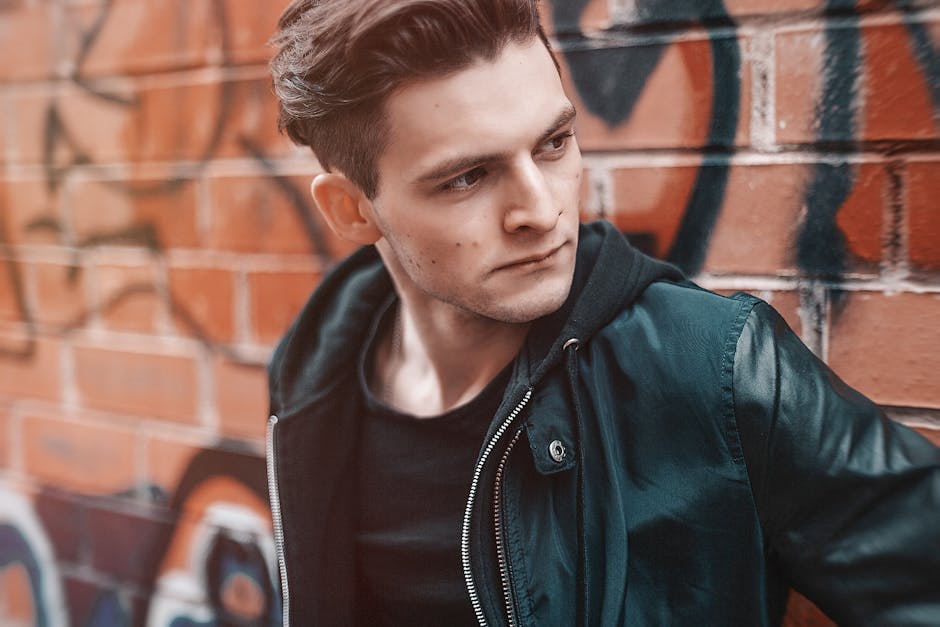 Yes, leather jackets. There is something about leather jackets that can transform your overall fashion style to a whole new level. It is because leather jackets can suit almost any clothing piece you wear whether it is a plain white T-shirt or a dress. It gives you a cool and fierce aura.
This piece of clothing helps you to create in you a fierce character that leads other people to see that confidence in you. So for you to uplift that downcast spirit of yours, do not forget to put on a leather jacket and make your day.
Try a Pair of Stilettos
Get that self-confidence shines through by wearing a pair of killer heels! Many women can attest to the power of stilettos in boosting confidence. Aside from the factor that it provides you with some height, stilettos are also stylish and fashionable.
An added inch to your height is sure to make you walk with confidence, and it also makes your hips sway gracefully. A pair of stilettos is also an attention-grabber, and it creates that self-assurance within you.
But if wearing a pair of killer heels is not your thing, just do not force yourself into wearing it. Always remember that you wear clothes to make you feel comfortable and confident about yourself. Instead of putting on high heels, just wear your preferred flats or sneakers. You can find these footwear in online sites like Seed Heritage.
Takeaway
Confidence is essential for us to live the day entirely. If you have self-confidence, there is a big chance that you can do and attain the things you want in life. Having confidence in yourself also makes you be an inspiration to others.
One way to boost your self-confidence is by wearing the clothes and fashion essentials you are comfortable wearing. You can take some cues from the list above about the fashion essentials that will help you increase your self-confidence.