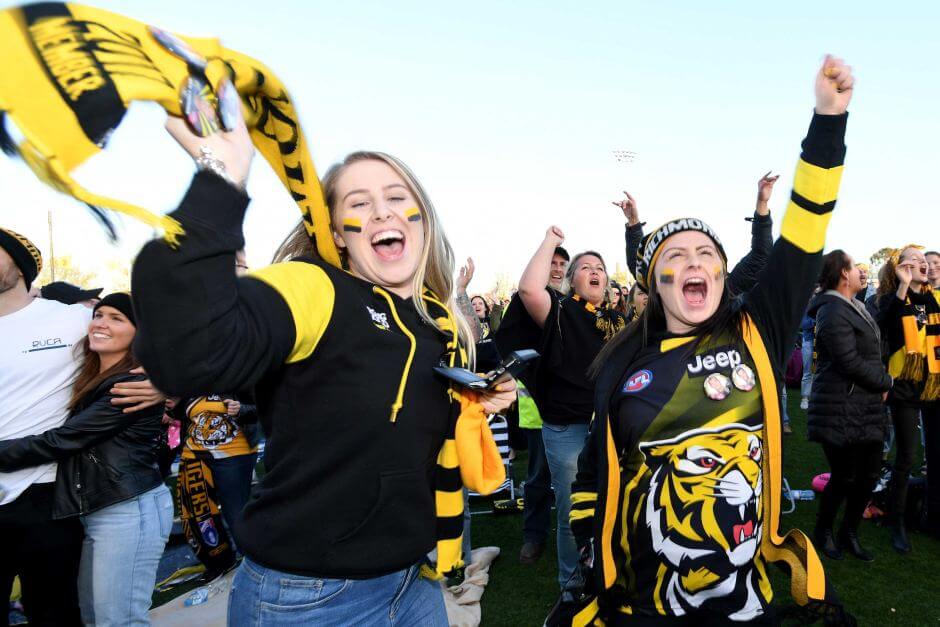 Football season brings a lot of new trends. Everyone loves trying these patterns and traditions. The trends are set to support the most favourite and popular team among all. There are many ways to which you can show your love towards the football team and groom yourself as well. Many things can be added to your closet to make it unique as well as a fan-based one.
You can wear different adorable football accessories to support your most-liked player and team. It is the most common transformation among all that shows your enthusiasm towards the team at its peak. Some adorable and attractive accessories are illustrated below that not only makes you look classy in the vast stadium full of spectators, but it also represents your love and support towards the team.
Bold Necklace around your Neck:
Many people prefer wearing decent clothing when they move on to a football match. Some colossal audience is present in the stadium to support their favourite team and player. The love and enthusiasm of the audience can be seen through various things. If you are a jeans lover, then you must wear trendy jeans over a decent white shirt. This simple trend will never get old. Nevertheless, it can get a bit monotonous in the stadium.
If you want to break the redundancy of white shirt with denim, you can add something unique to your outfit. For this reason, a gold necklace around your neck will be a great idea. You can pair a prominent neck piece with your decent white shirt and turn your ordinary drab outfit into a new trendy costume. You can find stylish and colourful necklaces with the names of your favourite football player and team. So get bold and try new neck hangings.
Personalized Scarves with your Outfit:
Scarves are also a remarkable accessory you can wear to support your favourite football team in the stadium. It is a must-have accessory that you should have when you are going to attend a football match. personalized scarves have made it very easy for you to wear them the way you want to wear. The customisation of scarves has made it very easy for you to order the custom football scarves as per your own choice.
You can knit the name of your favourite team or player on the scarf. There are many colours you can find in them with attractive embroidered. You can wear the oversized scarf around your neck; it will also cover the cold. You can wear it with anything whether it is a t-shirt or jeans, your blazer etc. It is an adorable accessory to wear along with your outfit to support your team.
Statement Bag in your Hand:
There are different ways you can add a statement to your particular football costume as well as to your wardrobe. Carrying a handbag with you will add a grace to your attire. You can carry a large, dark-coloured clutch along with your outfits. It will add a little flair to your dress. If you want to stay smart and fashionable, you can add a statement bag or clutch with your outfit.
If you are a real football lover, you can carry a bag with the images of your favourite player and his team. You can find such bags almost everywhere in London in the football season. These handbags are available for a mini fashionista cost only. Explore different colours and sizes of bags and pair them with a decent outfit.
Hats on your Head:
Hats is another simple accessory that can intensify your dull everyday wardrobe. You can top up your outfit wearing a classy hat. A hat can change your look. It can transform any clothing from bleak to chic. You should explore the possibilities and see what flatters you the most?
You can get out of the walls of boredom while remaining in the realm of simplicity and decency. You can also attach the supporting titles for your team on your hats. It is a great idea. You can look great and support and love your team enthusiastically.