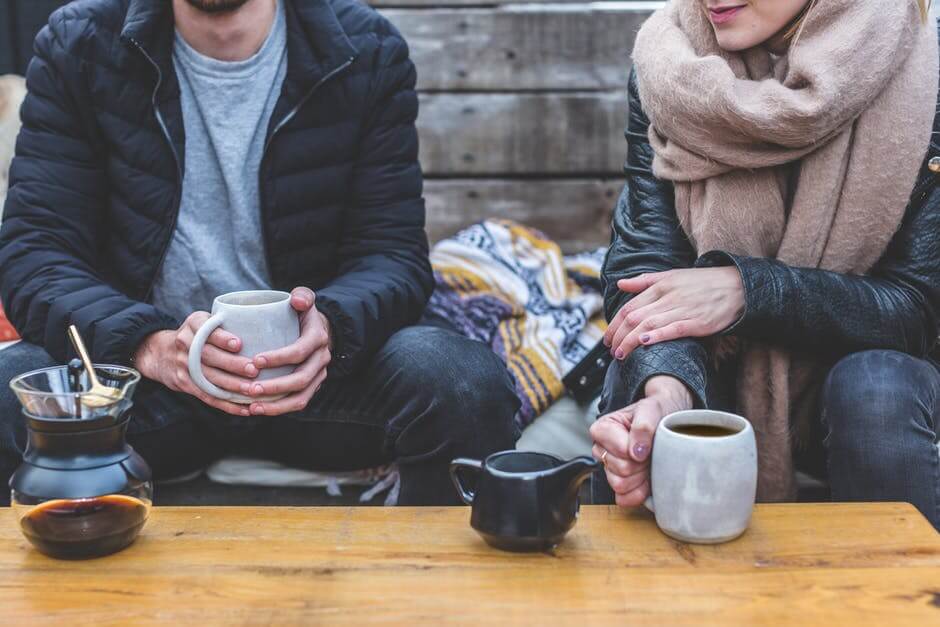 Coffee tables are considered as one of the most important furniture items to set your magazines, wines, beverages, and display some of your fun decors at home. It is often referred to as a center table and as a focal point of your home.
If you still don't have any idea on how to choose the right coffee table, today is the right time to give you some sensible and easy ways to choose the perfect coffee table for your home.
Find the Right Location
Try to find a place where you can put your new coffee table because it will help you simplify the process of choosing the right coffee table for your home. If you want to put a coffee table in your kid's room, always choose a design that is modern to adopt their attitude.
Consider the Details of having a Coffee Table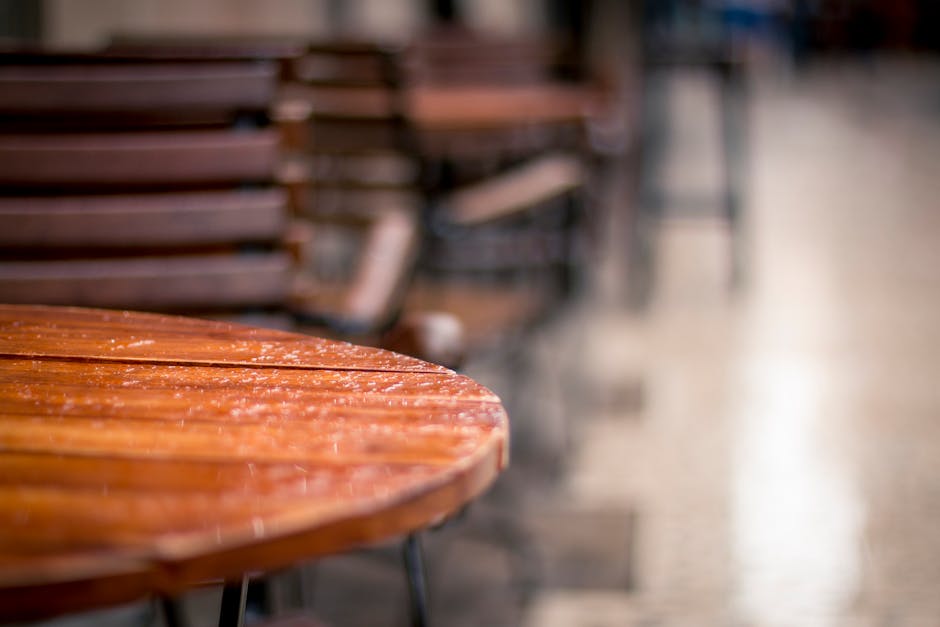 The right coffee table always requires proper planning on your part. Try to follow the following criteria in selecting the best coffee table for your home.
Size.

The size of the table merits a lot of attention. You don't need a table that is too small to use during your work or activity. You also don't need a coffee table that overpowers the room because of its size. Coffee tables that are longer than two-thirds the length of your sofa may consume all the space of your room.
Style.

A coffee table should always compliment the other pieces and items that you own. Picking a glass and metal coffee table doesn't work and function well because they are not compatible with all wood end furniture and table, for instance.
Shape. Despite the fact that the shape of a coffee table usually involves a sophisticated choice, the configuration also conveys a practical aspect that fits perfectly to your home. Maybe an oval table can fit better in an area that you have that is accessible. Always find the best shape that fits in your place.
Consider Your Budget
The price points for most coffee tables are expensive, although there are budget-friendly ones, they are mostly secondhand. Thus, before you start your shopping, plan and be particular about the details of the item that you want to buy.
You can even have a list of references for the kind of coffee table that you want to maximize your allotted budget. One good starting point to hunt for stylish and quality coffee tables is venturing Black Mango.
Make sure that your budget will assign into different areas like lighting, furniture, and accessories. Your furniture item should also include the side tables, sofa, coffee table and chairs with a more significant portion assigned to more significant pieces.
Emerald Home Coffee Table is Best for You
It has a simple metal and wood outline that looks good and extraordinary while offering a decent cost and durability. Sometimes, coffee tables have shabby and cheap materials. This item includes a strong wood top that stands up to any mishandle that you can dish out.
Choose what is Best for Your Surrounding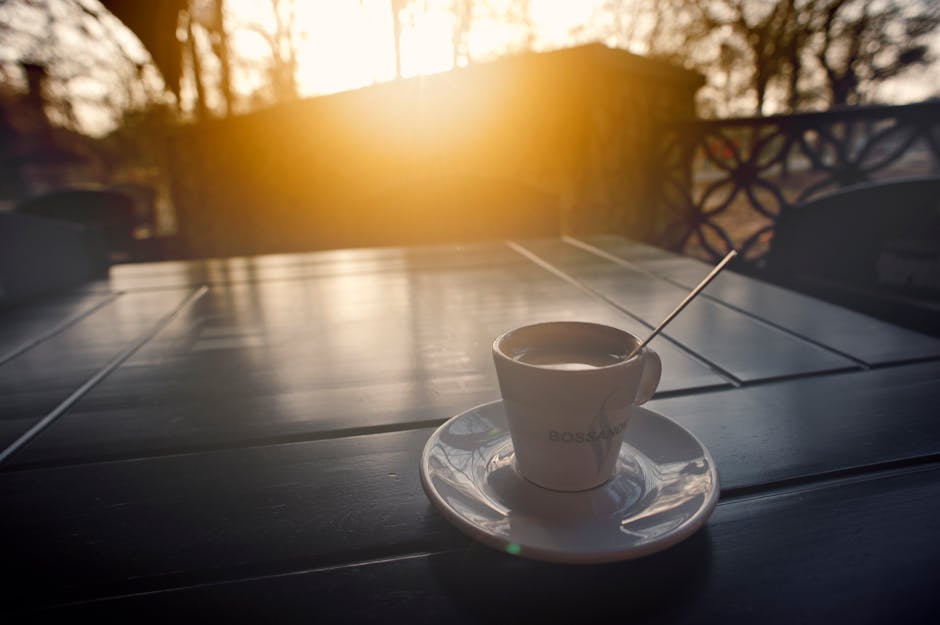 Always choose what lines, shapes, and colours you usually love. If you like smooth and a simple rectangle, then select what is best for you. If you love natural edges, a slab with unfinished wood and metal feet may complete your space.
Takeaway
Choosing the right coffee table for your home needs proper time, planning and process because they are known to play a significant role in your home décoration. Coffee tables are one of the most critical centrepieces of your home. If you are still looking for the right tale that fits into your décor, always plan and research ahead of time. Follow this tips, and you can now decide on what coffee table is proper for your home.