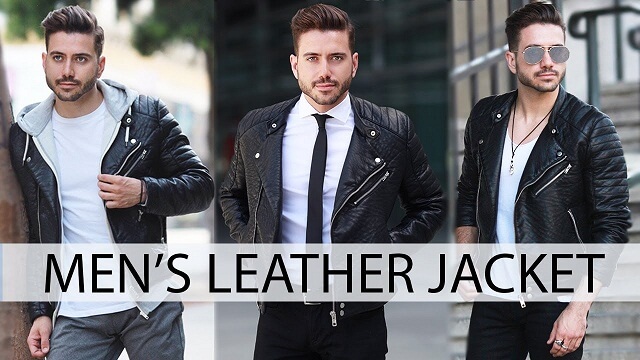 Category
Familiar with this thing because whenever you are going to buy anything you chose category from different varieties that which one is feasible for you. Every instance is giving more diversity to things day by day. You would feel easy when you visit any outlet or buy online. There are obviously mentioned about categories on websites most often to make things easier for you to decide on spot as well If you haven't decided it before.
Categories may include variety according to the store, like here we are talking about leather jackets then categories here must be:
Coats and jackets
Leather and faux Leather
Light weight
Quilted and puffer
Over coats and vests etc.
Style
The very next thing that you need to keep in mind is what style you prefer on others. Or what style actually suits to your personality. All these things are very generic for best understanding of your own perseverance. We tend to be trendier sometimes and wearing the same style on different occasions actually drops attentions of your fellows. It is quite difficult to bear this so why not surprise others with the best perks of your leather jacket styles.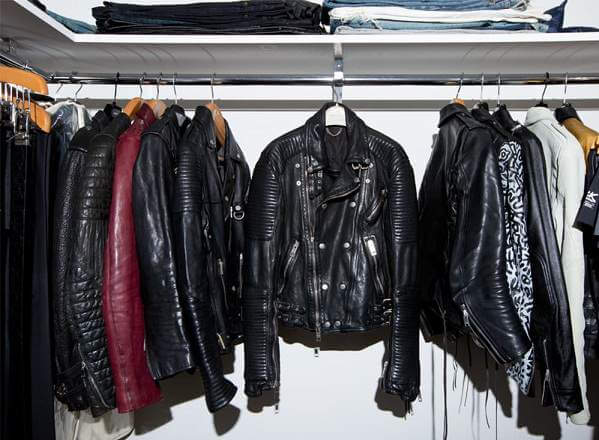 Few leather jacket styles are mentioned below:
Bomber leather jacket
Biker leather jacket
Wind breaker
Parka
Material Choice
In this section what information you will get is actually defending you from causing any irritation or allergy if you have any health issues. It will specify that how you can select for yourself to feel relaxed, in style and comfortable. Materials that are mostly used in leather jackets denote animal skin, calf skin, goat skin, cotton, faux fur, and faux leather very often. A true leather lover will go for a complete leather jacket rather a versatile looks lover may wish to wear a mix of other materials along with animal skin.
Color Selection
Very interesting thing "color" which actually gives your life different measures and predict your personality as well. I always prefer those colors I love, and which actually suits me. So, in leather jackets you will see very often dark colors but that's not the case as their customization has added more diversity and you can choose from variety of colors now.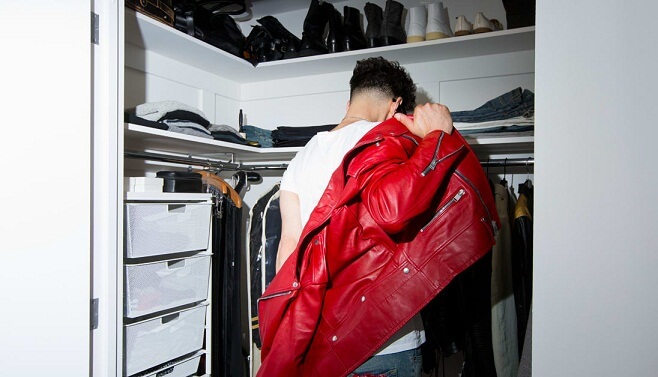 These colors may include:
Black
Grey
White
Beige
Brown
Metallic
I like leather jackets and bought mine primarily as "indoor" jackets that would also be used as an outdoor layer in not-too-cold weather. They fit well with a shirt and thin sweater. They don't feel comfortable with a big bulky sweater underneath. But I keep all the factors in mind to make things work for me and save my time too.
Ocean Of Alternatives
Add leather jacket to your winter closet with coolest styles. We give you a dazzling reach from straightforward and smooth looking Bomber Jackets to hot and runway style situated Biker Jackets. These charming coats are accessible in dynamic hues other than the standard dark and darker shades. Dig into an ocean of alternatives, of ladies' coats on the web and browse differed lengths, sleeves, and examples to take your mark style a few steps higher. Look you in vogue best on the following street trip or at an occurrence party. Snatch all the consideration by finishing your troupe with a couple of upscale boots.
In this way, prepare to take the show by putting resources into these extreme go-to-piece leather coats for ladies which compliment your figure and drip high mold.
The silver catches on the open neckline and on folds alongside clasped midsection emphasize its design quote. Combine the midsection length coat with skin tight pants and white spaghetti to get the correct look.
Leather Coat – Accessible In All Sizes
The leather coat which is accessible in all sizes is a precious venture to have. Finish the clothing with classy precious stone sewed calfskin boots.
Made of selective sheep Sparta cowhide is done in an amazing way with studs on shoulder and sleeve. The thin cut and yield length shields this great looking coat from feeling awkward. Grasp on the sides enable you to fix or release the coat as you wish. The unbalanced zippers and front pocket alongside intense catches on open neckline and on stash supplement the stylish look.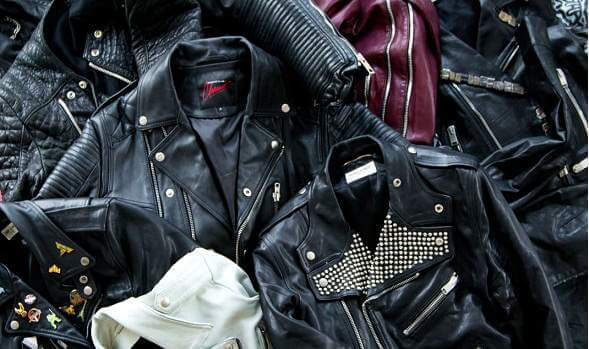 Repeat the runway style by wearing this in trendy coat over a smaller than usual dress or skin tight jeans in calfskin. The coat accessible in all sizes, underpins an offbeat look while keeping up the class it ought to have. Finish the tasteful clothing with jewel sewed leather boots in dark.
Zipper Coat Highlights
We cherish the announcement zipper, which fills in as the main embossing to the smooth plan. The two abdomen pockets with zipper conclusion empower to have your basics in a simple and secured way. This coat highlights versatile at midriff, sleeves and on neckline for extra comfort.
The sleeves of the coat are given punctured style to a trendier look. The specifying on zips emphasizes the look further. Style it with appropriately female sheath dresses or rather than more floaty numbers for a cool contemporary look. Finish the tasteful clothing with selective precious stone sewed calfskin boots in dark.