Buying the ideal travel backpack is an essential part of being an avid traveler. Choosing a small backpack is a no-no because there's a risk in not fitting all your travel essentials. A big backpack, on the other hand, will add an extra weight on your journey and will slow you down.
In fact, there is a lot of factors to consider when choosing a travel backpack. Nowadays, you can find travel backpacks that come with various features for your travel convenience. That's why you need to know what makes an ideal backpack for you to get the best buy.
For some help, here is a definitive guide to buying the ideal travel backpack.
Make Sure It Has Comfortable Paddings
One of the first things that you should look for in a travel backpack is the padding because a backpack with paddings is a comfy backpack. You should see to it if the shoulder straps, hip belt, and back have paddings for you to carry it with comfort on your back.
For instance, your travel backpack should have a contoured and padded back for you to carry it with utmost comfort. It is because a purposely contoured and padded backpack distributes the weight more evenly to prevent back pains on the user.
A padded hip belt, on the other hand, is excellent additional support since much of the weight you carry will also be distributed to your hips. So for you to stay away with strains, a padded hip belt is practical. You should also make sure that the hip belt is adjustable for you to loosen or tighten it if needed.
You should also make sure that your backpack has padded shoulder straps since your shoulders will also take the weight of the pack. The shoulder padding will lessen the pressure not only on your shoulders but also on your lower back.
It Must be Made of Water-Resistant Material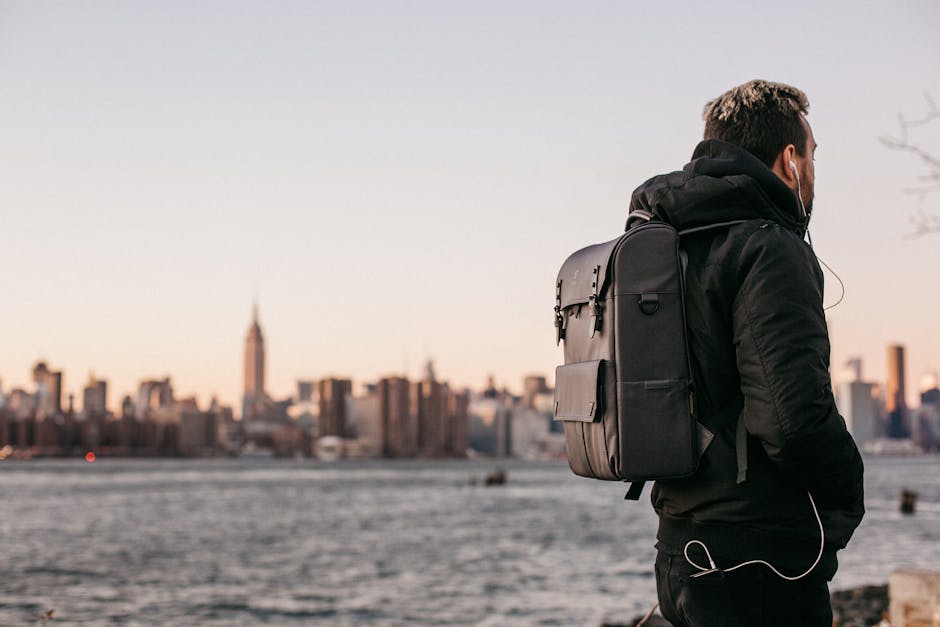 Even if you're traveling through the summer, but due to climate change, you must expect that you will likely encounter rains or drizzles. As such, you should make sure that the travel backpack that you'll buy is made of water-resistant material so that the interior compartments won't easily get wet.
You should also make sure that when your backpack gets wet, it doesn't produce a nasty smell. It is also essential that you choose a material that is thick but light in weight for you to have less burden on your travel.
It Should Have a Durable Frame
Most backpacks nowadays have a frame and supporting rods inside to make it more durable. However, there is also a variety that you can find in which the frame is in the external.
Between the two, the backpack with an internal frame is the favorite among travel backpackers because it is not only durable but also more stylish than its counterpart. You can look for durable and stylish travel backpacks in sites like Luggage Online.
Look for Backpack That Has Multiple Compartments
An ideal travel backpack bag must have multiple compartments for practical purposes. As such, you can go for backpacks that can divide your belongings into different sections for you to find and access the items easily.
Thus, if you don't want to waste time looking for an item inside your bag, choose a travel backpack that has multiple compartments.
It Should Have a Good Ventilation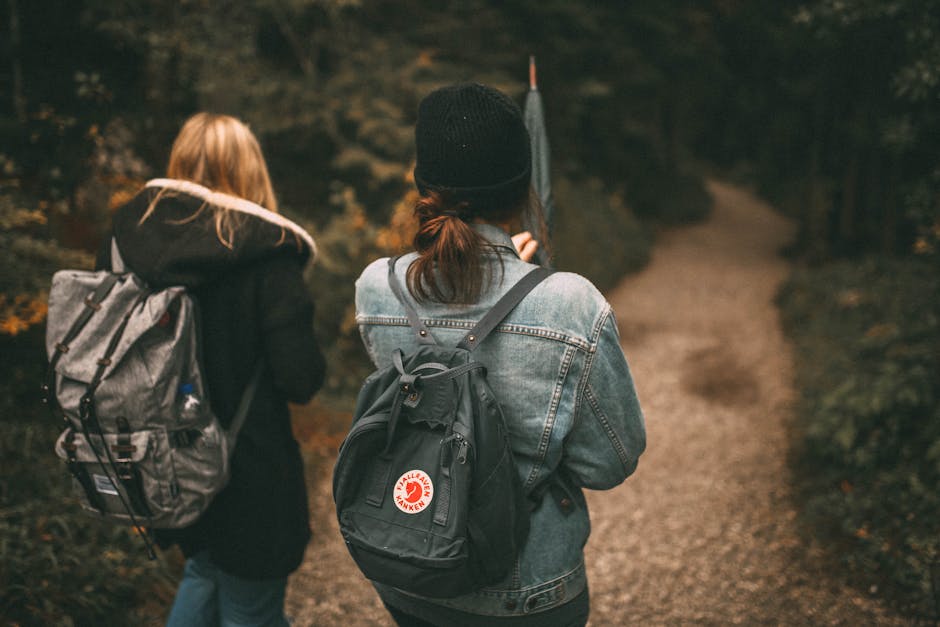 For you to avoid too much sweating, you should choose a travel backpack that has an excellent ventilation feature. Ventilation of a pack can be a suspended mesh panel, creating a few inches distance from your back for it not to get too hot when you're wearing it. Or it can be panels that resemble chimneys to allow airflow on your back.
Takeaway
Buying a high-quality travel backpack is essential for a traveler. Your backpack is your companion on your journey, and you should see to it that it gives you the style and convenience that you need. You can take some cues from the guide in buying the ideal travel backpack above for some help.