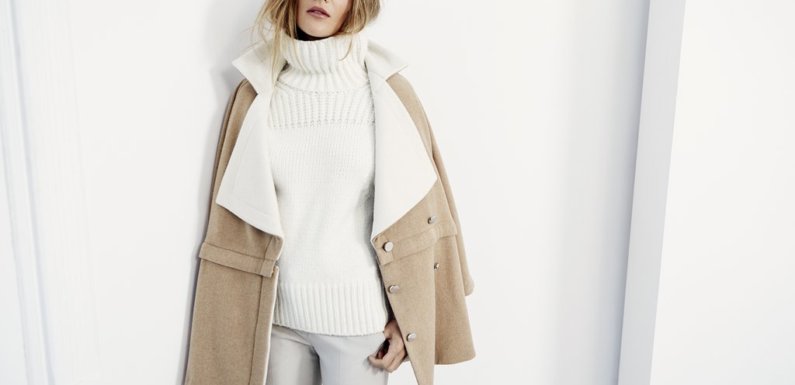 We all love the cool chilly Christmas time. It is the time for food, parties, jingles and most importantly -shopping!
Women's fashion and trends change every day. It is not necessary to spend a fortune to look stylish and presentable. You can buy women's apparel wholesale from various online wholesale websites which provide the latest fashion at a really affordable price. You can keep yourself warm by layering scarfs or basic jackets and cardigans.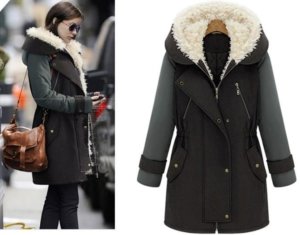 When you start shopping keep in mind the basic essentials. Cardigans, boots, jackets, sweaters and winter hats are the most essential things that you can shop. If you decide to shop for wholesale women apparel you will be stunned to find so many great options for your style at really affordable prices.
Make sure that you focus on your footwear along with clothes. Go for knee-high boots, sneakers or anything that covers your feet up. You can go for leather boots as they are going to be totally in this winter. With models like Bella Hadid and Kendal Jenner rocking floral cardigans, you can try the trend yourself this winter.
Go for cardigans beaded with crocheted beads. This trend seems to be very in this year. It can instantly amp up the look of your basic outfit and give it a retro look. You can pair your cardigan with classic blue jeans or even a plain black maxi dress.
Stripped jumpers and dresses also seem to steal the show this year. You can find tons of options available at wholesale websites which will make it easy for you to choose a style according to whatever suits you.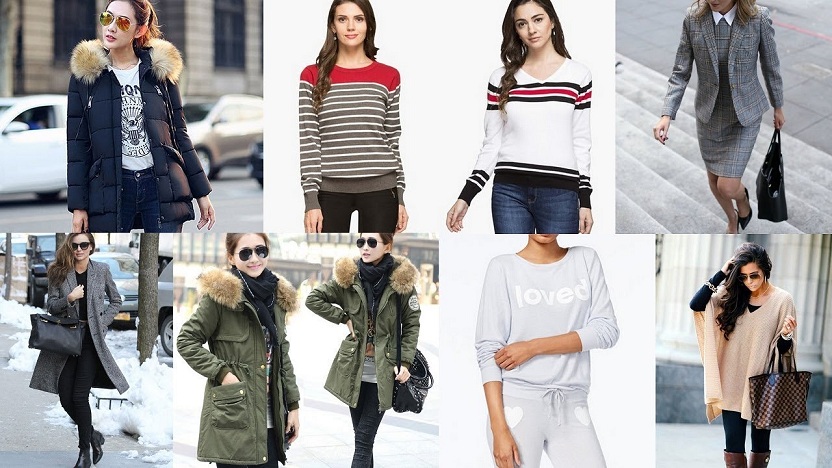 A-line knee length dresses paired up with leather boots also look very classy and elegant. These dresses compliment almost every body type and they look great even on pregnant women. A-line dresses with different patterns suit different body types.
If you want to go for a bohemian look try pairing up A-line dress with psychedelic patterns and team with a plain overcoat. To finish the look throw on a chunky necklace, knee-length leather boots, and a scruffy woolen hat and you are good to go. With numerous options available on wholesale websites, it is not difficult to stick to your style of dressing.
Try pastel stockings with plain woolen dresses. This will look really stylish with matching pumps. If you want to go for skirts, you can go for long maxi skirts but remember to wear woolen stocking underneath to keep yourself warm. You can also try bright colored stockings which will instantly add edge to your look.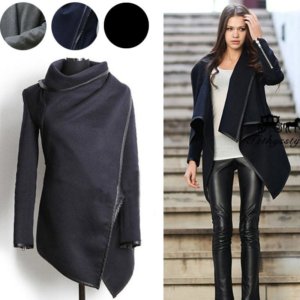 If you want to level up, you can even wear shorts. Avoid denim shorts as they are something which will suit warmer weathers. You can go for leather shorts and pair them up with high stockings and full sleeved T-shirt. You can throw on a scarf and woolen hat to finish the look.
If you are someone who believes in simplicity, you can skip all this jazz and rather opt for something simple. You can put on a solid colored woolen sweater or sweatshirt and pair it up with classic blue or black jeans. To finish off the look you can wear cowboy boots which will keep your feet warm.
Whatever you wear make sure that you keep yourself warm. The first rule of fashion is to be comfortable. Whatever you wear make sure you are able to carry it on confidently. Don't forget to cover the main parts such as the ears, neck, hands, and head as these will help you to keep your body warm.