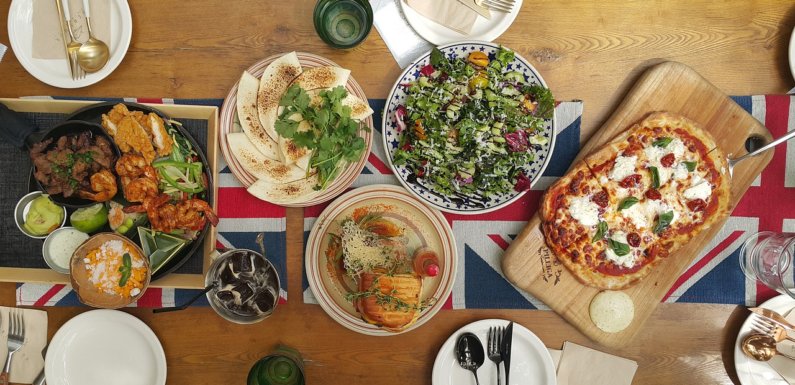 First and foremost, what does a food styling photographer essentially do? A food photographer is a person whose job is to make any food camera-ready. Making food photogenic is a far from easy task, and most of the professional food styling photographers come prepared with a long list of techniques! Even if it means replacing the pancake maple syrup with more weighty motor oil!
Yes, you read it right! As long as it looks good on film, their job is done. While portrait photographers need to have the talent of getting their models to relax in front of the camera, food photographers have things a bit easier, or so you think. At least, their subjects (mostly) can't talk!
However, that doesn't mean they have the chance to put any less charm in the styling or presentation department. The more time they spend in making the food look as attractive and delicious as possible, the easier is it when it comes to taking the shots. So, whether you are a food blogger or a food photographer, food stylist is something that should come naturally to you.
The elements of food styling, including the props, work together to create the aesthetics of the final photos. So, if you are looking for a professional food styling photographer in Birmingham UK, Dean Mitchell Photography is the company you should contact. They are one of the most popular photo studios in UK, and are equipped with the latest photo gear to provide you with drool-worthy food shots.
Food styling photography props that you can't do without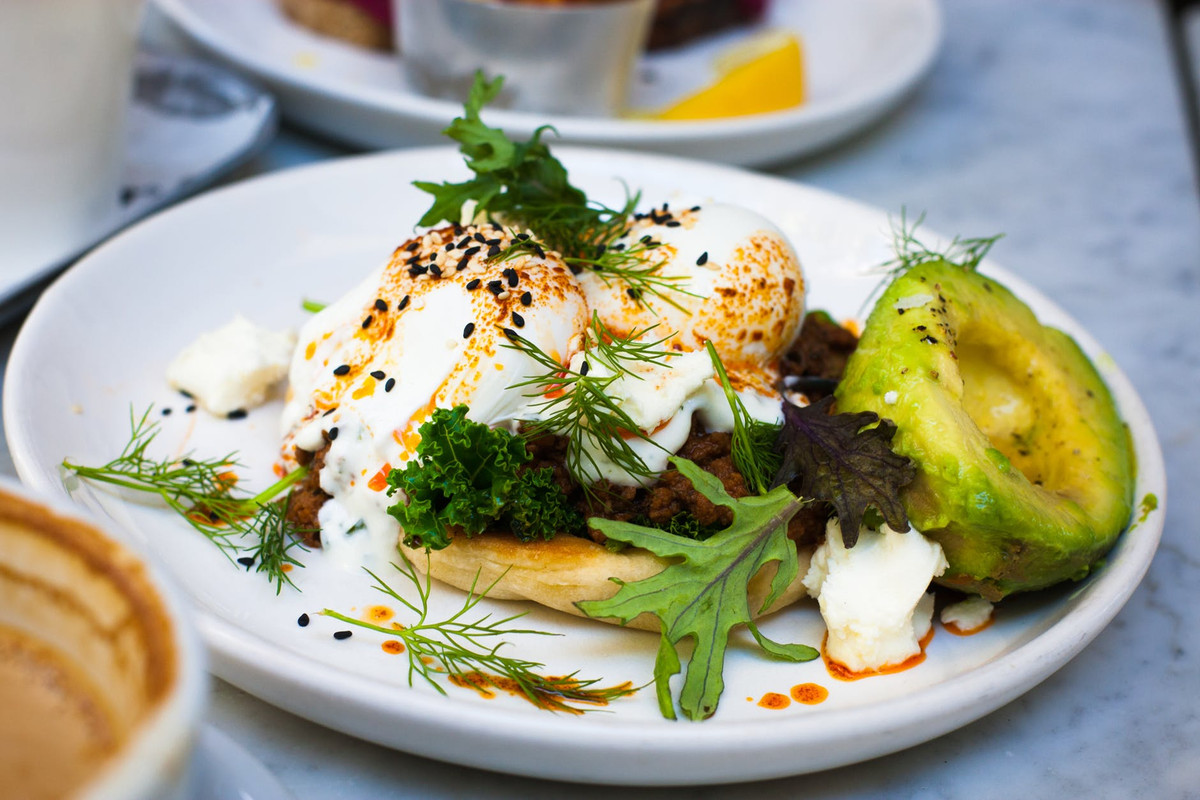 Like an artist needs a set of brushes to create a masterpiece, similarly food photography requires certain tools for a well shot mouth-watering food picture. And by these we mean, certain crockery or props which makes sure that the end results are spot on. So, equipped with these essential props, a food photographer makes the use of his specialised skills to make food look its best. And of course, leave behind satisfied (read hungry and drooling) clients.
Clear thin-walled drink glasses: The secret to picking out glassware which will look best in the photos is to select thin walled ones. Delicate, fragile glassware looks great in photos as they don't suffer from any discolouration of the food. But it doesn't mean that you have to break the bank behind them! You could get them at affordable rates at discount stores.
Matte plates: Matte black or white plates are the favourites of every food photographer, as they are a clean and stylish way to highlight a beautiful dish. You need to look for smooth, rimless, matte finish plates so that nothing distracts you from the food. Glossy plates reflect back light, making it harder to shoot them.
Vintage teacups: You should collect vintage teacups, not only because they are super pretty, but also because they make for great photography props. You could check out any local thrift or antique store, and you could lay your hands on some unbelievable gems.
Gold flatware: This is yet another item which is easily available, and adds a dash of fancy to your food photos. Gold spoons and forks look best with stark white plates. Make sure to wash them in warm water and dry them off, to avoid the chances of tarnishing.
Enamel crockery: Enamelware plates and bowls in evergreen white with colourful rims makes for great food styling props. They can also be stacked easily, are unbreakable, and come at great prices.
Rustic wood slabs: The trick to styling food in the best way is to go for at least 5-7 layers. These may include shooting surface, wood slab, tea towels, dish, bowl, the food itself, and finally the garnish. So, cutting boards and rustic slabs of wood are an absolute must! The more beaten look, the better.
So, these were some of our very own favourites when it comes to food styling props. They could actually make or break the aesthetics of a dish of food! And believe it or not, these props take the look of something as simple as even a bowl of pasta up by zillion notches.