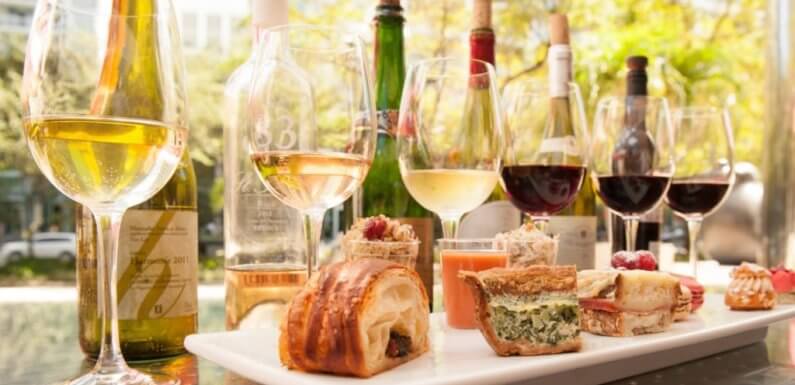 We've prepared for you a couple of brief instruction passages to help you figure out the perfect dish matches for your no doubt grandiose selection o' wines!
Without further ado, here's how to do it.
Meat & Wine
You don't really have to be a full-blown sommelier to know your red wines from your white wines.
If you're serving meat as a part of the main course, you'll be glad to hear there's a broad selection of wines that complement its strong taste beautifully!
While most meat & wine combinations will work by default, it should be pointed out that smoked meat and cured meat are possibly the best options out there for this particular combination. (Too much spice in the meat, or any other food for that matter, tends to greatly decrease your palate's ability to discern delicate tastes of wines, so spicy meat dishes are not really recommended for this purpose.)
Anyway, smoked and cured meat is best complemented with red wines such as Cabernet Sauvignon and Mourvedre.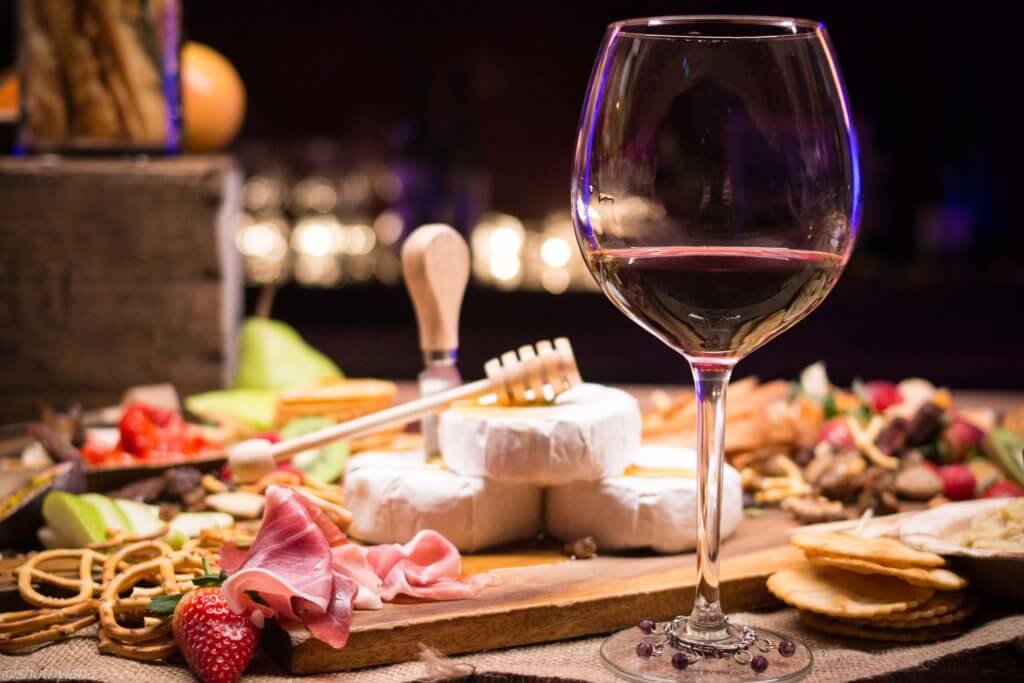 Desserts & Wine
It may seem a tad counterintuitive at first, but sweets, in general, tend to go quite well with wine.
Since desserts such as cakes, ice cream, cheesecakes, and other sugary foods contain a lot of, well, sugar, pairing up a heavy kind of wine with a rich and powerful flavor can help balance out the tastes, so that what you're left with is a sweet flavor with just enough alcoholic bitterness to make it exciting!
Generally speaking, any sort of dry and sweet wine can be a good choice here and you can experiment with different brands to find the one that suits your palate the best. If you want to play it safe, however, going for a Tokay Hungarian wine certainly won't leave you disappointed!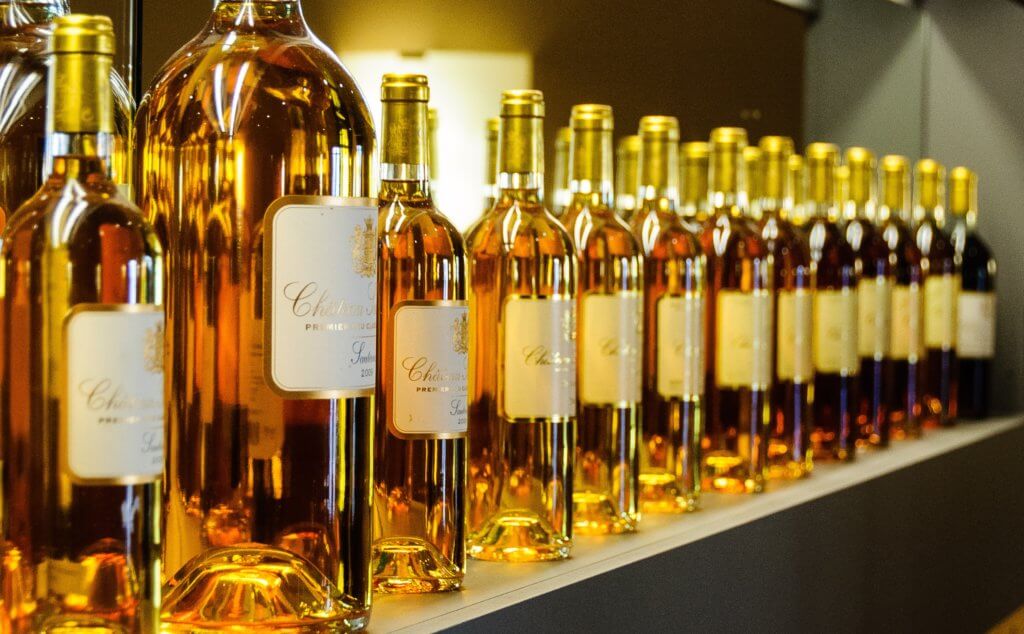 Seafood & Wine
Thanks to its typically light flavours and soft textures, seafood, in general, can be a great option for trying out different wines.
This combination, however, does mean that the wine itself should play the lead role, so to speak. Therefore, for this purpose, experienced wine connoisseurs usually go for sparkling wines with a clean and crisp finish when seafood is around.
Whether its crab, shellfish, or other sorts of marine fauna, a well-chilled champagne can bring out its flavour like no other wine can! If you have an up-coming occasion with plenty of seafood, or you'd just like to enjoy it yourself, you may want to try out some of the well-known brands such as Pinot Noir, Gamay or Grenache.
If you're running a restaurant or a similar establishment and are in need of a steady supply of high-quality wine brands, you may want to contact a company that distributes famous wine brands. Aussie Wine Export is a great example of a business-to-business wine exporting company, for example.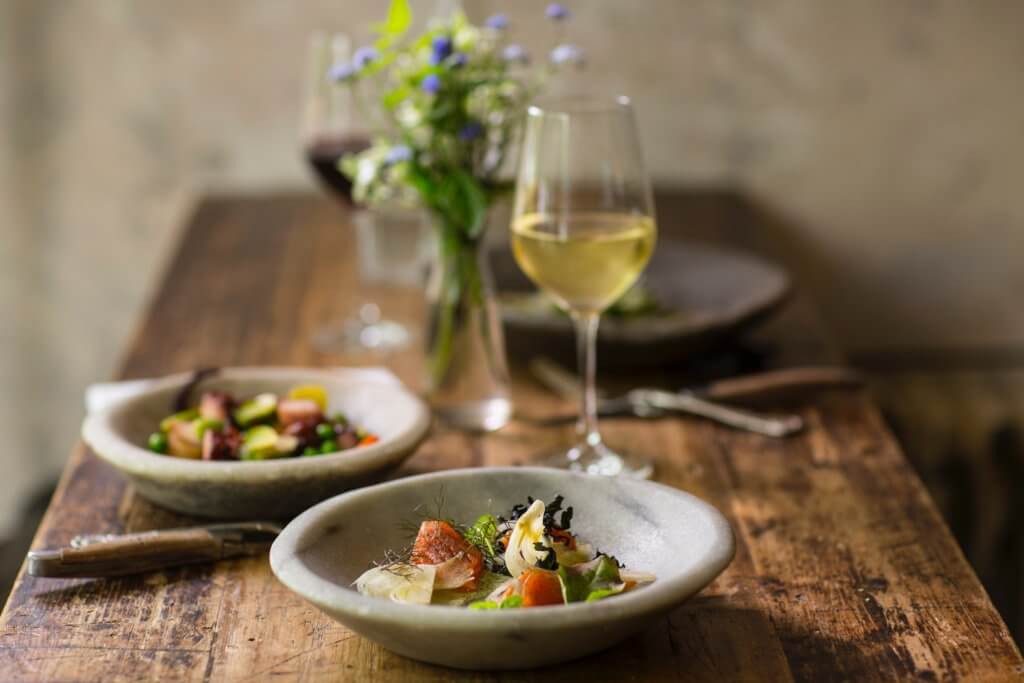 Bottom line, wine goes well with food – period. That said, some foods bring out the unique wine flavours better than the others, so carefully picking the meals you are going to have with your favourite wines is certainly a worthwhile pursuit! Bottoms up!