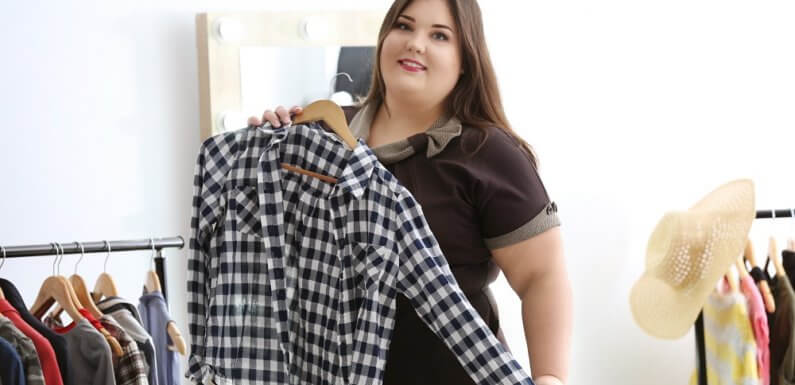 For most plus-size women, dressing seems like an overwhelming task. If you know how to highlight your assets, then you can look stylish all the time regardless of your size. Today you can choose some plus size boutique clothing for your curved body. Now you can easily find these dresses online and you can purchase the same with your debit card or credit card. Even few online shopping portals have their special segment for the plus size dresses and you can also buy them with easy return policy.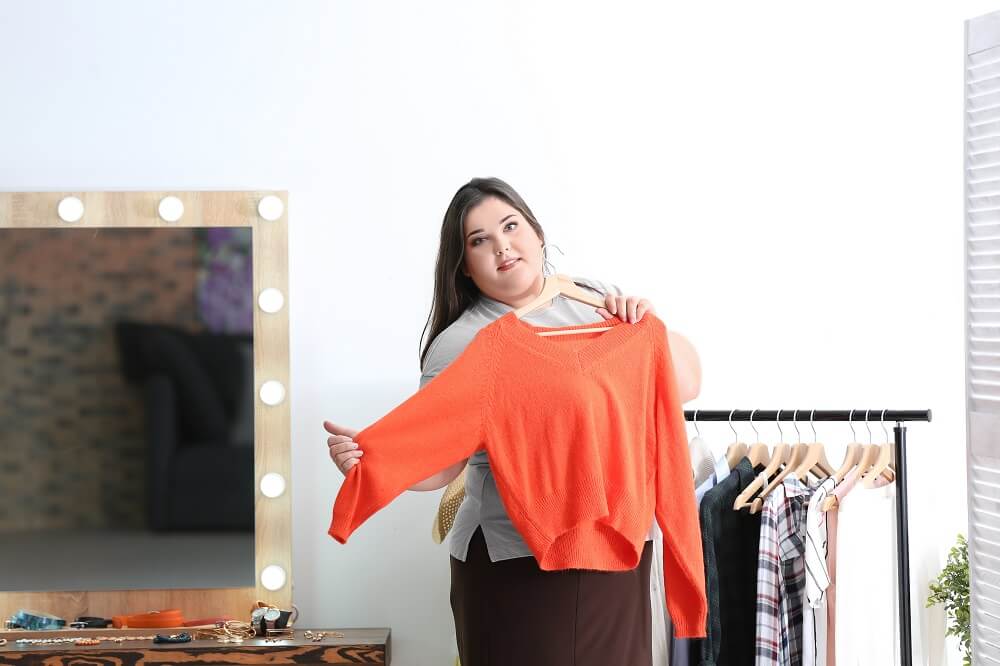 #6 Tips to choose the best plus size dresses
Some bigger women will have a common misconception that buying a too big top would make them look slimmer. However, the actual truth is that you would look bigger and downright if you opt for a shapeless top. Therefore, buy a top, which suits your shape, to support your waist and bust area.
While buying plus size boutique clothing, you must consider the choice of fabrics too. Choosing clingy ones will show up your bumps. Therefore, try to opt for the materials, which emphasize your assets and hiding your flaws.
In the case of selecting a grosgrain or jersey style of blouse, the selection of more weighty fabrics would help you hold your figure perfectly.
As far as necklines concerned, choosing a high neck top or a polo neck makes you look unflattering. Hence, scoop necks or V-necks pointing downwards will be the best choice for you.
When it comes to selecting plus size boutique clothing, you can also go for printed tops. But, large prints may look quite overwhelming when you are short. Bigger prints are best suitable for taller women. Thus, be sure that the prints available on your tops would commensurate to your height.
Vertical elements will also have the capacity to add charm to your frame. However, this does not mean that you need to wear stripes. Instead, you could try something, which is more feminine including shirts with laces or embroidery.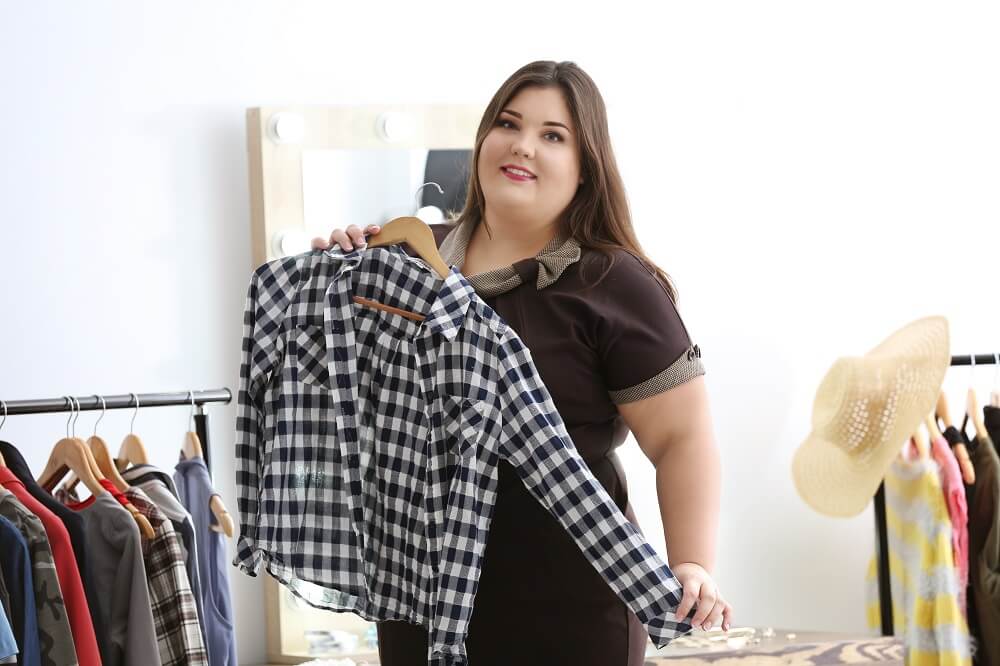 How would you choose the best plus size trousers?
For full-figured or curvy women, opting for the best jeans or pants can be frustrating at times, as it would need the appropriate knowledge regarding the plus size boutique clothing, which perfectly suits your shape. Apart from the shape of the trousers or jeans, you need to consider their colors, style and cuts.
Usually, light-colored jeans would only able to pay attention to your legs. Thus, you can pick darker colors like black, brown, or navy blue.
Jeans covering your heels when you park yourself is always recommendable for you. But, long pants covering most of your heels would look best if you want to wear high-heels or boots.
For plus size women, skinny jeans, low cut, or bell-bottom are not flattering because they make your lower body look much larger than it does. Therefore, you can go for several other styles including straight leg jeans, slightly flared jeans, and boot cut jeans.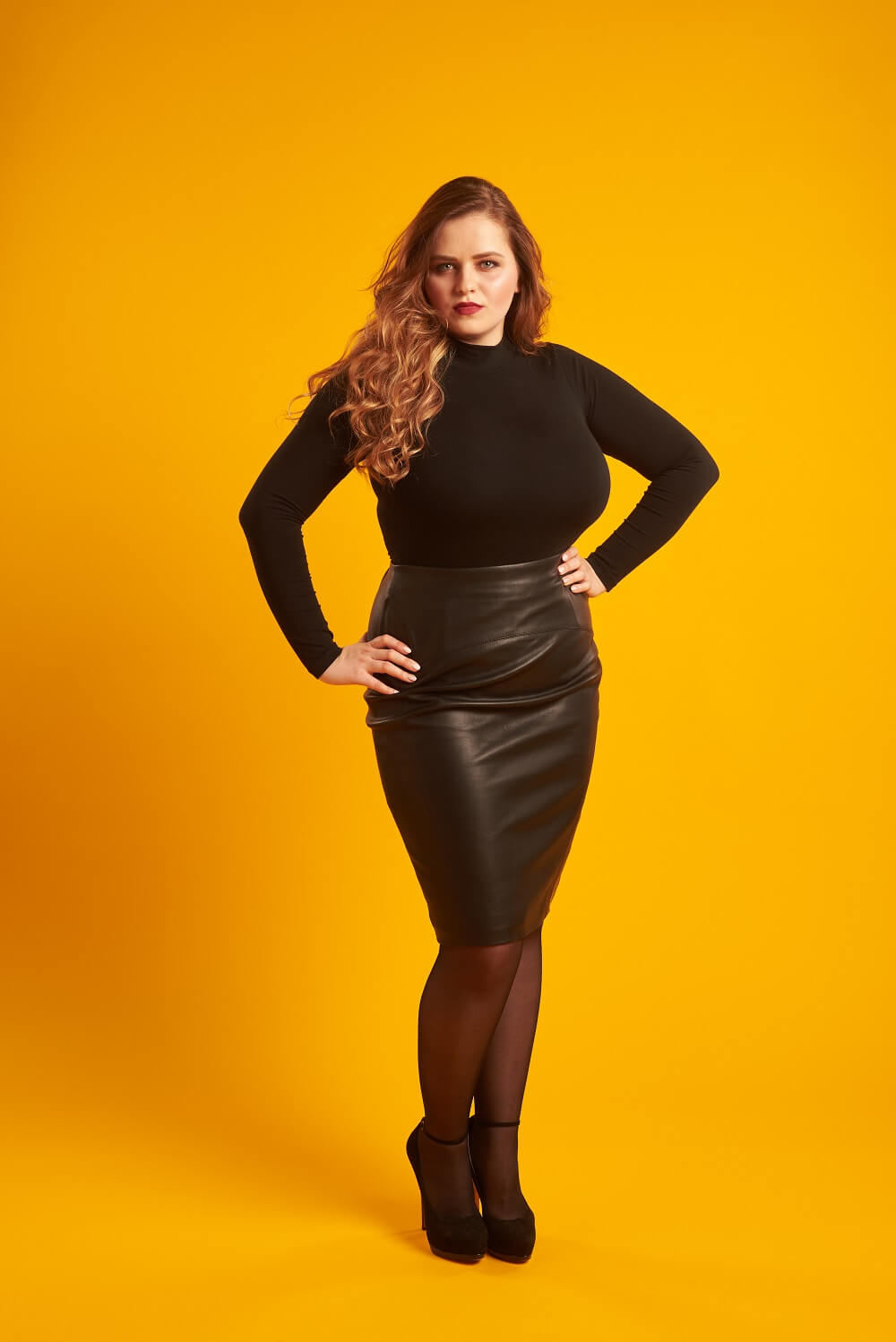 Try out some plus size skirts
While buying skirts, you should visit retailer shops specialized in plus size boutique clothing to avail a vast collection of larger sizes.
Typically, dark-colored skirts are more flattering for full-figured women as these would make them look slender. Today you can also buy these skirts from online shopping portals and always check their fabric, materials and size before buying.
Choose skirts according to your heights. In case you are short, then you should look for shorter skirts. Otherwise, you must find one with additional lengths.
Be sure that your skirt is not too plated or flared heavily. Pencil and A-line skirts are a right choice for curvy women because too many pleats would possibly make her look heavier than a woman is.