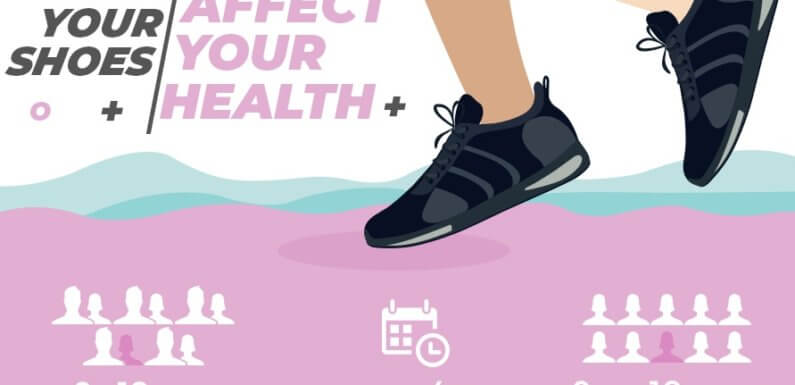 Did you know that poorly chosen and incorrectly fitting footwear can inflict a number of short and long-term health problems? In fact, this issue is getting progressively more common in recent years with nine in ten people experiencing a foot problem at some point in their lives. An easy way to stay healthy is by learning how to select comfortable shoes that fit well and feel good.
Our feet are the foundation for our bodies, so it's vital that we look after them.

This info graph was provided by Gabor shoes.