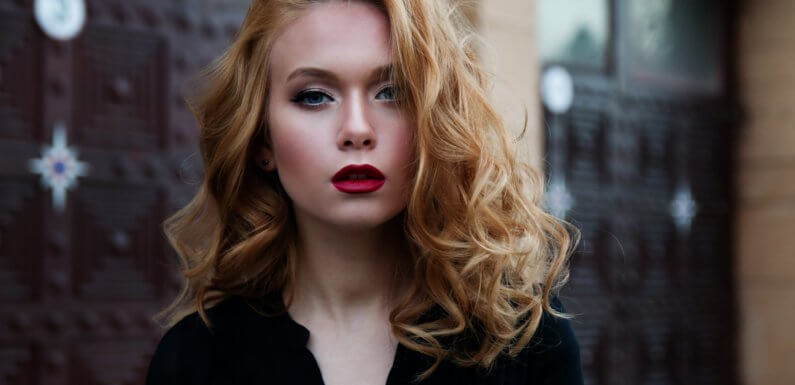 Every makeup addict knows that besides having a quality foundation, mascara, blush, brow kit, bronzer and a lipstick (which are actually the bare minimum) you also have to find inventive and innovative ways to make your makeup unique. It is essential to have good equipment, key tools, and quality products to ensure your makeup is flawless but also you need some of your own tricks to make it noticeable. Here are some tricks that can come in handy and maybe even become a part of your makeup routine.
Color correcting concealers
No matter if you are a beginner or a pro, you have probably heard by now about the color correcting palette. This amazing handy little thingy is what you need in order to cancel out flaws on your face.
So, the green concealer is used for canceling out redness so if you have red zones on your face you should opt for color green while lavender is used for (yellow toned) discoloration on the skin. The peachy concealer is used to hide bruises or the under eye circles, especially deep blue toned. Speaking of, there is also a hack with red lipstick to hide blue under eye circles that really does wonders!
But if you are all about the minimalistic approach to everything in life, makeup products included, you can simply DIY your own color correcting palette by mixing eyeshadow of the color you want your concealer to be (the one you need depending on the area you want to apply it to) with your regular concealer and that's pretty much it!
Start applying in a conical pattern
After DIYing your own color correcting palette, you should also find the right way to apply it to the desired location. For the best results apply concealer in a conical pattern under the eyes and extend it as much over the cheek as you can. This can vary because of the different face shapes but try to experiment with the conical shape until you find the perfect shape for your face. It will do a better job at concealing because there will be no visible transition, and it will blend wonderfully with the rest of the makeup.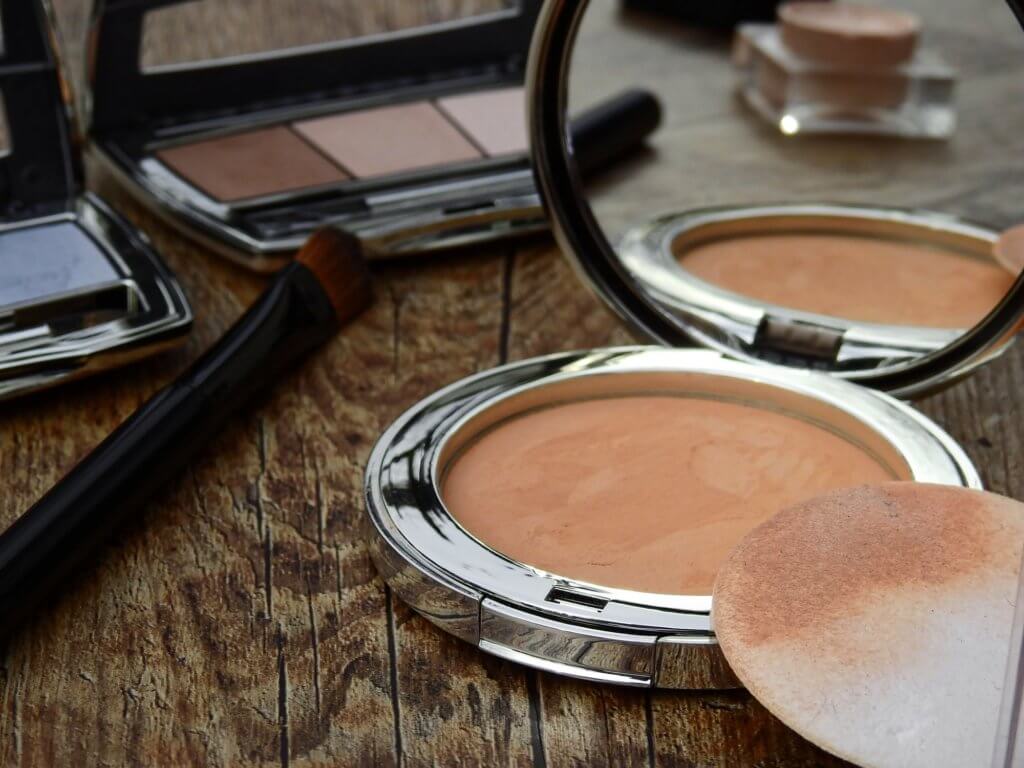 Curly lashes without extensions
When it comes to the lashes, some lucky girls have them long and curly and all they have to do it to apply mascara the right way. Well, unfortunately, the other type of girls, need to use tricks to make their eyes pop and they eyelashes curly and long.
Even though eyelash extensions are very popular, like the hottest trend silk eyelashes are at the moment, some girls rather stick with the au naturel look. And that is nothing wrong with that, except that you need to learn a few more tricks to achieve that luscious lashes look.
So, if you need thicker lashes, apply the coat of mascara, dust some baby powder on it, and apply the second coat. This will give an instant volume to your lashes and give you that dramatic look.
Don't throw away mascara immediately
If you happen to find yourself in a desperate need of mascara and somehow you forgot the buy the new one and the old one is empty – don't panic! Just pour some hot water and place your old mascara in it, leave it for a couple of minutes until the mascara that is stuck on the inside melts, and voila! Also, preserve your mascara applicator because you can use it later on as a spoolie for your brows!
DIY all natural bronzers
Good news girls, you don't have to buy bronzers – you can DIY your own. Don't you just hate it when you buy a new bronzer and it turns out to be too dark for your skin tone? Well, if that happens, you can just give it to one of your friends and DIY your own using just a few simple ingredients that you can find in your kitchen.
Mix cinnamon, cocoa and nutmeg powder with cornstarch and that are basically it. It is perfect for sensitive skin and in this way you will ensure that the ingredients are 100% natural, and that will not harm your skin or cause irritation.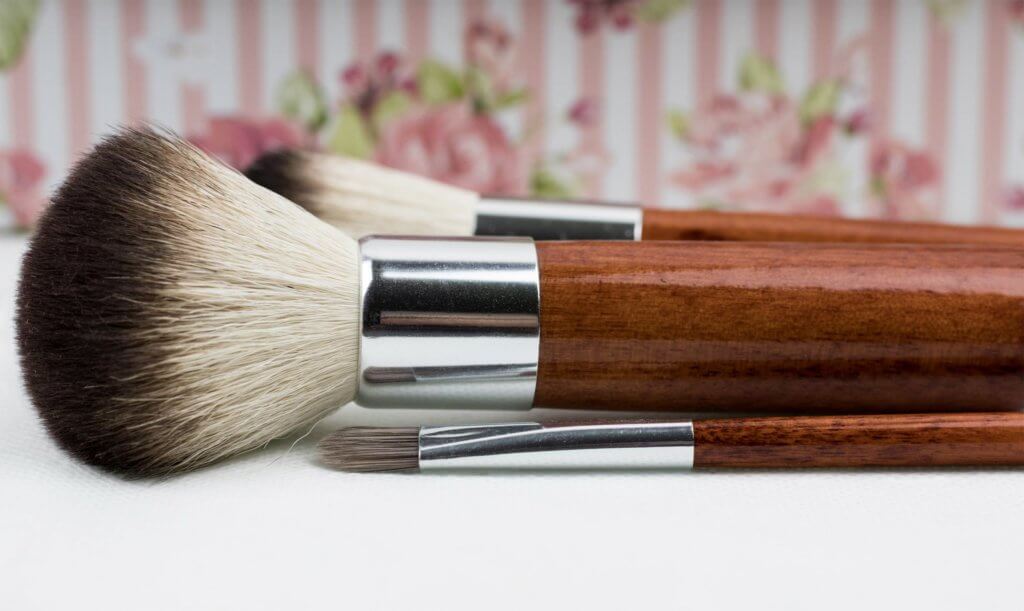 Triangular shape for better blending
Although when it comes to applying bronzer, it is a common practice to apply it on the hollow of your cheeks, well, it is time for something new. Grab a fluffy brush and draw two inverted triangles on your cheeks before blending it out. This way you will achieve a perfectly chiseled feature on your face! Plus it will be much easier to blend! Try it out, you just might love it!
These simple tricks will do wonders to your flawless makeup look. The best thing is that they are so easy and quick so you can simply intertwine them in your makeup routine. You will be more than happy with a result, just keep in mind that you need to experiment on your face in order to find the best solution for your face shape and features.