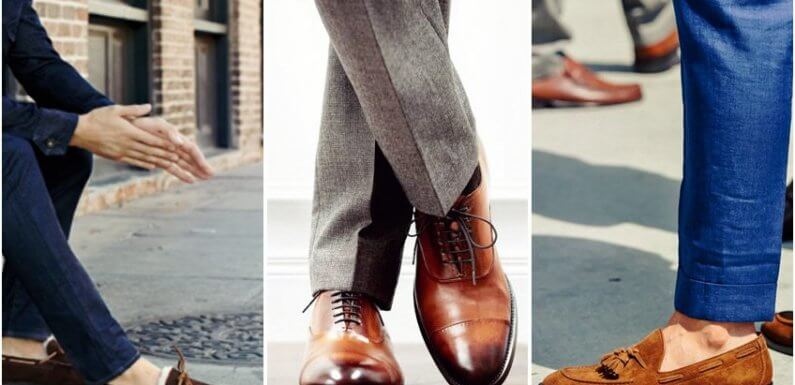 We always think about what to wear and usually end up feeling as if we have nothing to wear to our office or for an evening party. We mostly pay very less attention to our footwear and end up compromising usually. But if you had the following 5 essentials, you wouldn't have thought about what to wear! We have listed down the must-have footwear for you for every occasion that you can think of. So, let's get ready and stylish.
The Classic dress shoe for the 9-5 job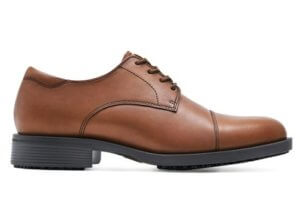 Up for your 9-5 job? Then you should own a classic dress show to your wardrobe if a style is what you endeavor. Add this dashing pair of shoes to look outstanding in your office. There are two styles of this one. One is Oxford and the second is the Derby. There is a very subtle difference between these two. Oxford is formal with tighter laces and is a lot slimmer, however, Derby is less formal and has easy laces. So, whatever your event is, dress them up accordingly and be a fashion icon.
The Brogues to accentuate your professionalism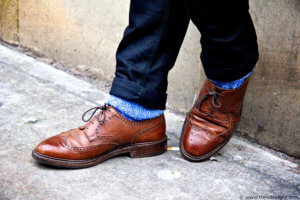 Originated in Scotland, this authentic pair was made for the outdoors. They have low heels, have toe caps and look perfect for that office outing. Not as formal as they look, they definitely add class and style to your persona. So, if you want to look classy then do pair your style with this remarkable brogues shoes.
There are a plethora of occasions where you can wear your brogues. It's not always necessary to wear them with a pair of trousers, you can also toss it up with a pair of denim as well. Pick a brown colour Brogues and you can pair them up with almost anything.
The Loafer for the light affairs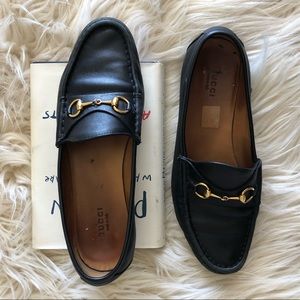 Everyone loves that pair of shoes where you can just slide in your feet inside a good pair of shoes. Loafers are the perfect semi-formal, semi-casual affair. This is no lace pair of shoes can literally be worn wherever and whenever. They go with every occasion. You can either pair them up with a laid-back T-shirt and jeans attire or a suit that you have in your wardrobe. Pick the colours according to your mood and that will do.
Loafers are a must-have staple for your wardrobe and similarly, you can buy them using Bata coupons and save some bucks.
Lace-up boots for trekkers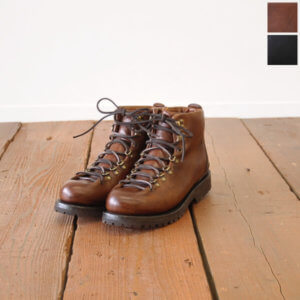 If you like being casual when it comes to styling yourself, then you need to have one of the lace-up boots. Whether you are planning for a trek or just want to go out jest up with some casual tone.
Keep one of them in your wardrobe because you know you will need them. Buckle up, pack your bags and head towards your favorite hills and walk freely with this stylish pair of Lace-up boots.
The sneakers for that casual side of yours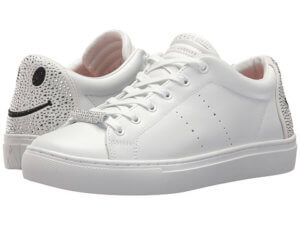 Another must-have item, when you want to relax and get loose. This will let your feet breathe easily. A good pair of sneakers can never go wrong. Wear it with a white T-shirt and pair of shorts or you can even wear them with casual trousers.
Now, you know why you need to have these top 5 staples in your wardrobe. When you want to mix comfort and style together, you need to have these 5. Go out for trekking or just out for a dinner, everything is sorted out for you. So, don't just wait, avail MetroShoes coupons and buy them all.