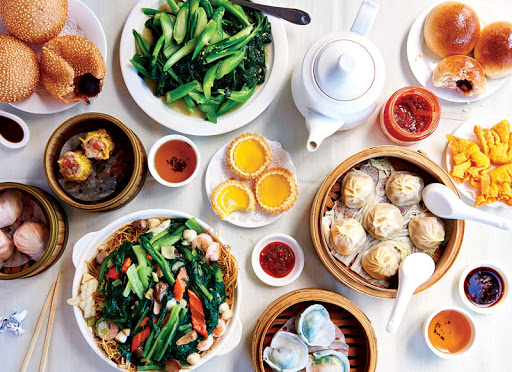 Chinese cuisine is not only famous in China, but it is also widely known and enjoyed almost all over the world. Chinese dishes are popular for their taste, colour, appearance and aroma. Here are a few Chinese cuisines that will always leave you wanting more.
1. Hotpot
Hotpot may not be as popular as other Chinese dishes, like Kung Pao Chicken or fried rice, but true Chinese food lovers always appreciate this dish. The taste of your hotpot depends entirely on the broth since the vegetables and meat slices are cooked in it. You can pick whatever broth flavour you want – from tomato to mushroom, you have many options. The flavour can also differ depending on the sauce that goes with the meat. A classic hotspot includes garlic, chopped onions and peanut butter covered with sesame oil.
2. Braised Pork Balls in Gravy
Braised pork balls in Gravy are a Chinese twist on meatballs. If you are a fan of classic spaghetti and meatballs, you will definitely enjoy this dish. The gravy is rich in colour and has a lot of flavour. It is also extremely smooth and has all the right flavours, which keep you wanting more. Braised pork balls in gravy can be eaten as a meal since it is extremely delicious and fulfilling.
3.Shrimp with Vermicelli and Garlic
If you love garlic and shrimp, this dish is the perfect blend of both. This dish is quite common – not just in China but also in different parts of the world. This dish has a lot of garlic, which perfectly blends in with different sauces and fresh shrimp. There is also vermicelli that only adds to the flavour and aroma of this delicious Chinese cuisine.
4. Dumplings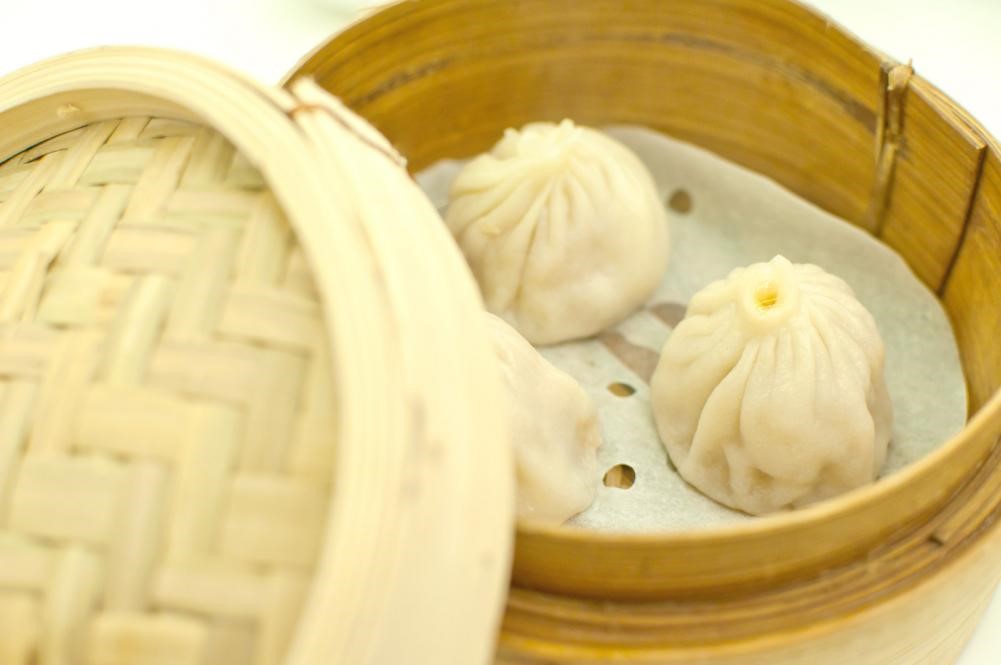 Dumplings are a classic Chinese dish that is loved almost all over the globe. This dish contains different chopped vegetables and meat that is covered with a thin layer of dough. Dumpling fillings can include various kinds of meat – from minced pork to beef. Dumplings are the perfect appetizer – they won't fill you up completely so you will have room to eat more. For authentic Chinese dumplings, you can visit the Pearl Asian eating house.
5. Peking Roasted Duck
Another classic Chinese dish is the Peking roasted duck that originated from Beijing but is now eaten almost everywhere in the world. To this day, this dish is extremely popular in China and is served at many celebrations. The Peking duck comes with a crispy but thin skin and is mostly eaten with bean sauce, garlic, soy and even pancakes. You can head to the Pearl Kogarah for delicious pecking roasted duck.
6. Steamed Vermicelli Rolls
The steamed vermicelli rolls are a must have at any Chinese restaurant. The unique thing about this dish is that it can be eaten at any time. You can have vermicelli rolls for breakfast or brunch or even as a small meal. These rolls contain several fillings like shrimp, pork, beef, mushroom, egg and even oyster. After they are stuffed with the filling, they are steamed until all the flavours blend in with each other. These rolls are then covered with chilli sauce and peanut oil, which add aroma and flavour to this delicious dish.
7. Fried Shrimp with Cashew Nuts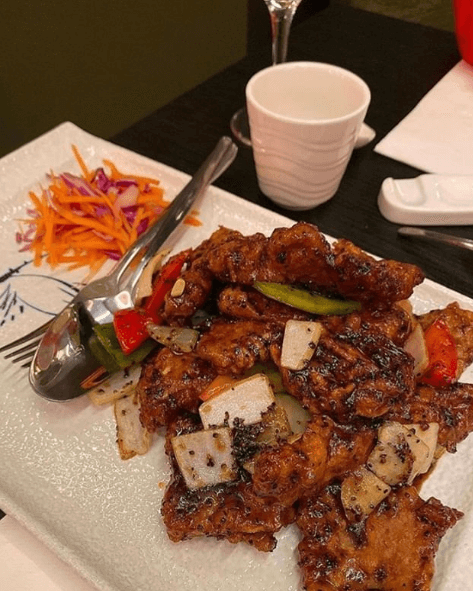 Fried shrimp with cashew nuts is a widely known Chinese dish that has various alternatives in many other cultures. This dish contains peeled shrimps and fried cashew nuts, which go together really well. The shrimp is extremely juicy and tender, so you will never feel unfulfilled. To have the best shrimp or chicken cashew nuts, visit the Pearl Kogarah.
8. Sweet and Sour Pork
Sweet and sour pork stands out solely because of its vibrant colours. It has a bright red-orange colour which is bound to catch your eye whenever you are out on the hunt for some delicious Chinese food. Sweet and sour pork will fill you up completely but still leave you wanting more.
9. Ma Po Tofu
Ma Po Tofu is another classic Chinese dish that has been around for at least a century. This dish has a hot and spicy taste since it includes a lot of sauces. The tofu is milky and has green onions and ground beef, which make it extremely delicious.
10. BiangBiang Noodles
BiangBiang Noodles are very similar to Chow Mein, except that the noodles in this dish are much thicker. They also look like Chow Mein, so it is easy to get confused between the two dishes. These noodles are usually served with beef, onions and garlic— all these ingredients complement the taste of the noodles.
11. Sesame Balls
Sesame balls are sweet, crispy and delicious. These balls are covered with sesame seeds and are the perfect dessert option or afternoon snack. This dish is crispy from the outside but chewy from the inside. Sesame balls contain red beans and are made with rice.
12. Scallion Pancakes
Another Chinese dessert dish is the scallion pancakes. Even though they are not the same as traditional pancakes, they are just as delicious. These pancakes contain scallion, but some versions also have fennel and sesame seeds that add to the look and flavour of the dish.
13. Tofu Pudding
Tofu pudding may sound strange, but this dessert is extremely refreshing. Tofu pudding is not too sweet which makes it a good option for people who like savoury desserts. This dessert is made of soft tofu and is usually served with sweet ginger syrup. The good thing about tofu pudding is that you can even have it with chilli oil, soy sauce and even peanuts.
The unique thing about Chinese cuisine is that once you try it, you will always want more. So what are you waiting for? Now that you know about authentic Chinese dishes, make sure to try them by visiting the Pearl Asian Eating House.