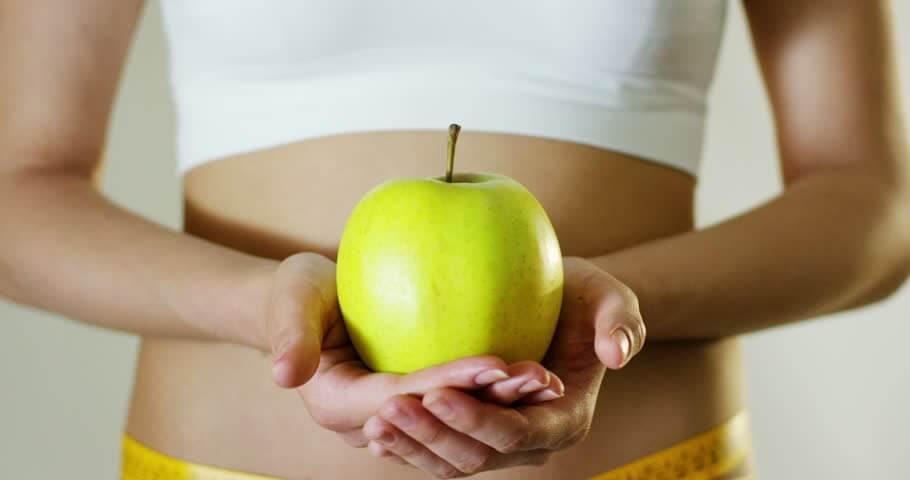 If you have been trying the same type of diet for a while without the results you are looking for, you need to read this article!
There are a lot of simple changes you can make to your diet which will help you break through plateaus and get you the results you are looking for.
Keep reading below to find out some of the easiest ways you can change your diet for the better!
Drink a Few Cups of Green Tea Every Day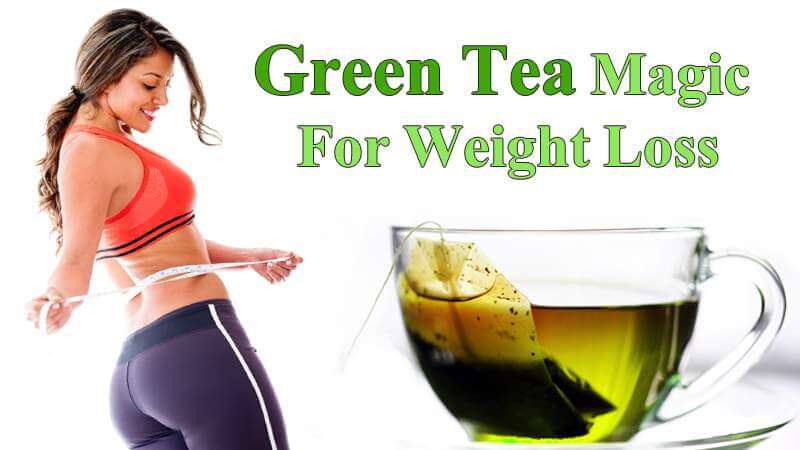 If you are not drinking green tea almost every day, you could easily improve your body by starting this simple trick.
Studies have shown the ability of green tea to increase your metabolism, and block fat from accumulating on your body.
Drinking even 4-5 cups of green tea per day is healthy for the body and can have a substantial impact on your body in no time.
One of the best ways to get even more benefits out of your green tea consumption is to drink it before you workout!
If you want to learn more about why this is good for your body, I suggest you check out https://www.adamkempfitness.com/green-tea-before-workout/!
Regardless, adding in a few cups of green tea to your diet is an effortless way to improve your body!
Eat Your Carbs Before 6 p.m.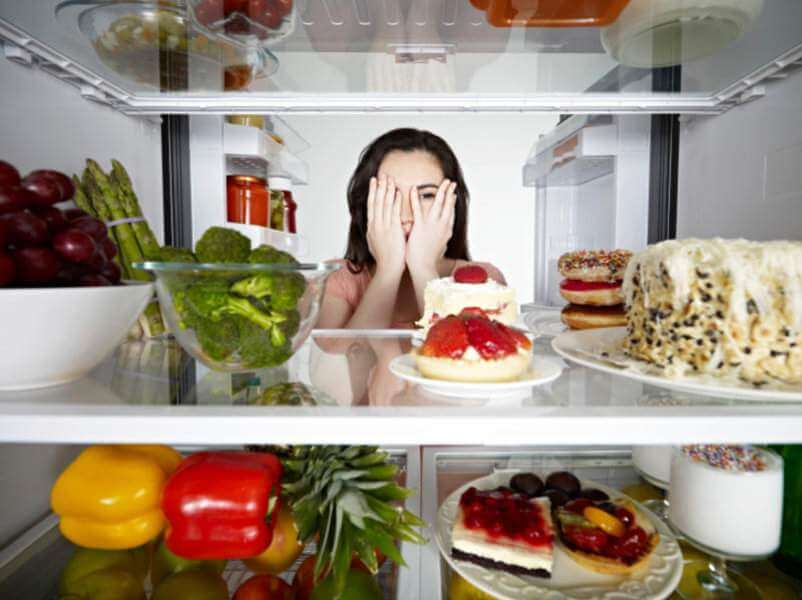 A lot of people have heard this concept before, but most probably do not believe in it at all.
Although there are mixed results from scientific research on the subject, stopping to eat carbs earlier in the night is a great way to improve your body for several reasons.
One of these reasons is that if you get in this habit, it will be easier to reduce the number of carbohydrates you eat in general.
Overall, most people simply eat too many carbs.
Along with this, your body will not have as much to digest during the night.
Don't be afraid to eat healthy amounts of "good" dietary fats and proteins, just avoid the carbohydrates (especially refined sugars).
Trying out this trick is one of the easiest ways to improve your diet!
Always Rely on the Foods Which are Most Natural
In any situation in which you have the option to eat a whole food, compared with something even a little bit processed; always choose the whole food.
The more whole, natural foods you eat, the healthier you will be.
There is a lot of debate about the merit of organic versus non-organic food, but my consensus is that if it is not a processed food, it is probably good for you.
One of the best ways to make sure you are eating a steady diet is to eat copious amounts of fruits and vegetables per day and to follow a generally "paleolithic" diet.
The "paleo diet" can be difficult to stick with year-round, but it does have a lot of benefits for the human body.
If you principle your diet around this concept, you will easily see more results in your body in no-time!
Concluding Thoughts
There are a ton of tips to help you improve your diet but making these 3 easy changes are sure to have a positive impact on your health!
It doesn't take much to help your body jump through plateaus and improve, you just need to find the right information.
Use these tips, and you will be off to an excellent start!