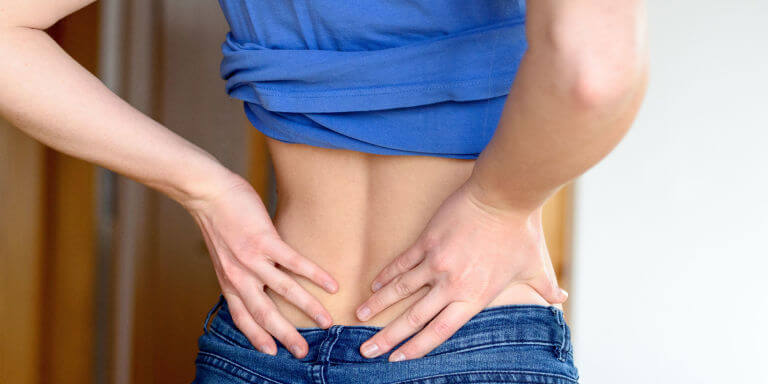 You will be highly uncomfortable with the back pain; however, it fades away in few weeks with the home remedies. But, as you have developed this pain for once, it is most likely to happen again. Back pain may occur due to load lifting or sudden uncontrolled motions, which put a strain on muscles and cause the rupturing of discs to rupture.
The problems like the curvature of spine, osteoporosis, and arthritis can all be caused by the back pain. You can treat back pain in many ways. For the serious conditions, you should see the doctor and go for a finer plan.
Following are some instant ways to kill the lower back pain:
Apply heat
As you apply ice to your back, you should start applying some heat. Keeping your lower back warmer will stimulate the flow of blood and enhance healing.
Make the compressor at home or get the one from the market. You can use electric pads, hot bottles, saunas, and warm gel packs. You can use moist or drug heat in the back. Give 10 to 20 minutes for application on minor pain and 2 hours for severe lower back pain.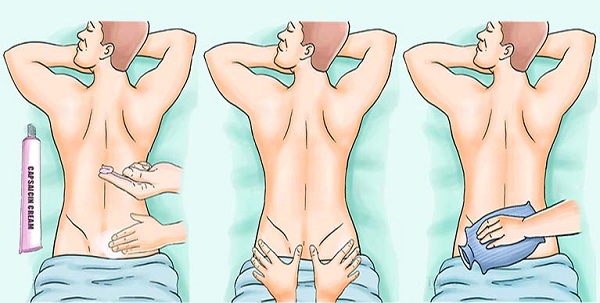 Reform your misery
The lower back pain isn't in the head. But, what you have in your mind will make you feel like you are going through the worse all the time. The fear of pain and anxiety can enhance your problem. Those people who get submerged in their thoughts that they will never get rid of this pain, suffer the most.
Your brain circuits which process the pain overlap with the circuits that are linked with your emotions, and thus your panic gets converted into the physical pain. The cognitive and behavioural therapies can help you in reforming your miseries and negative thoughts. Accept one thing that you have pain but don't let your mind get involved in any negative thinking.
Get up now
If you are taking your lower back pain too easy, it can be dangerous. Instead of staying the whole day in bed, get up and go for the gentle walking, exercising and regular stand-ups for stabilizing your spine and avoiding your muscles from disbalancing.
As the pain in lower back has been alleviated, choose the best hyperextension bench and start doing hyperextension exercises, it will be beneficial for you. They not only help in improving your pain but also make your muscles stronger.
Lighten your load
If you carry the briefcase for your work or a huge handbag every day, it can put an enormous strain on your back. You should carry the load that lies within safe limits. Once the back pain has started, try reducing the load you move, this will decrease the pressure being applied to the spine. Be sure that the weight you carry is enough for you.
Take anti-inflammatory drugs:
For instant recovery from the pain, it is recommended to take the prescribed dosage of anti-inflammatory drugs or NSAIDs like naproxen or ibuprofen. If they remain unaffected, immediately see your doctor.