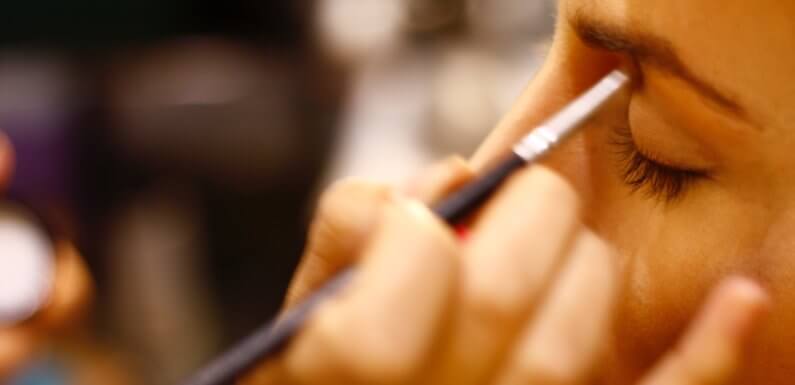 Your face says it all – you're a makeup lover.
You follow online make-up tutorials pretty well. During special events, like weddings and company parties, you're always the "makeup artist" of the group. You know how to use different brushes and tools well. You have the idea about which cosmetic brands are the top in the market, and you've got a lot of the best ones in your stash.
You have the fiery passion for beauty and fashion. Do you think you've got what it takes to be a professional hair and make-up artist?
A resounding YES, of course. But if you want to be a pro HMUA, you need to have more than just that. Your passion and your ability to apply makeup are just stepping stones of your journey – you need proper training in order to work effectively in the beauty industry.
If you're thinking of becoming a full-time hair and makeup artist, here are 6 perks of taking up hair and makeup courses that give you a strong advantage as an artist.
1. You'll get the fundamentals of makeup artistry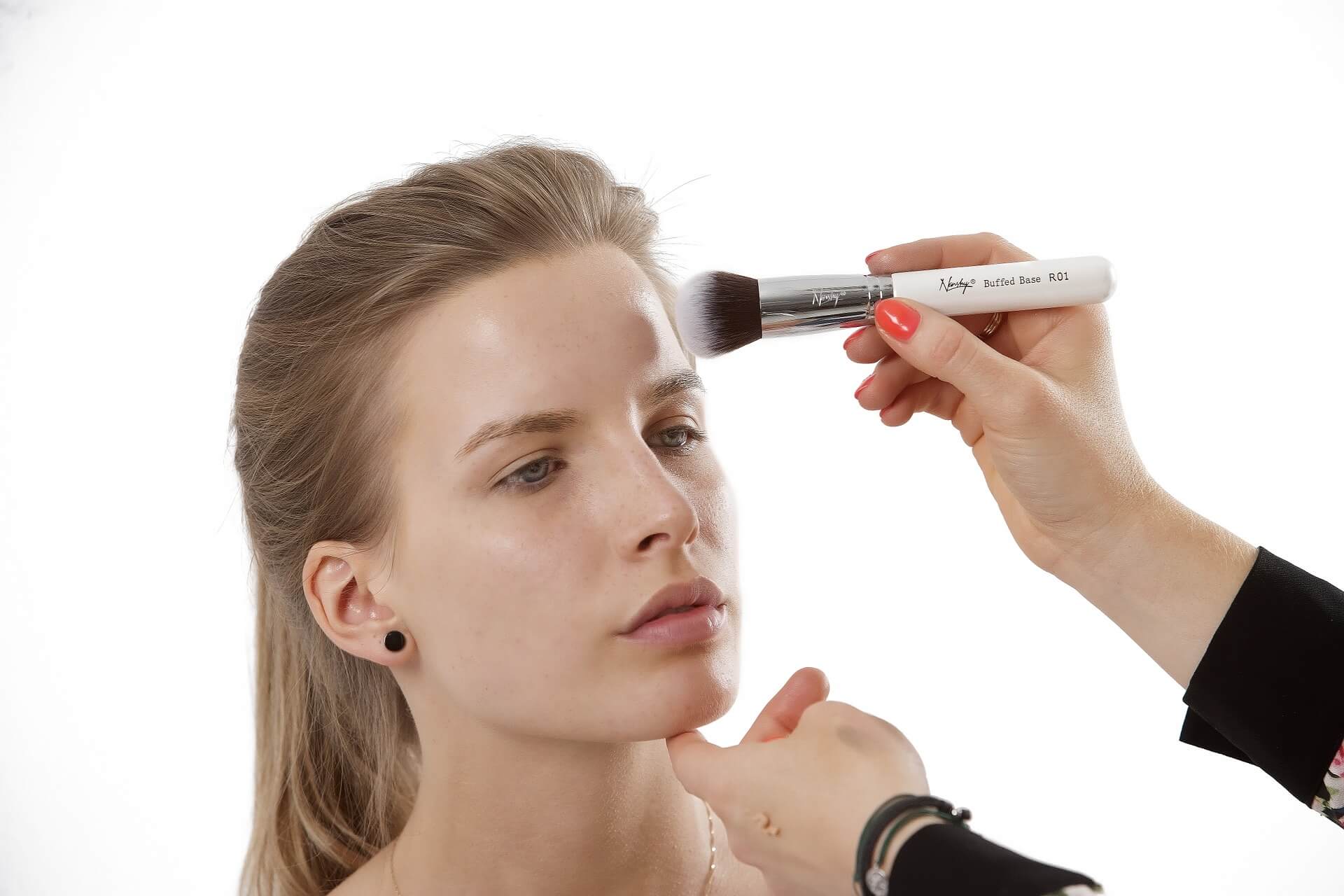 In a beauty school, you'll go back to the basics.
You'll acquire knowledge of the different beauty products, facial anatomy, hair, and skin care and analysis, and theories of colors. You'll also be taught of the different types of makeup, including bridal, fashion and glamour, print, television, and film, as well as the business side of being a makeup artist.
Getting the fundamentals right help you come up with new styles and techniques as you progress.
2. You'll take your knowledge and skills up a notch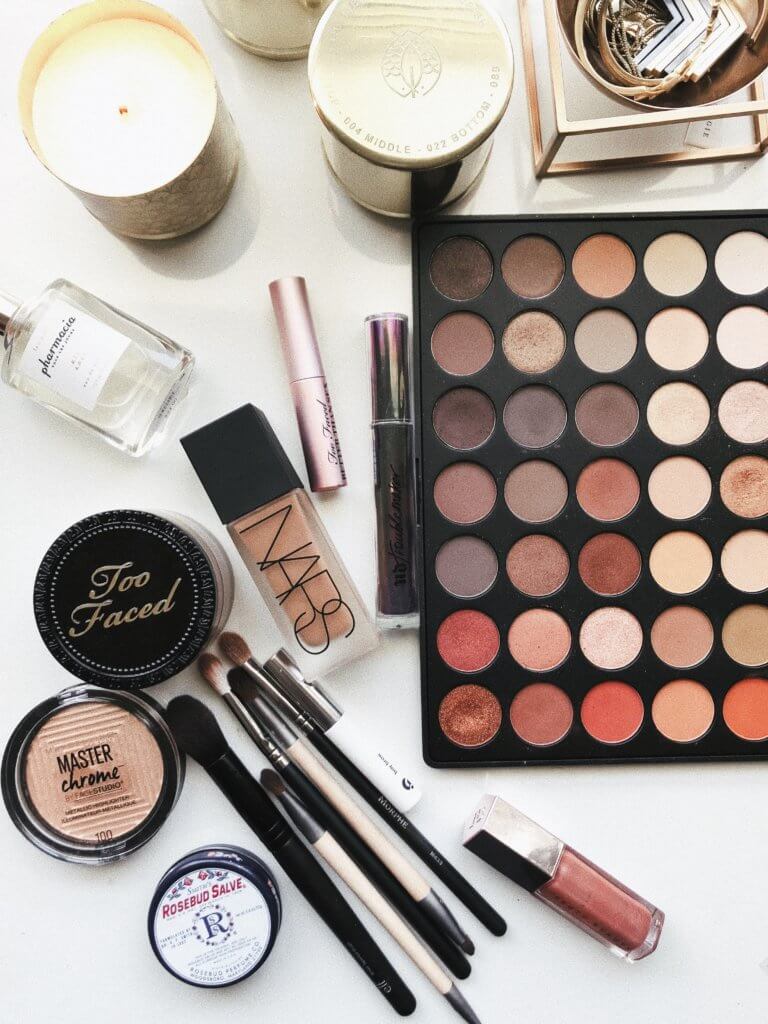 Let's say you know the basics of contouring and highlighting, applying foundation, concealer, and color correctors, and sticking false eyelashes. In a makeup academy, you'll learn advanced versions of the lessons you already know.
Expert lash application, couture contouring, advanced eye makeup techniques like metallic makeup, complexion perfection, body makeup, coverage of tattoo and major blemishes, and more – these will allow you to grow as an artist and a professional. The best part is there are hands-on exercises, so you can effectively demonstrate what you've learned.
3. You'll learn lessons that are beyond makeup application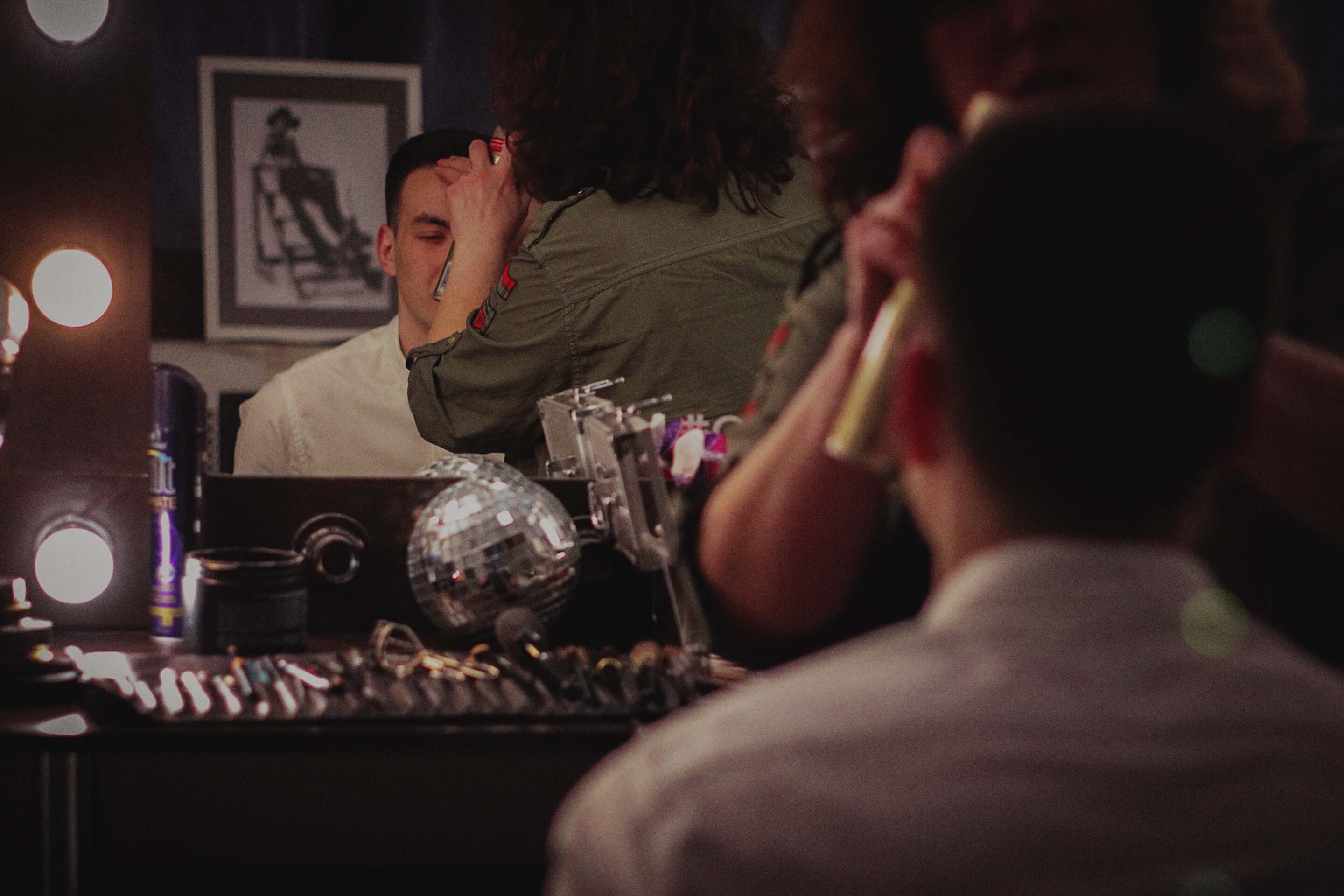 You know which hairstyle and foundation shade perfectly work for you, but do you know how to work on different hair and skin types? Have you ever done makeup for aging client or a male? Do you know how to make clients feel comfortable while you're doing their hair and makeup? Or how to apply rush yet high-quality makeup for demanding events?
The ability to apply makeup isn't enough – in the workplace, you'll struggle if you can't meet the client's needs since they put their trust (and money) in you.
Every makeup academy teaches aspiring professional makeup artists and hair stylists the crucial skills they need to excel in the beauty industry, including professionalism, team work, and flexibility.
4. You'll get the chance to hear from the experts
When you enroll in a makeup academy, you won't be trained by a "nobody" who just happen to know how to apply makeup – every well-accredited beauty school hire industry experts who have solid portfolio and reputation. You'll get tips and tricks only industry insiders know.
5. You're a step ahead of your competitors who didn't study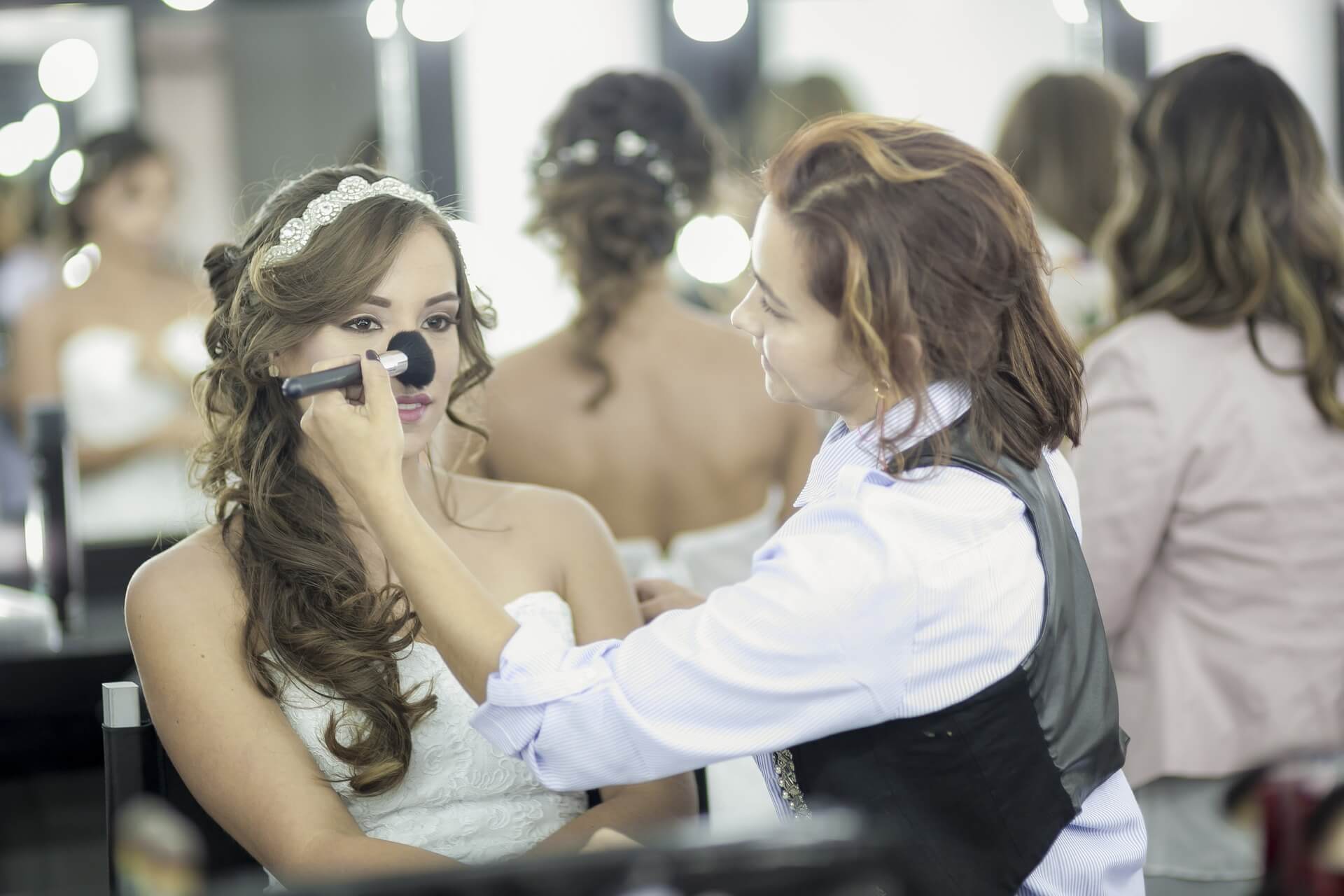 Getting formally trained as a pro makeup artist qualifies you for certifications. That means you're more likely to get hired by clients, as opposed to makeup artists who didn't receive proper training in a makeup academy.
Both the "diploma" and your solid experience in the field boost your credibility. These also give you the chance to increase your asking price as you journey on.
6. At the end of the day, it's all about personal development
One of the biggest takeaways from a makeup academy is you were able to build yourself.
The lectures and interactive programs serve as a career path that shapes your future. You'll be able to enhance your creativity as you'll acquire many new techniques and skills. You'll have fun too, as there's nothing more enjoyable than doing what you love while getting paid.
There's big money in the beauty industry. However, the competition is tough – you need to have a great skill set, enthusiasm, and professionalism to stand out and have a successful career. And there's a big chance to step ahead of your competitors and gain clients if you invested in a quality education from a top hair and makeup academy.