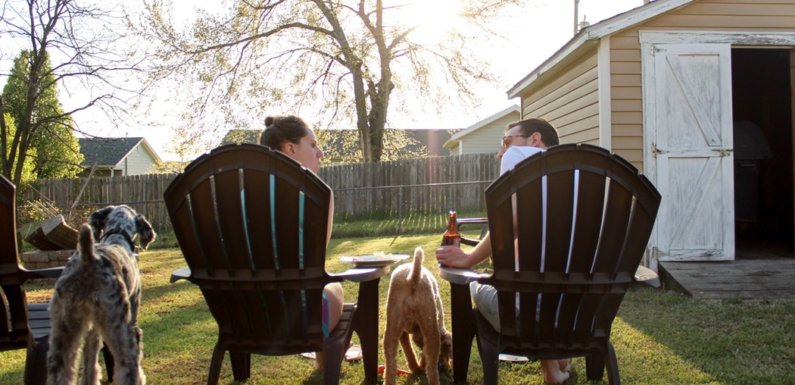 Tedious, vapid and colorless winter days are finally over, so it's that time of the year again when you should start thinking about those warm summer nights that you spend outdoors with your friends and family. There are only a few places that can compete with having a cool-looking garden to sit in during the summer.
If you're a fan of spending the time in nature, chances are that you already have your own little outdoor safe haven or retreat, that's part of your home. We give you some affordable ideas on how to re-energize and further enliven your backyard.
Take Proper Care of Your Lawn
Nothing relaxes people more than looking at something green for an extended period of time. That's why it's so important to take proper care of your lawn. Many people find the notion of mowing the lawn too irksome and time-consuming, but you should definitely fight the urge to completely abandon having grass in your backyard. It's just too rewarding – imagine sitting on your patio while there's nothing but concrete all around you. It's not the prettiest or most relaxing sight, you'll admit it.
There are even some alternatives to grass that you can consider if mowing the lawn is really too much for you. Opt for these and you'll no longer have to worry about weeds, bumps, uneven color spots and grass height.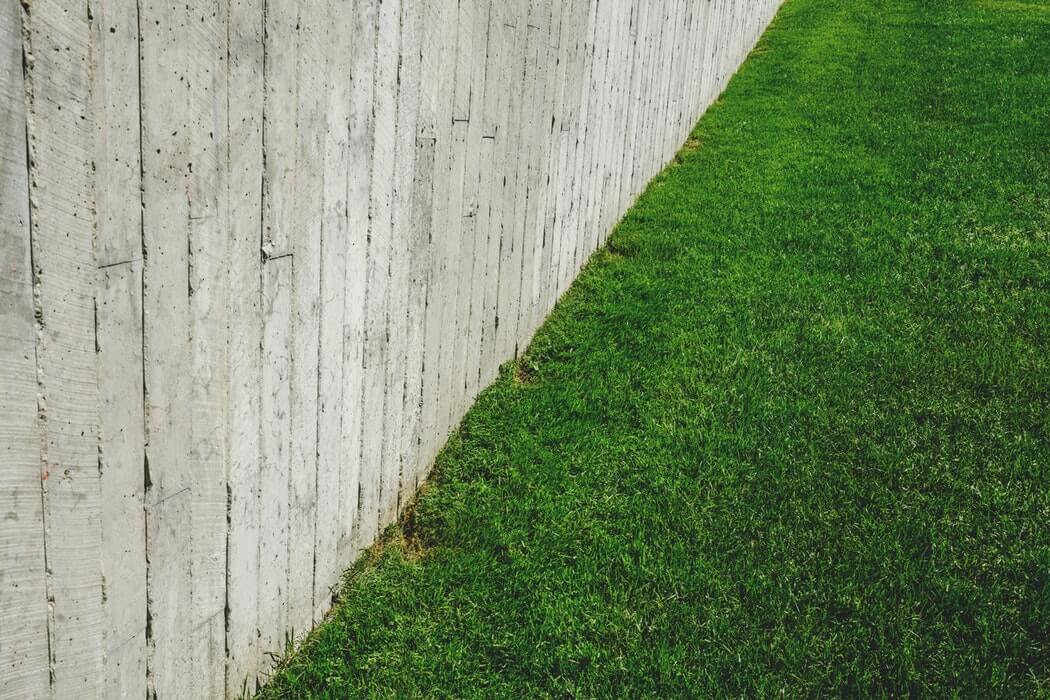 Pay Attention To Flower Beds
Having rich colored flowers can be a great touch to your backyard. The green from your lawn matches perfectly with vibrant, variegated flower tones and gives your backyard a truly unique look.
This is a truly great and really affordable way to spruce up your backyard, but the garden beds require a little bit of your attention as well. Make sure to spray the flower beds with some homemade weed killer, so you can avoid the unpleasant looking plants in your garden. You want to rid of the weeds on time since they're also a very strong allergen and can cause harm to those who are sensitive to this.
Don't Forget to Add a Shaded Area
Long summer days aren't quite as enjoyable if you don't have any kind of shade in your backyard. Things can quickly turn out to be pretty unpleasurable if you fail to properly protect you and your loved ones from the potentially dangerous sun rays.
You can shield your backyard with some regular patio umbrellas, or you can choose a little more stylish option like Malibu Shade sails, which offer great protection when it's scorchingly hot outside.
Speaking of affordable, things like patio umbrellas, sails, and other various shades are actually saving the energy and money in the long run. You'll quickly notice that you don't have to run the AC that often and that much anymore.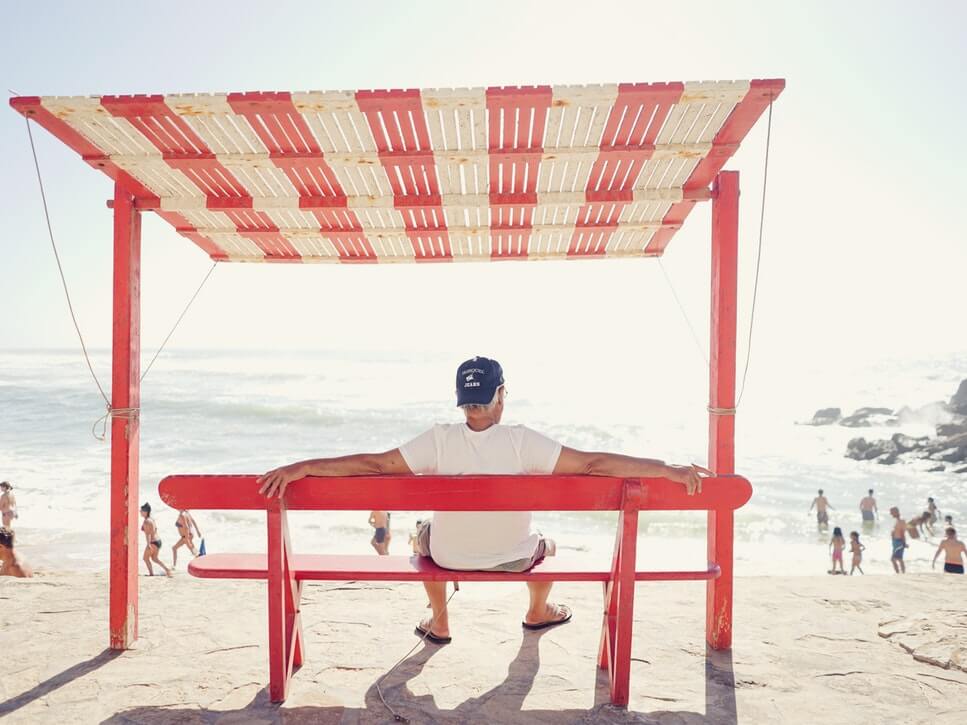 Toss In a Barbecue and Put It Into Your Backyard
This is a great and affordable way to refresh your backyard and make those summer parties even more memorable. Depending on the size of your backyard, opt for a BBQ that's not going to eat up the entire space. You want to make sure to leave enough room for all the plants, flower beds, and the rest of the things that make your garden such a nice place to spend the time in.
In case you really don't have any space where to put a backyard barbecue, you can still invest in a little fire pit, where you can roast some hotdogs or marshmallows with your friends and family.
Install Lanterns Around the Patio Area
Another great way to liven up the place – buy some low-priced lanterns and give the entire backyard a whole different look and feel. This can be a really low-cost thing but can make a huge difference, especially during the nights. Just remember not to pick the lanterns that are too bright, as most of the people won't feel too comfortable with this.
You can even try to get some already used, old lamps and put them all around the place. Also, consider buying the bulbs that are different in color – this will make your backyard really stand out.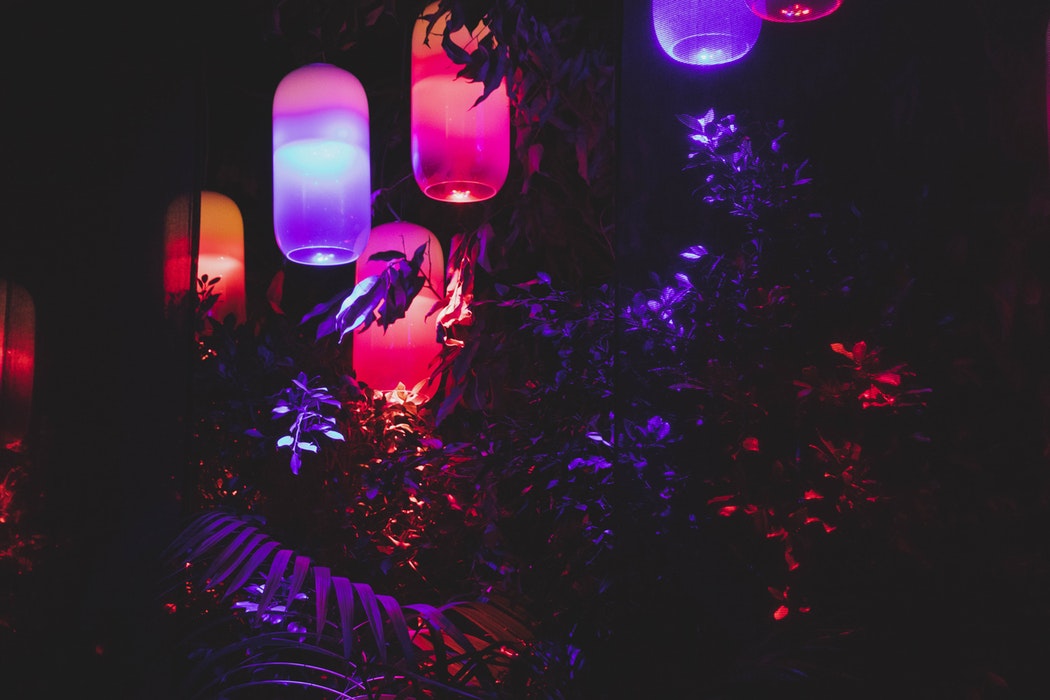 Conclusion
With the summer days steadily approaching, you want to slick up and titivate your backyard, so that you and your friends and family can enjoy the days and evenings out there even more. We gave you some quick and easy tips on how to do this without spending a fortune.
Taking proper care of your lawn, paying attention to the flower beds, adding a shaded area, a barbecue/ fire pit, and lanterns can all make a huge difference.