Besides all the impeccable beaches and amazing cities, Australia is also a real playground for foodies. Many people would even say that the continent's cuisine is as diverse as its landscapes, a true amalgamation of many cultures and all the best kinds of ingredients. If you want to enrich your next trip to the Land Down Under with unique tastes that will make you want to come back for more, read on to learn about some of the best foodie hotspots in Australia.
Melbourne foodie hub
Starting with Australia's second largest city, often dubbed the country's best foodie hub, it's no surprise that you will find anything you can imagine in Melbourne. There are cafes and brunch spots wherever you look, so coffee lovers will be delighted to try delicious artisan coffee around every corner. Moreover, brunch in a place like Miss Marmalade or Three Bags Full will charm you not only because of the impeccable taste but also because of the nice atmosphere that cafes and restaurants in Melbourne have.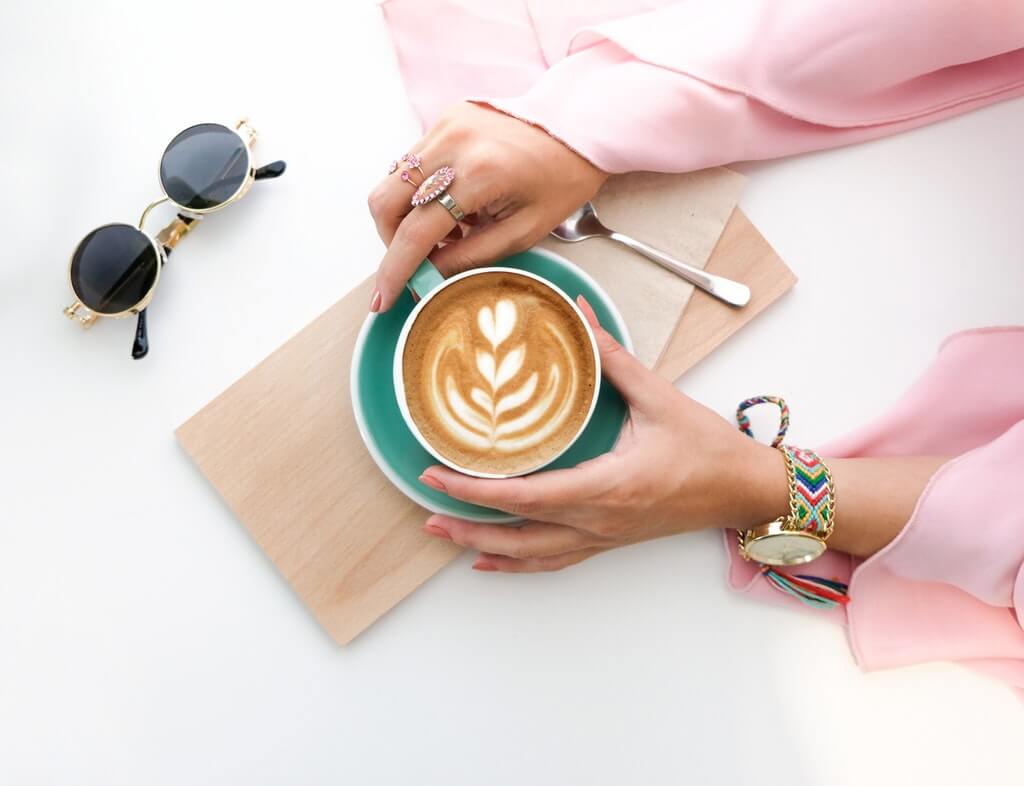 Hunter Valley foodies' paradise
You are probably aware of the fact that Australia is not only a foodies' paradise. It is also a prominent exporter of wine. It is the world's 5th largest exporter. In fact, with a whopping 780 million liters a year, and that speaks volumes about the quality of this beverage in this country. Australia has over 60 wine regions spread across the landscape. It is a no brainer that you must visit at least one if you are a lover of fine wining and dining. Hunter Valley is a region that certainly knows how to wind down and relax. It can also give you a lively impression with all its concert festivals and activities at your disposal. Spending a weekend (or a full week) in a lovely countryside cottage surrounded by the vines is a relaxation you deserve.  Also, exploring some of the Unwind Hunter Valley wine tours will be a pleasant experience both for your soul and for your palate.
Freycinet Peninsula tastes
If you are more of a sea lover, head south to Tasmania as this island state has plenty for your taste buds to explore. This island has a fair share on national parks for you to feast your eyes on, but one of the most exquisite ones is Freycinet National Park on the Freycinet Peninsula, located on the east coast. This area has some truly iconic sights and it's the perfect place for active travelers as well, and the best thing about it is that were you to look for luxury, you will find it. The best of the local seafood awaits you in restaurants like Palate.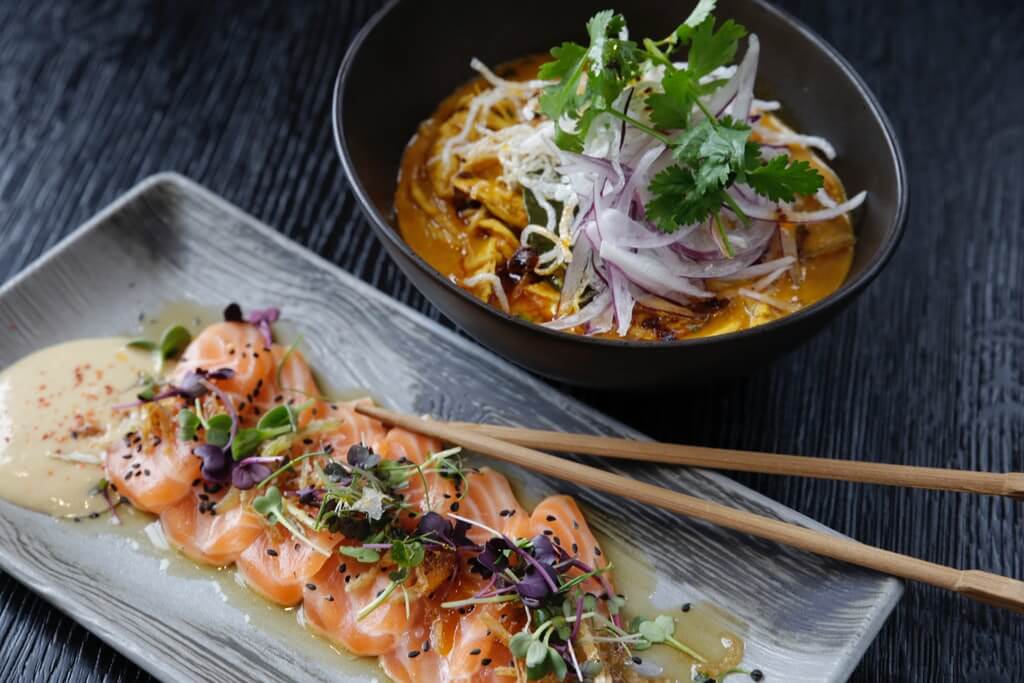 Bruny Island delicious food
And if we're talking about Tasmania, we shouldn't fail to mention the southern corner of the state, Bruny Island. This serene place is the perfect getaway for nature lovers. It's a haven for people who appreciate the authenticity of local produce and wine, as you will find exquisite tastes on Bruny Island. You can go on a cheese tasting adventure and try traditional cow's and goat's milk cheese. You can even go pick berries on the Bruny Island Berry Farm where you will also be offered delicious berry ice cream. All the while, you can marvel at impeccable views of the coastline as well as the local wildlife that includes dolphins, whales, penguins and many species of seabirds.
Perth foodie bucket list
Not neglecting the western coast either, Perth should certainly be on your Australian foodie bucket list if you're a fan of dishes coming from different cultures such as Thai and Chinese. The sheer multitude of amazing Thai restaurants will overwhelm you, so make sure you plan your itinerary in advance. Moreover, if you want to get acquainted with the city's largest gin collection and perhaps even taste some of these beverages, head to the Flour Factory. You will not be disappointed by their food either.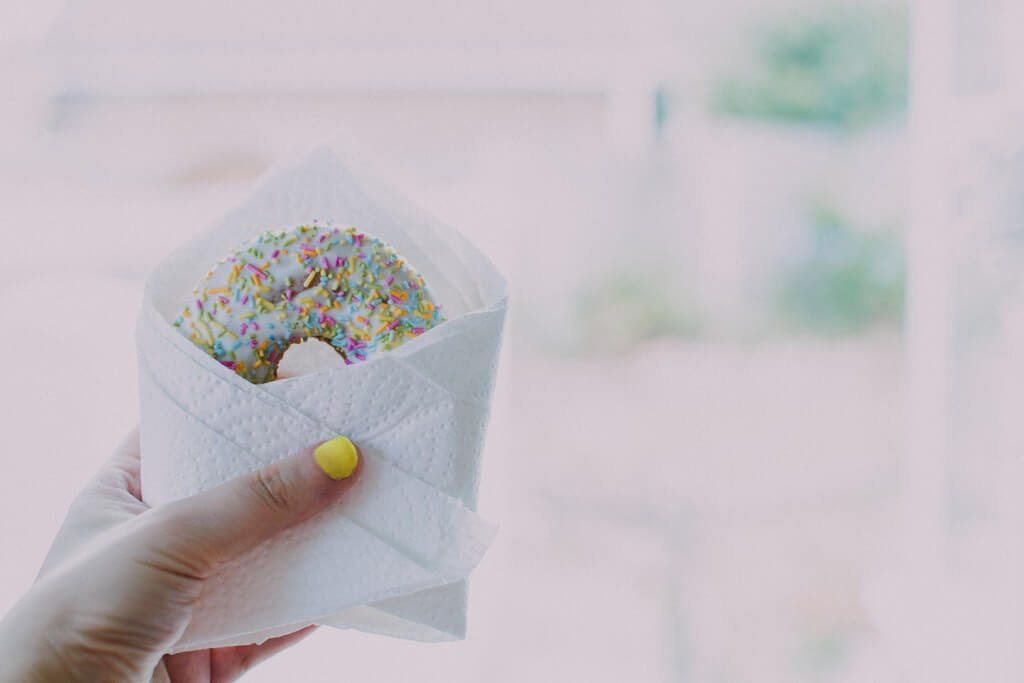 Brisbane food scene
Brisbane is not lagging behind either when it comes to food. It possesses a rapidly growing foodie scene and it actually puts a unique twist on it all. A must-try when you are in Brisbane is certainly some of the food trucks that are popping up at different times at different places. However, it's quite easy to spot them as they often boast loud, colorful designs that catch the eye. From sweets such as donuts through grilled goods all the way to delicious food buns, you will not be able to resist these colorful mobile delicacies.
Sydney delights
One of the most amazing cities in the world will certainly have something for anybody's taste. The best restaurants in Sydney range from classic spots to the most amazing luxury places in Australia. If you're looking for a sophisticated place with a great view then Quay is a place for you. You can enjoy the taste of caviar, crumbled crisp chicken or smoked salmon. Rare and unusual ingredients cooked with precision will make you want to visit this place again. Dining at Aria is an amazing experience that will make you fall in love with Sydney. There you can enjoy flawless courses from the chef Joel Bickford while enjoying the view towards Sydney Opera House. The other foodie delights you must try are the all-star burger at Bangbang Cafe, the lemon garlic chicken from Al Aseel and don't forget the tuna tartare with truffle, yuzu and lotus root at Toko.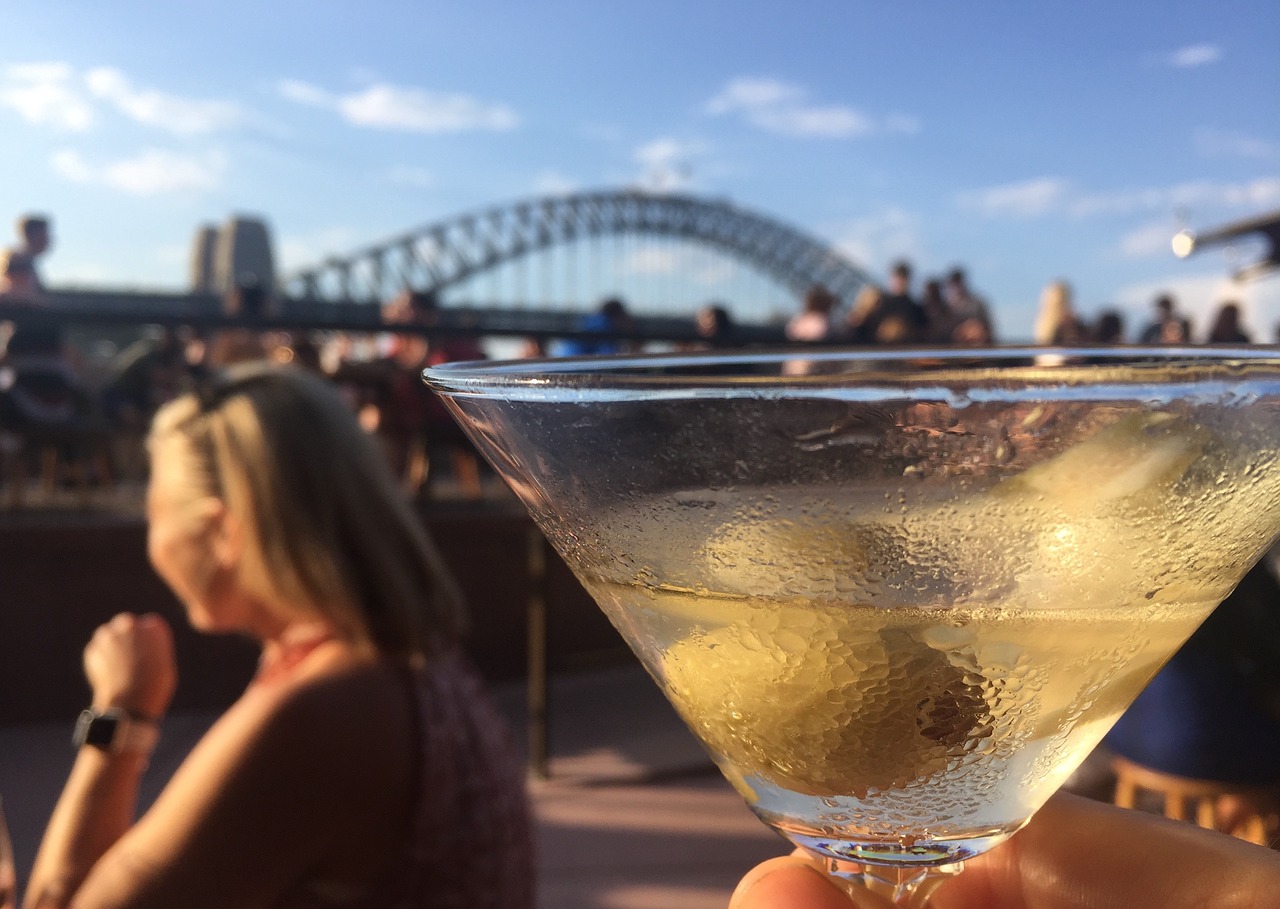 Kangaroo Island foody wonders
Finally, a certainly not ordinary spot for foodies in Australia would be Kangaroo Island. Not only is it a playground for animal lovers, as this southern island has vivid, interesting wildlife that includes koalas, kangaroos, wallabies, fur seals, sea lions, and many more unique species, but it also hosts a fun 7-day food safari for truly gourmet visitors. Exquisite cheeses, lobster and other delicacies await you on this fun tour, but even if you create your own itinerary, you will surely explore lots of tastes on Kangaroo Island.
While it is not possible to cover every corner of this huge continent in just one article, if you have a special love for tasty things, these destinations will surely not disappoint. So, prepare for your trip now!