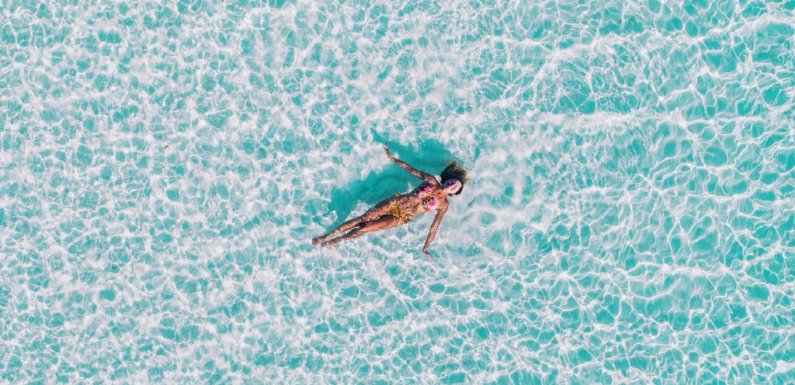 Taking care of yourself is one of the kindest things you can do this year. It's probably been a long time since you've put yourself first and treated yourself like royalty. One way to do that is with wellness travel this year. Regardless of your age, health, and gender, there's surely a type of wellness retreat that matches your needs. Why not be the best and healthiest you can be this year, by spending some time in a place designated to make you feel good?
1. Prevention is key
The essence of wellness is bringing awareness to the life decisions you make and help you make better ones. It's no wonder, then, preventative wellness is taking the world by storm in 2019. We're all guilty of eating things we shouldn't, smoking, and drinking, regardless of how much we want to deny it. These activities tend to leave a damper on your health and even shorten your lifespan.
In preventative wellness retreats, you'll be taken out of the unhealthy environment and shown the more beautiful side of life. As well as that, you'll be taught the skills to avoid these activities and cope with stress in healthier ways. The Kurotel Healthy Longevity retreat is, among others, ready to accept you with open arms.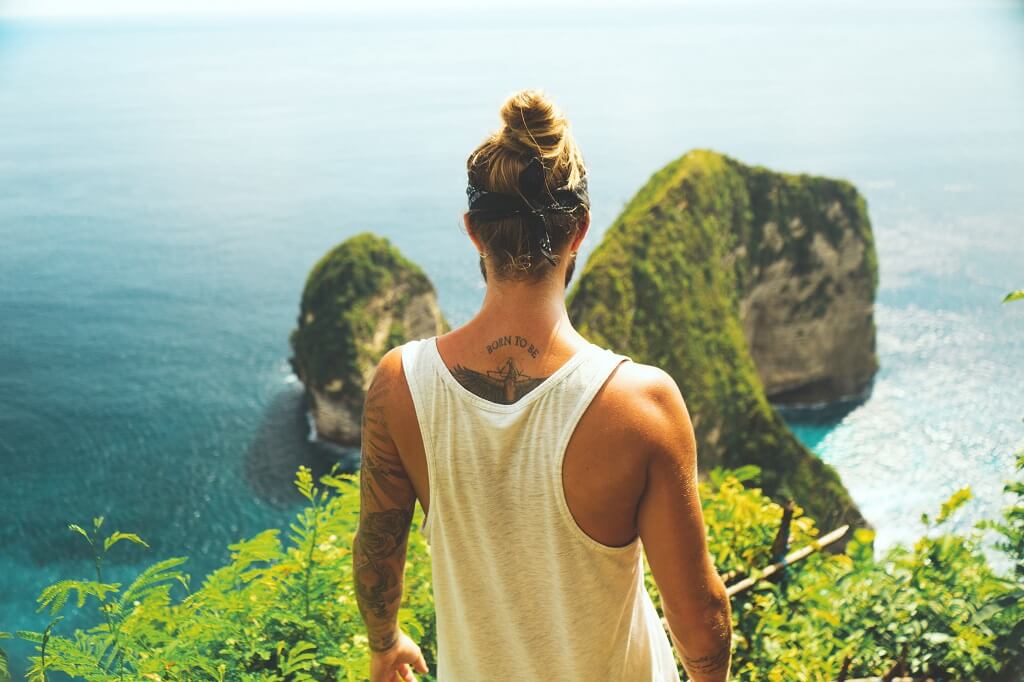 2. Reconnecting with nature
By reconnecting with nature, you're also strengthening the bond with yourself. The awareness for mental health issues is now bigger than ever, which is why it's no wonder nature immersion getaways have become a trend this year. Combating depression and anxiety becomes easier when you distance yourself from the concrete jungle and come back to your roots- untouched nature.
These types of getaways provide a relaxing environment you can be yourself in, as well as tailor activities to for your well-being. For example, it's well-known hiking can help ease anxiety and clear your head, which is why you may find yourself on one of the most beautiful hiking trails on your next holiday.
3. Improve your sleep
For those who have trouble sleeping, retreats dedicated to fixing this issue are very much alive and trending. The trouble with sleep usually means you are too stressed or that something is bothering you. Perhaps you just don't have a good sleeping routine or you can't seem to fix your sleeping schedule. A retreat like this will teach you to listen to your body and relax your mind, allowing you to fall asleep easier.
You'll also be able to learn different techniques and rituals for falling asleep as well as for enhancing your sleep. Holistic treatments may just be the best remedy for poor sleeping schedules. Portugal offers a plethora of sleeping retreats, with Six Senses Douro Valley being one of the better ones. If you're looking for something even more exotic, consider visiting Mauritius.
4. Let wellness transform you
Adrenaline is an essential component of our health. In our busy and contained lives, we tend to forget that. For those who want to rediscover the passion of life and feel more alive, adventure wellness in Bali might be the solution. With tough and transformative wellness, the trick is to use the adrenaline-pumping activities like kayaking for self-improvement.
It's amazing how much you can learn about yourself by being free and unhindered in nature. After a day of hiking, kayaking, cycling, and overall, sweating, it's important to have a place where you can just calm down and sort through the new experiences. Peaceful BVE villas offer sanctuary for many travelers and let them meditate on their newly discovered traits after a long day of working on themselves. The transformation cannot be completed without the ideal environment to get comfortable around your new self.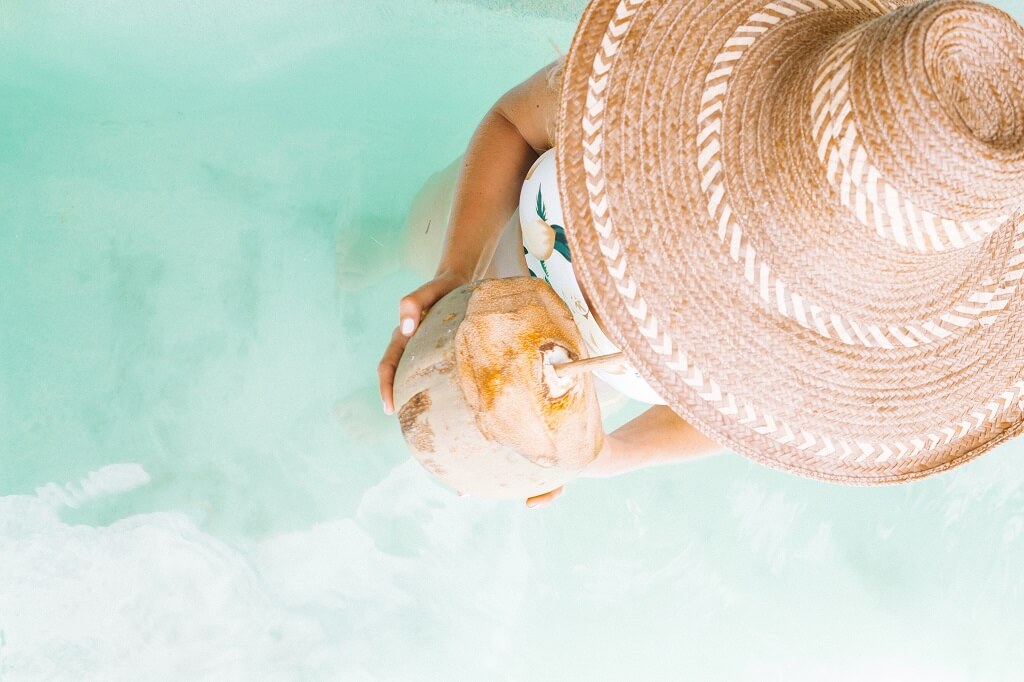 5. Care for the modern man
We've lived surrounded by the stigma that wellness and spa holidays are only for women long enough. In 2019, let's embrace the idea that men deserve to be pampered, too. The popularity of male wellness holidays has been growing in the previous years, finally reaching the title of a trend this year. This kind of retreat features everything you'd expect a wellness retreat to have.
From massages to spa treatments, it's time to relax and let yourself be free of the social conventions. Other retreats include activities that are fairly male-specific, such as golf. If you want to feel younger and more vivacious, you might opt for an anti-aging retreat, too. You can find the best retreats in Europe. More precisely, check out Portugal, Turkey, and Greece.
Conclusion
As you can see, there are many different types of wellness retreats suited to different individuals. Which one you choose is solely up to you, but the trend will surely make you feel rejuvenated and confident enough to handle everything 2019 throws at you. After all, it's high time you start treating yourself right.