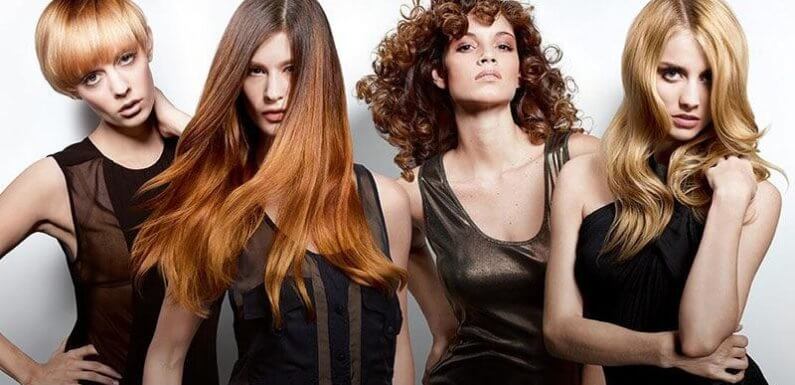 Everything that we need in our daily life has an app to make it deliver to our doorstep. Mobile Apps and websites make our life easier. Grooming ourselves is an important part of our lives and hence we need more services and facilities related to salons, spas and barber shops. Ever heard about spa and salon apps?
On the other hand, the spa and salon industry us heavily driven by repeat customers. Its success rate mostly depends on customer satisfaction rate. And hence, they need to struggle day and night for customer retention ratio. But, with technological innovations and especially mobile apps, businesses can compete on altogether a different level. As we have seen that apps not only help the customers to avail services in a better way but also it invites more customers for the owners.
In order to differentiate any salon or barber shop, a business needs to stands out in the competition. This can be easily done by having own salon app with unique features that attract new clients and retain existing ones.
Here's a list of features and services of salon apps that can be helpful for customers and salon owners:
Walkthrough services and catalogue
Customers are very keen on window shopping. They prefer going through in brief rather than details for everything they would need in the future. So how about an idea of a catalog in salon apps that briefs about the services,  latest trends and precise info about the salon.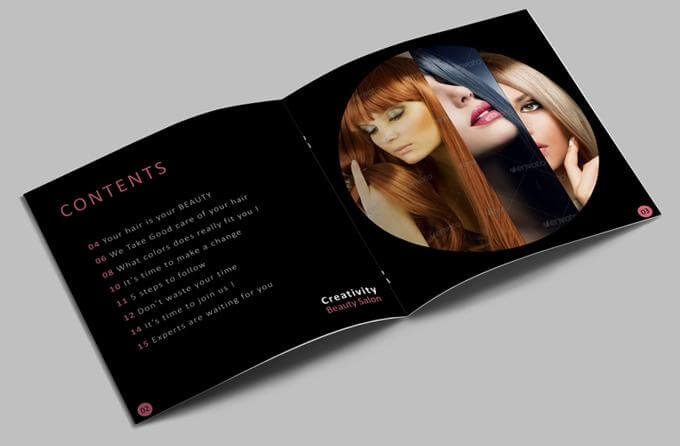 This feature would attract a lot of crowd to the salon. You can also integrate beauty tips to attract new users.
Booking an appointment
Usually, many of us face disappointment when we have to wait for an hour for our chance in the salons during festive seasons. Many times this inconvenience makes customer lose their patience and leaves thereafter. This ultimately ruins the reputation of the salon. If customers will be having salon apps to book appointments according to the available time mentioned by the salon, it will help in the scheduling of the staff and would maintain the reputation of the salon.
Offers and discounts
So often it happens that we fail in availing the offer as they are not communicated to us on a wider scale. There are many salons which offer services at amazingly low prices during festive seasons. Every salon should have an app with a feature to have a separated column for current offers in the salon.
Loyalties
Many of us are regular customers of our favourite salons and so we deserve a loyalty discount, don't we? Loyalty coupons is a salon's app must have feature. This feature will make the customer look for the available coupons and discount that they earned from buying the recent services. This will also ensure customer retention because they will be tempted to earn loyalty discounts.
Price and catalogue of offerings
What do we look for when we want to buy something? It is obviously the price. Even in the salons customers look for the pamphlets for the price listing of the services.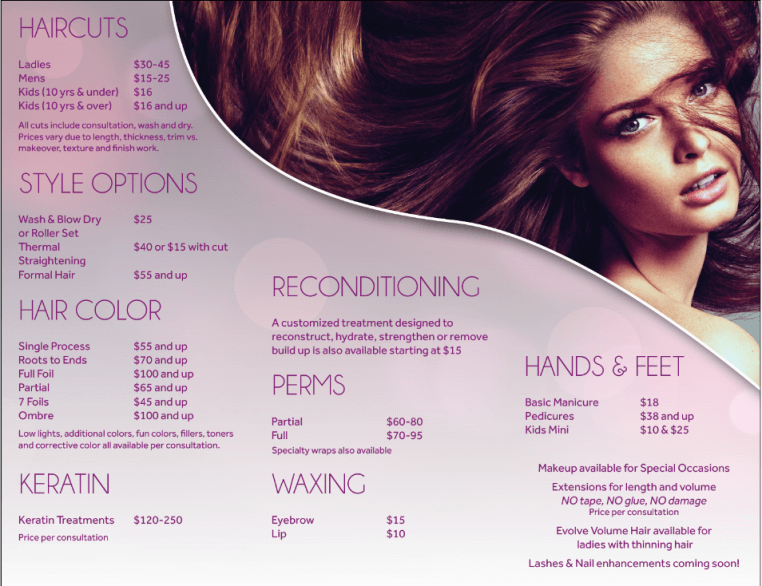 Price listing is one of the most important parts as it makes it clear in the customer's mind as to what services they want to avail. All salon apps should have this feature.
Photo and video gallery
Nowadays customers are not easy to be fooled and they demand proofs for everything. Most of the time staff of a salon come across customers who demand various in-service modifications. For example, type of a haircut they have seen somewhere. Therefore, a salon can update their customers with their gallery and the performance of the staff. This will help in increasing the credibility of the salon.
User's personal accounts
A user who might have visited or gone through the services offered by the salon and they need to know the details of some services they last bought/viewed could be done by making an account on the app of the salon. All the above feature like reviewing the recent service or availing discount and loyalty coupons could be tracked only if a customer is having an account with the salon's app. Tracking of all the recent activities and enhancing them on your next visit is what apps have made easier.
Notification updates
In an era where each one of us is aware of everything happening around us through the notification received by the news apps, why can't we have an app that updates us about the up gradation of our favourite salons and new services offered by them?
Feedback and reviews
Most perfect salon apps can make their very own and dear customers a chance to review the service they took from the salon. This would not help in making salon better for customers but also it will give a chance to the customers to know the reviews of the recent customers. Reviews and feedbacks help customers in decision making and spas and salons in improving customer services.
Latest trends and news
In our dynamic society, even the styles our upgraded within seconds. Every app should make it visible to the customers to know about the new trends in fashion and should make the service available thereafter, for example, new and fusions of hair colour ideas.
Information about beautician and other staff
The salon should make a column in the app which shows the information about their staff. This will also help in booking a specific person while making an appointment. Also, it will help in making a good place and a motivation to the staff as they are given due respect for their work.
Not many apps have been developed that helps a customer to avail these features. But there is an app that almost matched the above-mentioned standards, i.e. LAKME SALON. Also, UrbanClap helps in booking appointments for the service to reach our doorstep. What do you think about the idea of small neighbourhood salons having their apps to keep their customers updated? Do let us know!