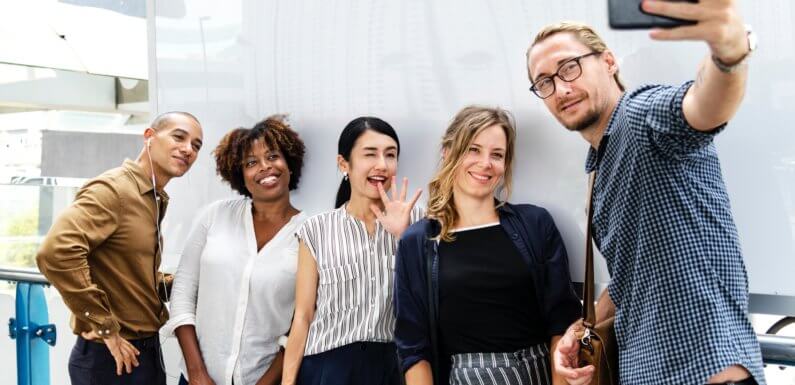 Building a team o' workers that will be able to tackle any task set before them is an integral part of concocting a successful business venture.
So, what better way to help people meet each other bond than having them beat each other up while dressed in cheeky sumo-wrestling costumes or having them display their multitude of talents in a merry 'n' convivial sort of contest!
In this article, we'll propose to you 6 different ways in which you can organize a team-building party that will be remembered for years to come and create a team of bitterly-feuding frenemies that will accomplish any task you set before them!
Right then, onto our entries!
1) Board Game Tournament
What better way to ensure your team members will be at each other's throats in a jolly effort to win a cheeky prize than organize a board game tournament!
Whether it's a friendly game of Jenga, chess, or a particularly heated card game, your team members will be able to socialize and display their competitive spirit right there in your office. (This prospect also means that this option would be one of the least expensive ones if you're working with a limited budget!)
2) Sumo-Throwdown
Over-sized sumo costumes, an impromptu ring on the bottom to ensure everyone's safety and there you have it!- a perfect setting for a bout of sumo-wrestling!
No matter how sporty or, indeed, 'unsporty' your team members happen to be, having them don that sumo costume will no doubt bring out their inner plus-sized Japanese warrior.
3) Cook-Off
What all people have in common, regardless of their race, color, or creed, is the unwavering love of food. Therefore, organizing a cook-off as a theme for your team-building party can be one of the best ways to ensure everyone will be onboard with it!
Whether it's cakes, pasta, pizzas or even some gourmand delicacies (If you've got a talented chef onboard.), your team-building party will surely be a massive success, as long as there's food on the table by the end of the day.
Plus points for providing them with those funny chef hats! They'll certainly feel more inclined to perform with those babies on. (In fact, you may want to keep them even after the contest if some of the members feel they're more creative with their, say, web-design tasks while wearing the hat!)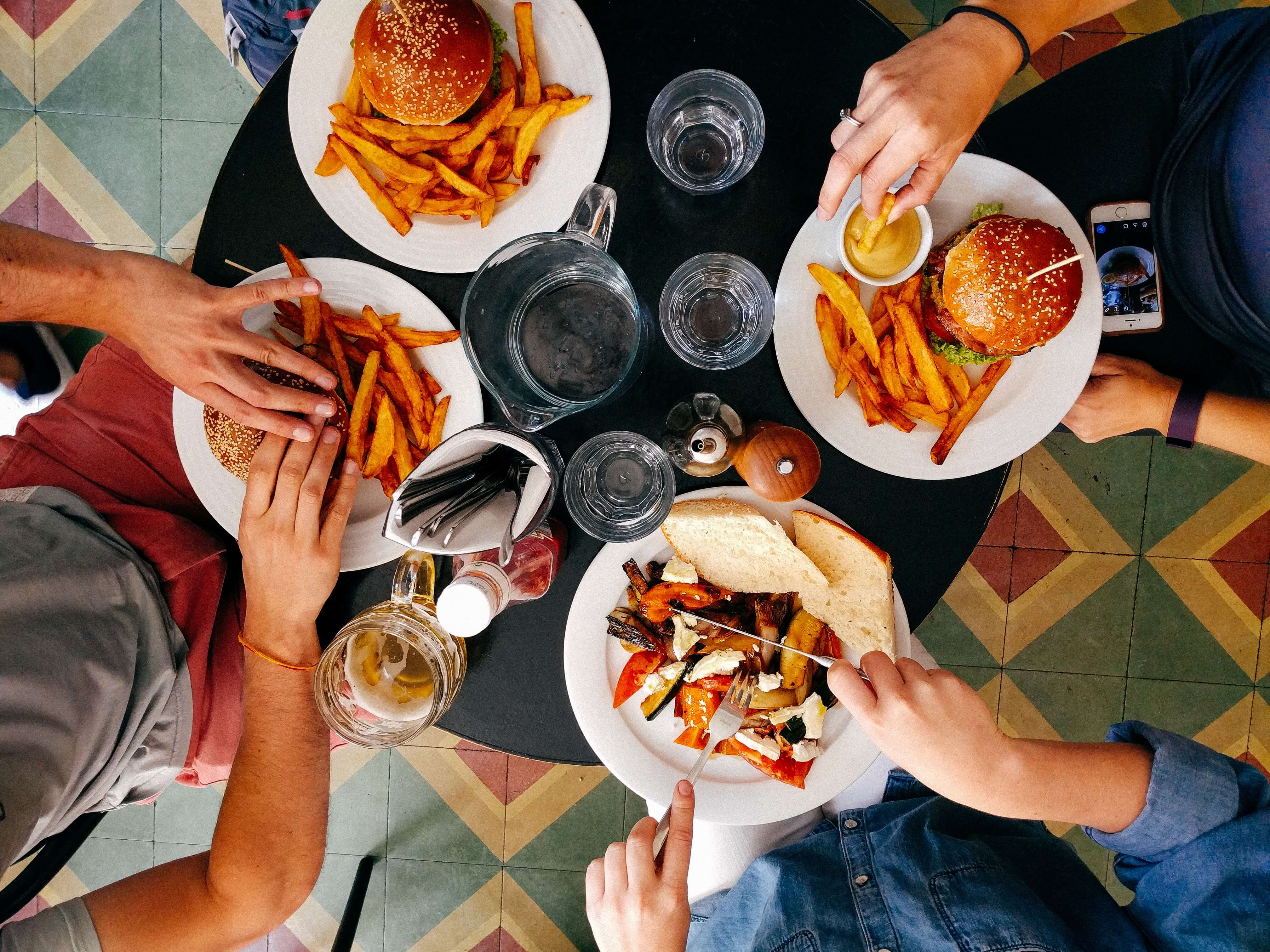 4) Food Truck Rodeo
One of the best ways to ensure your team members won't go hungry during their socializing efforts, so to speak, would be to have a food truck ceremoniously drive into the venue of the gathering!
Everyone likes food, so if you present them with a stylish-looking food truck, or indeed, a van, they'll certainly going to love it as far as it's laden with tasty treats and refreshing beverages.
If you aren't exactly sure how to organize this, you may want to get some help from a professional kombi hire co sort of business. These folks will know what they're doing- you just need to tell them what theme you'd like, what food to put on, et voila!- you'll get an instant event everyone will love to join in on!
5) Office Trivia
Organized into small teams of no more than four or five people each, your team members will have to work together to come up with the answers to a variety of questions you set before them. That's a trivia night for ya, folks!
Make sure to include all sorts of interesting question spanning several different categories such as Geography, History, TV shows- you name it. Also, organize a system for rewarding the best team with free drinks or some other award of your choice!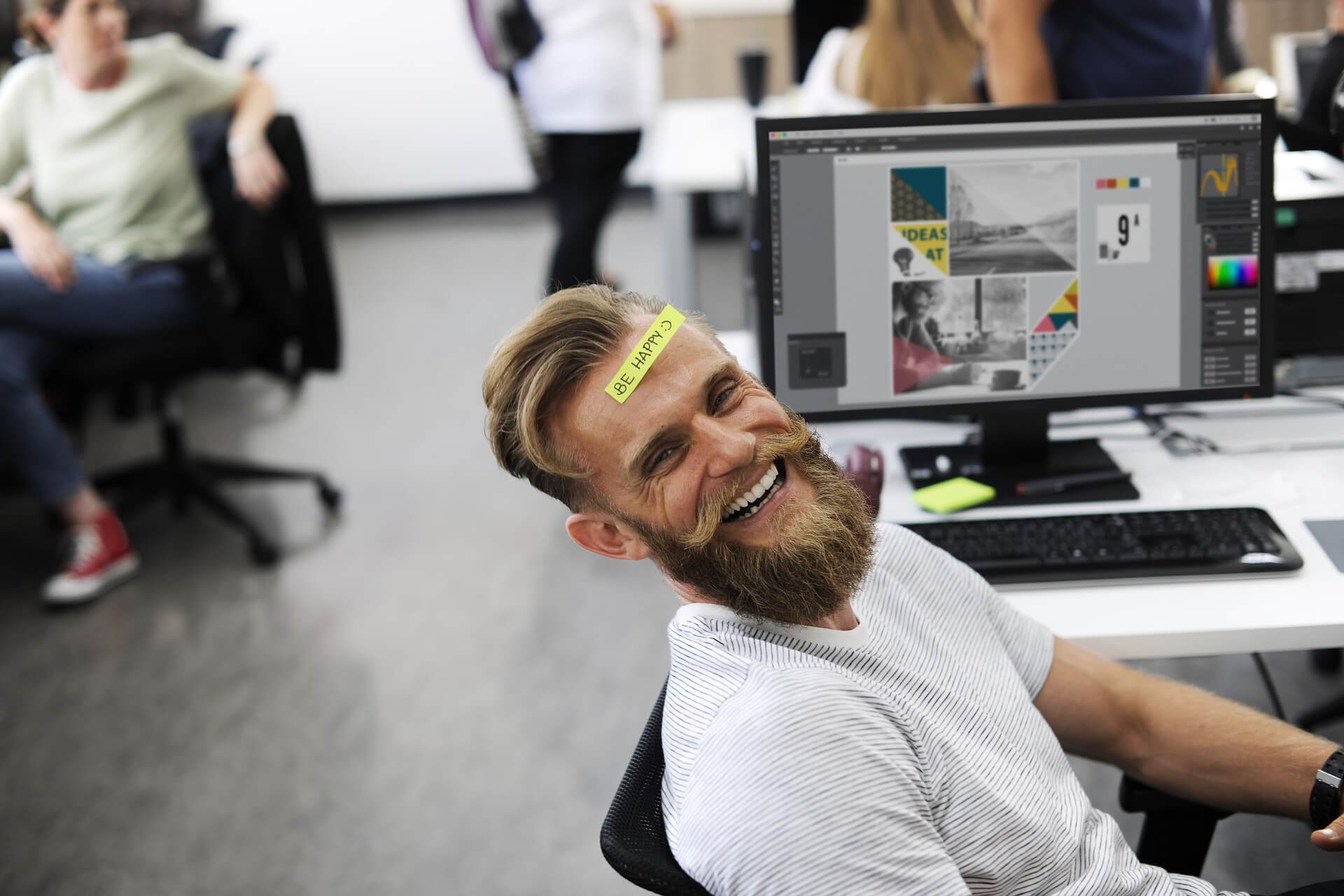 6) Cheeky Holiday Party
In the long list of holidays, we celebrate every year, there are some out there dedicated to matters which may sound a bit ridiculous… But certainly loads of fun!
For example, you may want to organize a party on September the 19th- a glorious date where people come together to celebrate the act of- talking like a pirate!
Indeed and quite right!- Get ye team members all nice 'n' ready for some pirate talk! 'Twill be plenty o' fun, forsooth!
We hope this article inspired you to make a team-building party your employees will remember. Plenty of luck with your preparations and have fun!