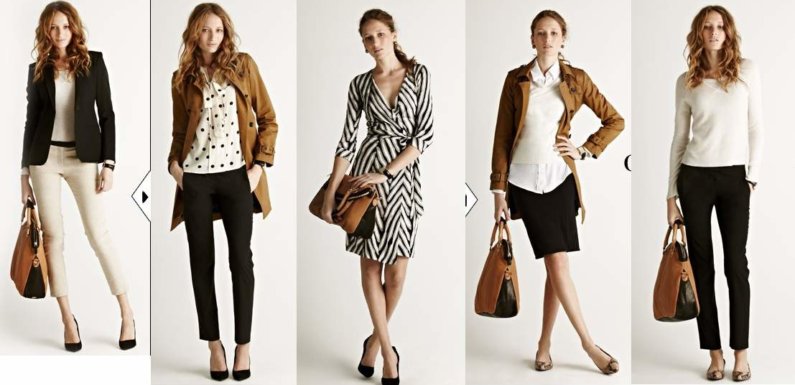 "You can have anything you want. If you dress for it." –Edith Head
It has long been said that when it comes to dressing for work, you should dress for the job you want and not for the job you have.
If this sentiment were true, we should also take the same approach when it comes to dressing for a promotion. After all, whether you like it or not, your clothing says a lot about you—and by association, your professionalism. In this regard, you cannot simply garb yourself in urban wholesale urban fashion and expect to be given the same treatment as they would your boss.
Moreover, if you continuously dressed like a slob, the window of opportunity would be narrower—so, you cannot reasonably expect that job promotion anytime soon. Regardless of what your agenda might be, what you choose to wear speaks volumes about the kind of person you are. It can tell other persons whether you are sloppy with your work tasks or if you are taking your job seriously.
With this in mind, choosing the appropriate workwear can leverage your chances for a promotion—depending on how well you impress your superiors. In any case, here are some of the ways you can accomplish that feat:
#1 Mimic your manager
No, you do not have to dress yourself head to toe in the same clothes. But when it comes to dressing for success, take a leaf out of his book. If you wish to have an inspiration for work-appropriate clothes, take a look at what they are wearing. Remember, how your superiors dress largely depends on the type of industry you are in.
Appearing professional can be starkly different in a tech company than in a corporate banking company. This means that a suit, while sophisticated, is not always necessary and may even make you appear overdressed at times. Just observe your manager or superiors and emulate what they wear.
#2 Fit matters
Regardless of how professional your work ensemble looks or how expensive it might be, if it does not fit you well, it would only fall flat. The fit is an integral aspect in clothing and it can make or break any look. If you wish for your superiors to take you seriously when you are asking for a raise, mind the fit of your clothes otherwise you would only end up looking like a slob.
To ensure your clothing fits you well, enlist the assistance of a tailor that would ensure each of your clothing items for work would fit you just right.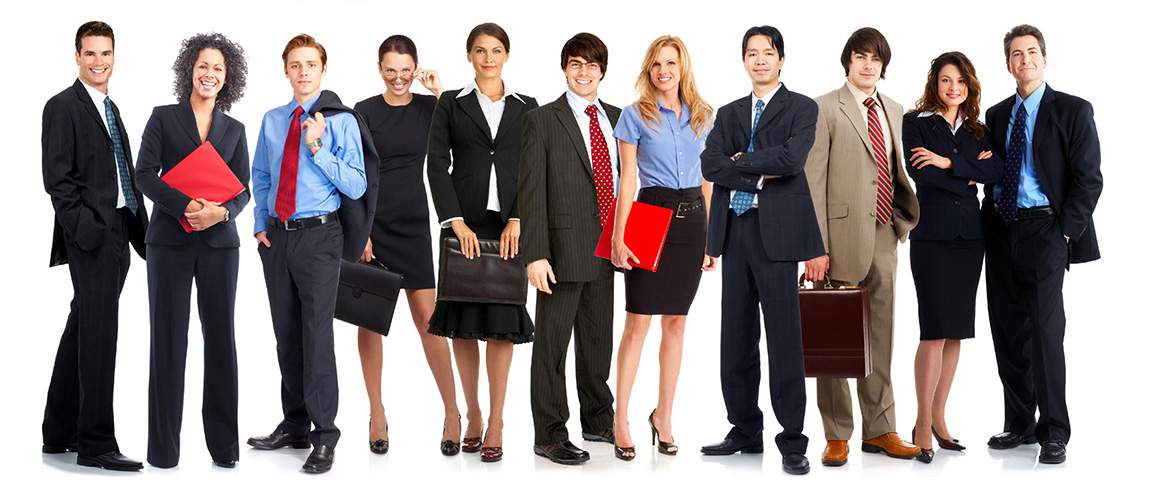 #3 Use color to your advantage
Colors can mean a myriad of things. Dark hues over bright ones are used to convey authority which means you would be taken a lot more seriously. If you wish to incorporate bright colors into your outfit, limit it to only one article of clothing as they tend to give off a too-casual vibe. The same goes for pastel colors.
#4 Seek help from a professional
While it might cost you, enlisting the help of a professional stylish can do you a world of wonders. These professionals know what they are exactly doing and they would know how to appropriately attire you whether you are heading outfor a client meeting or an appraisal. Some of these stylists would even go as far as to selecting a few items off the rack specifically for the occasion you are attending.
If you truly wish to elevate and upgrade your style game, hiring a personal stylist might just be the answer. Plus, it means having someone else to do the shopping for you leaving you to concentrate on your work tasks instead.
#5 Groom properly
Of course, personal hygiene is paramount in upgrading your style. After all, you can wear the slickest clothes and still appear slobby if you have not bathed for the day. Take note, clothes are only half the battle when it comes to vying for a promotion. If you really wish to have the odds work in your favor, groom properly. Wear pressed clothes, make sure you look neat and clean and style your hair appropriately.