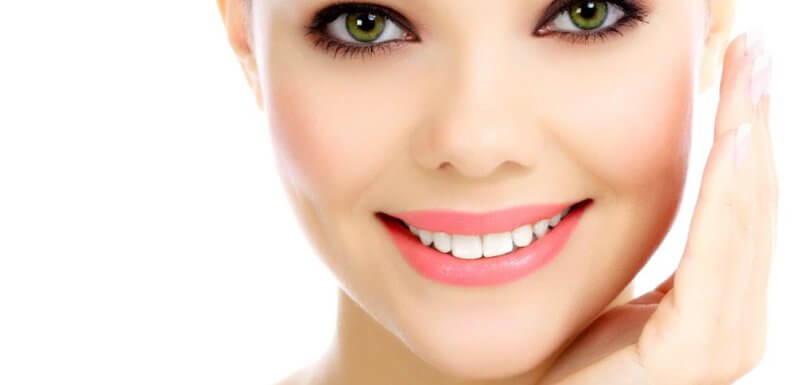 Introduction
Taking care of your skin is not an easy thing to be done and despite your best efforts to stick to your normal skincare routine throughout the holiday season all that eating and drinking in a combination with not getting enough sleep results in a few acne breakouts, dark circles under your eyes, a dull complexion and generally – unhealthy looking skin.
But now that the holidays are far behind us it is time to take the matters into our hands and work our way towards a healthy, smooth looking skin without a trace of acne, dark circles, wrinkles and dark spots. And this is what you can do to gain all that with the proper motivation and time at hand!
How to Get Your Skin Bright and Shining Once Again After the Holidays?
Include More Antioxidants Rich Foods In Your Diet:
The first step that you should take should be towards improving your diet. By taking more antioxidants through your diet you will act to improve your skin and repair all the damages that all that unhealthy food and alcohol had made to your skin, but to your whole body as well, efficiently. Antioxidants are these small compounds that are able to remove the toxins from your body, including your skin as well, in order to achieve better function. Taking more antioxidant risk foods is actually one of the best anti-aging tips out there. You can choose from the variety of tomatoes, eggs, dark chocolate, cranberries, blueberries, goji berries, green tea, kidney beans and so on.
Stay Hydrated:
Stick to your water bottle – one that is made using glass, of course, to achieve proper hydration to the whole body. By hydrating your skin you will work towards improving its quality, health and prevent any potential damaging caused by acne and breaking off, especially for those of you who have been dealing with oily skin your whole life! Plus, drinking water is beneficial for the whole body and it will quickly reverse all the damages that have been made to it with the help of alcohol and fatty foods over the holidays.
Get A Facial:
There is nothing better than getting a facial, especially now that there are a lot of dead skin cells, acne, skin irritation and dehydration present after the holidays have ended. A proper facial will help you get rid of any of those previously mentioned problems for sure. Plus, a good facial will improve your blood circulation in the skin and help it to glow as it has never before now that all the dead skin cells are gone and your pores are open for your skin to breathe.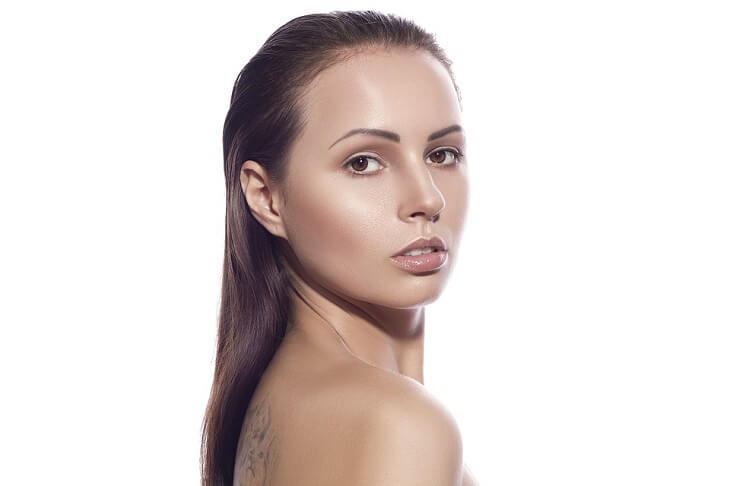 Facial
Prepare A Homemade Skin Mask:
Let yourself relax by applying your homemade skin mask and adding two slices of cucumber just for fun! Enjoy your own spa day at home and let the natural ingredients like honey, eggs, coconut and olive oil, brown sugar and banana do their magic! It is an inexpensive, fun way that will able you to relax and enjoy your skin repairs itself and leaves all the damaging that has been done to it in the old year.
It is time to shine brightly in the new 2018! And do not worry if you think of yourself as an uncreative person – there are millions of sites that have been sharing their recipes for face masks that you will be thankful for!
Snack on A Citrus:
What your body needs right now is high amounts of Vitamin C to repair the damages! And luckily, the citrus is a Vitamin C rich source that is both delicious and healthy. Plus, this way you will work towards improving your diet by snacking on something a little bit healthier after the holidays and your body totally deserve it! And when you start noticing as your wrinkles disappear, you will have your citrus to thank for that!
Get Some Rest:
Enough with all the stress, all the balancing between your full-time job and all the preparations that you have been doing for the holidays! Now you get to enjoy your long deserved rest. It would help if you create a sleep schedule to which you can stick by allowing yourself to enjoy in at least 8 to 9 hours of good sleep. Remember – sleep is vital for all body functions, including the ones that our skin has.
Massage in Your Moisturizer:
Give yourself a few minutes to massage in your moisturizer after you have allowed yourself a chance to enjoy a long, hot shower and a quality facial. The moisturizer will help your skin deal with the damages and the effects of the facial and the steam from the shower a lot better. It will allow your skin to rejuvenate itself. And you will enjoy it. Although you are giving it to yourself, a good massage is always welcomed and it will relax both your skin and you for sure.
Conclusion
Now that there are no holiday family gatherings, no more stress and more time for yourself, it is finally time to start taking better care of your skin and let it heal after all the damages that have been done to it.
So for that purpose, we have shared some awesome tips and tricks that you can use after the holidays that will able you to decrease those visible face, neck and chest wrinkles, dark spots, dark circles under your eyes and the potential acne breakouts.
Your skin deserves a better care and a little rest, you can also take some sleep aid supplements after all the heavy drinking alcohol and eating fatty foods while no water, fruits, and vegetables have been in taken in between. So do something that will return the glow to your skin and allow it to have a more refreshed and shining look after holidays!