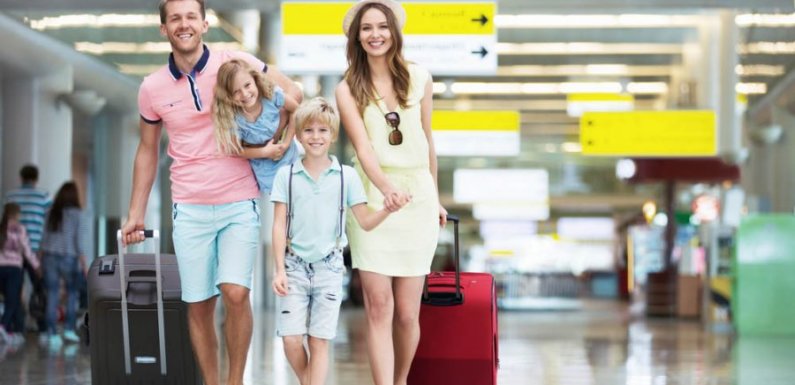 Australia is unquestionably one of the most exciting countries in the world, which is particularly true if you're an active traveler who loves to see, explore, and experience as much as possible on a single trip. Well, if that's the case with you, you should visit the Gold Coast located in the Australian state of Queensland. Just keep on reading and find out which activities to bear in mind when on the Gold Coast, so check them out and plan your next trip to the tiniest detail!
Discover the Lost World Valley
Located only 90 minutes south of Brisbane, the Lost World Valley is everything you can ask for, no matter if you like romantic getaways, group tours, or the increasingly popular glamping events. However, if you aren't afraid of adventure and you want to experience the adrenaline rush first-hand, you should definitely hit the trails and explore this hidden section of Lamington National Park. A lot of hikers simply adore this amazing place, so don't forget a good pair of hiking boots if you decide to visit the Lost World Valley. Fans of Jurassic Park will absolutely adore this area that features dense rainforest canopies, towering waterfalls, and private swimming holes. In fact, this is one of the most gorgeous landscapes the Gold Coast has to offer, so check it out and you won't make a mistake!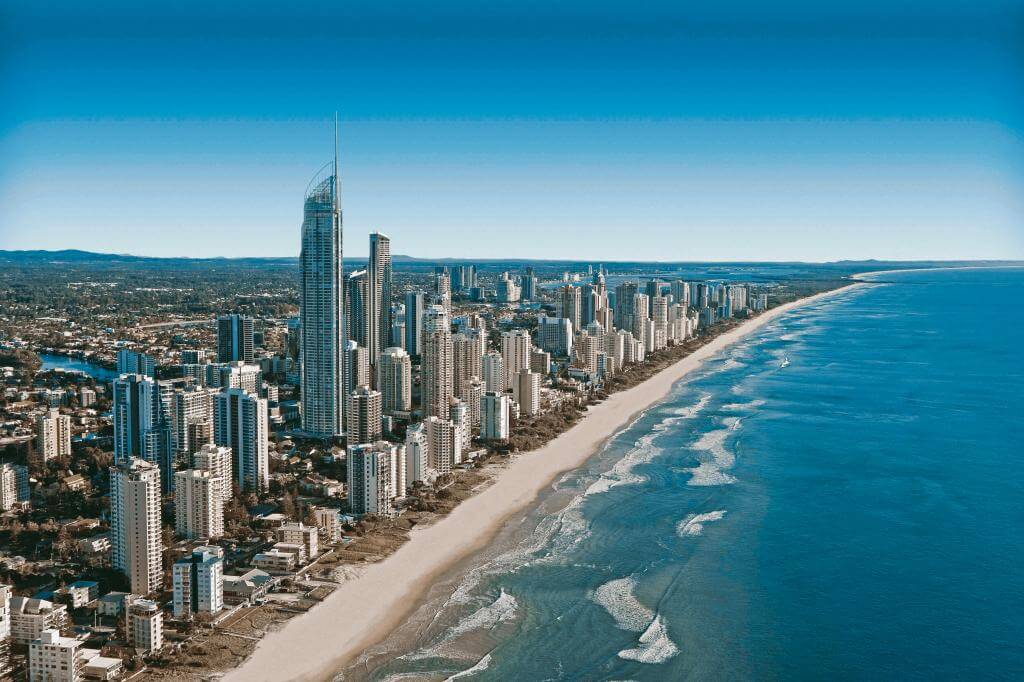 Wander through the Mount Barney foothills
Did you know that Mount Barney is the second highest peak in South East Queensland? That's right, which is exactly what makes this place worth visiting. It's actually one of this area's best-kept secrets, and the fact that it's located only 90 minutes from Surfers Paradise makes it even more attractive. The foothills of Mount Barney are covered in numerous waterfalls, trails, and rock pools, which are a true heaven for all active travelers. Breathtaking rock formations are also to be seen here, and you know what? You'll be completely smitten with the varied vegetation of this place which features the most beautiful open forests you've ever seen. This location undoubtedly deserves your attention if you plan on visiting the Gold Coast, so give it a fair shot and you won't regret it!
Experience the Gold Coast's fabulous nightlife
In case you weren't aware of it, the fact is that the Gold Coast's nightlife ranks among the best in the Land Down Under, which is why you need to visit some of the hottest pubs, clubs, and bars and see what we were talking about. Surfers Paradise is the perfect place for you if a wild, party-like-there's-no-tomorrow night out is what you're looking for. From the Clock Hotel to Waxy's Irish Pub, there really is something for everyone's taste, and all you need to do is to find a venue that corresponds to your personal preferences. However, make sure to remember that parties organized by an event entertainment agency on the Gold Coast must not be missed, so look for such a party and you won't be disappointed. On the other hand, if you're up for a more laid-back atmosphere, don't skip Broadbeach and its fabulous nightlife spots. Aura is probably one of the best venues to visit as it prides itself on the extensive cocktail menu and serves delicious tapas until midnight, so don't forget to check it out, too!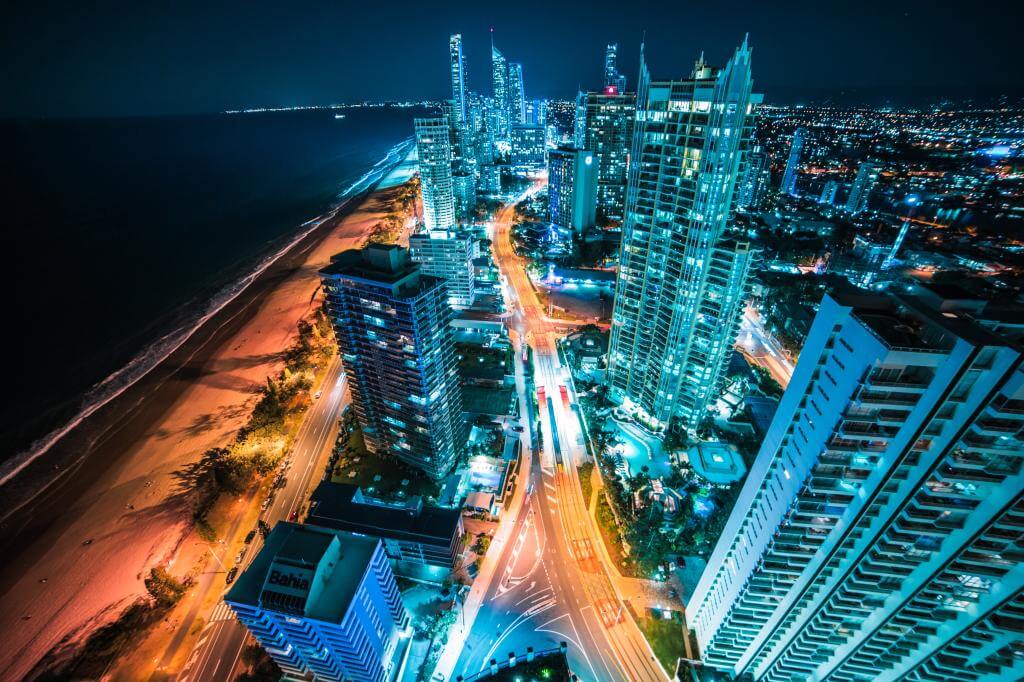 Go surfing and snorkeling at some of the most famous beaches on the Gold Coast
Everyone knows that the Gold Coast is famous for its stunning white sand beaches that stretch across 57 kilometers of coastline, which means only one thing – you can't miss them even if you want to! There's a wide range of beaches to choose from, starting from the sheltered waters at Currumbin and Coolangatta beaches, to the renowned surfing breaks at Burleigh Heads and Main Beach. Needless to say, surfing is an absolute must when on the Gold Coast – no matter if you're a beginner at this water sport or a passionate surfing enthusiast. Of course, if you're a first-time surfer and you want to do it right, make sure to book a private lesson with one of the many surfing schools in Surfers Paradise. This is one of the best ways to learn everything about surfing and ride the waves properly. However, if you aren't a fan of surfing, you should go snorkeling at Wave Break Island. This is a fantastic way to explore the vibrant underwater world with more than 50 species of fish, so get your snorkeling gear on and experience it first-hand!
As you can tell, there truly are a lot of amazing places to explore and things to see at the Australian Gold Coast, and these four are definitely the best ones out there. So, if you ever decide to visit this wonderful place, just make sure to take them into consideration and stick to our list. One thing is certain – you won't go wrong whichever you decide to visit first!