In this modern era, the life expectancy of men is shrinking day-by-day mainly due to lifestyle changes. In fact, due to over engagement in daily and professional activities, men are taking their health tolls to greater heights. Men's diseases are not required to wrap under a cover; of course, they are too visible and common among everyone. Obesity, stress, unhealthy food habits etc are putting men at a risk of many health issues. If you can shape up yourself with a little planning, then these diseases can be prevented and treaded with early diagnosis. So, step out yourself and visit your health care provider if any health concern really bothers you. Quash your questions to your doctor and save your time and money by ordering prescribed medicines through the leading online pharmacy store. Also, get a huge medicine discount on your every order.    
Here, we have discussed the top 6 diseases that can pose a health threat in men. Don't be panic! It's all here! Just gear up yourself and read to know more about it.
Cardiovascular disease:
Cardiovascular disease can lead to serious complications, if left undetected and untreated. More than 3 million men are diagnosed with stroke and a higher percentage of men below 45 years of age have high blood pressure, also known as hypertension. Plenty of things you can do to prevent the condition such as routine health check-up, creating awareness, following a healthy lifestyle etc. If you feel any discomfort in the chest or if your blood pressure is fluctuating, seek medical advice immediately. Your doctor will check the reason for the cause of cardiovascular disease including your cholesterol and blood pressure levels.
Smoking and tobacco use:
Smoking and tobacco use harms every organ of the body. It is the leading cause of premature death and men who smoke are at a greater risk for cancer, erectile dysfunction, infertility, cardiovascular disease, lung and throat cancer. Apart from nicotine, cigarette smoke contains a mix of 7000 harmful and potential chemicals. You can start to kick the habit of smoking as this is the healthiest option to free yourself from deadliest diseases.
Stress:
Stress significantly impacts men's health. It is the biggest culprit and sometimes even life-threatening disease in men of all age groups.  Stress can put men at a risk for heart attacks, strokes, hypertension, and type 2 diabetes to name a few.  Explore relaxation techniques like yoga and meditation to calm down and protect yourself, your body and mind. 
Alcohol:
Men face higher alcohol-related death than women. More than 3 million men die every year due to increased alcohol consumption. Due to an increased episode of drinking, men are more prone to develop diseases like liver diseases, mental health problems, stroke, cancer, digestive disorders and cardiovascular diseases.  Alcohol also impedes hormone production and testicular function. Reducing the intake of alcohol can minimize the risk of injuries, infectious and non-communicable diseases. 
Depression and suicidal thoughts:
According to NIMH, at least 6 million men suffer from depressive disorders, including suicidal thoughts each year. Depression can affect anyone irrespective of any age group. Fortunately, it's treatable, if depression is diagnosed at an early stage. You can combat depression by penning down your thoughts, exercising regularly, having an open conversation with your friends or family members. Always try to understand issues in you and never ignore any of your signs and symptoms. For an accurate diagnosis and treatment, seek professional support. Your doctor can help you to cope up with your problems and can strengthen your thoughts in a healthy way. If medicines are prescribed by your doctor, order prescription drugs online from leading online pharmacy India and avail for a huge medicine discount.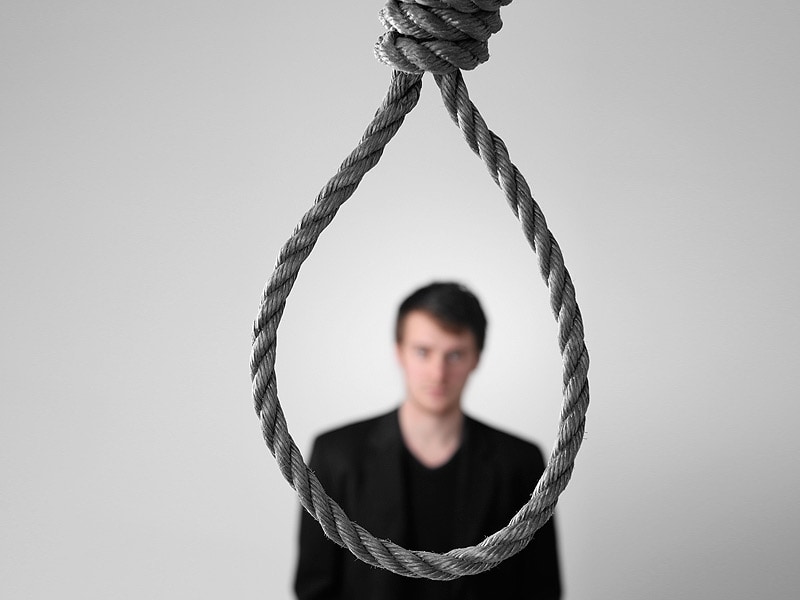 Prostate cancer:
Men over 50 years or above (as they age) are at a higher risk to develop prostate cancer. If prostate cancer runs in your families or if you're over 50 years, speak to your doctor and include the screening test in your routine annual health check-up.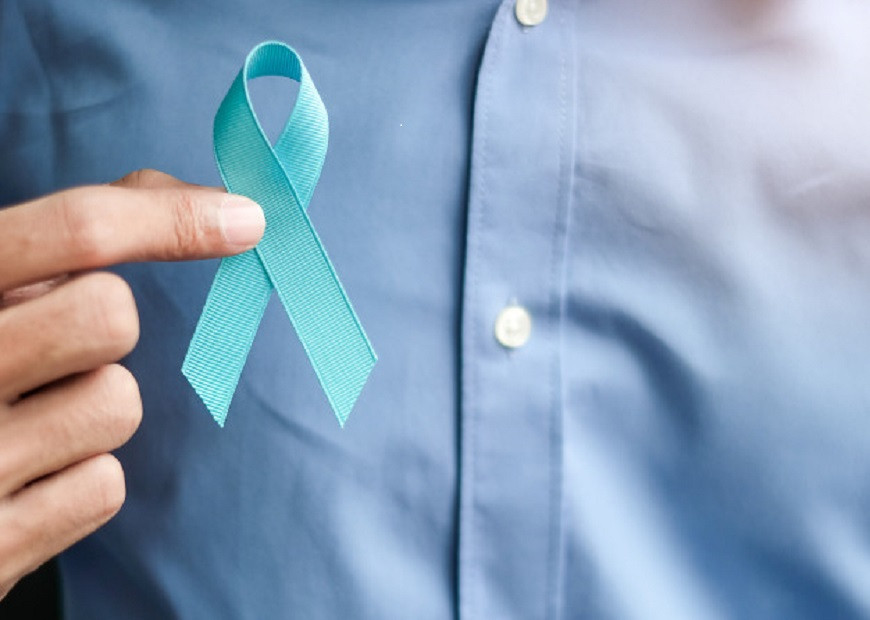 Men should never ignore any health symptoms if they notice. Pledge yourself for a regular health check-up, proper physical activity, eating food on time, healthy lifestyle, appropriate rest and maintaining strict weight: all these are the major gateways to prevent any diseases in men.