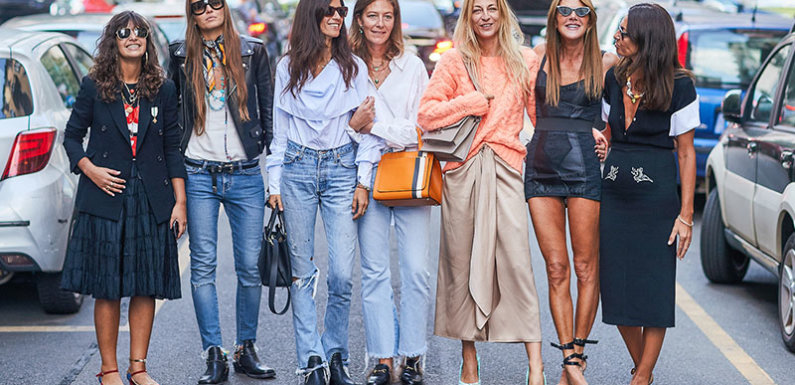 Shopping is a great, fun & loving activity. In contrast to men, women like to shop more often. However, the art of shopping is not just as simple. We are talking in terms of value back that you can get with each penny spent on fashion accessories. Because fashion is not always the same, you should be aware of the secrets to knowing what is going to benefit your outlook as well as it can offer a good value for your money. Here we are sharing an expert guide for ladies to choose their collection like a pro every time you go shopping.
Never copy someone:
The most important rule that you should follow while you're choosing a collection for yourself is to not copy anyone. By anyone, you should consider all Insta celebrities, film stars and anyone you follow. The catch here is that your and their body shape cannot be the same. Plus, the amount of help they get in terms of lighting and customization of background & everything makes it a perfect spot for them to glow. Your chances might not be the same as them, therefore, it is never a good idea to copy any celebrity. Be confident about your fashion sense & try to judge what you get.
Following fashion trends is a nice idea:
Although the first tip is contradictory to what I am saying here, you can get the idea of why following fashion trends are better for some people. Some people can create their own fashion ideas while some prefer better to follow someone. Both approaches are the same, all it requires is that you customize everything that suits your personality. If you are not the person who can create his own fashion attire, the best idea would be to follow someone who already knows what is in the trends. But, do not follow blindly, whatever you are planning to adopt make sure, it goes with your own attire.
Choose matching accessories:
Accessories are a must-have for any ladies collection. Simply put, no collection can be complete without having the matching accessories. Remember I said, matching accessories, not just accessories. Every time you go shopping from now on, either shop wearing full accessories or try to shop the whole collection in one single shot. This will let you make better choices when choosing the matching accessories with your outfit.
Jewelry is a must have: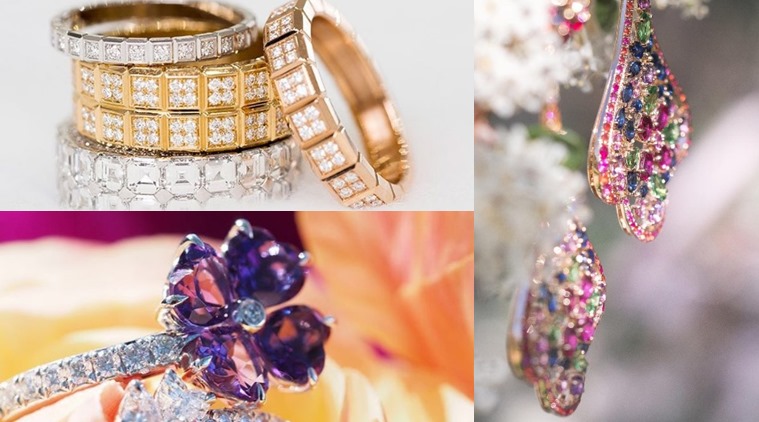 There is no concept of fashion without jewelry in fashionista ladies look book. Jewelry from thousands and thousands of years has been a must-have for ladies. Therefore, you can't compromise on jewelry. Artificial or gold could be your choice depending on the event, but make sure to wear silver light jewelry matching the overall ora of your outfit. Women jewelry online shopping is the best way to find high quality and trendy jewelry for any event or occasion.
Shoe collection should be trendy enough: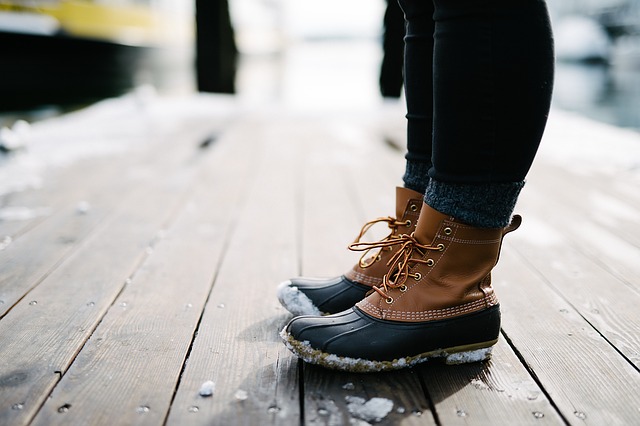 When you are in a quest for obtaining an outlook, everything plays an important part for that. Shoes are also very important for the overall ora of your outfit. There are many principles that ladies while follow while matching shoes with their outfit, however, matching is the best way to keep abreast of the latest fashion trends. Also, it depends on what type of dress you are wearing. You may check online ladies shoe collection or can shop a complete collection online while matching everything with what you are trying to adapt.
Makeup is essential for all events:
One thing that is neglected or done wrong by ladies very often is either skipping the makeup part or overdoing it. Both can drastically ruin your looks, therefore, we have some expert tips for ladies to stop ruining their looks with overdoing makeup.
Remember, makeup for the day is different, and makeups for the night is different, keep that in mind and you will be on par with makeup skills. Also, do not overdo anything. Just keep it simple.
Conclusion:
Fashion is not a limited concept; it is a broader sense of one's imagination into putting something valuable. Ladies take a keen interest in shopping and fashion, as studies suggest women are more engaged shoppers than men. So, this brings us to shopping with value, copying someone might be good sometimes for you but not every time. Similarly, accessories are an essential part of women's styling, jewelry, makeup and shoes everything needs to be crystal clear and matching the overall concept & attire.