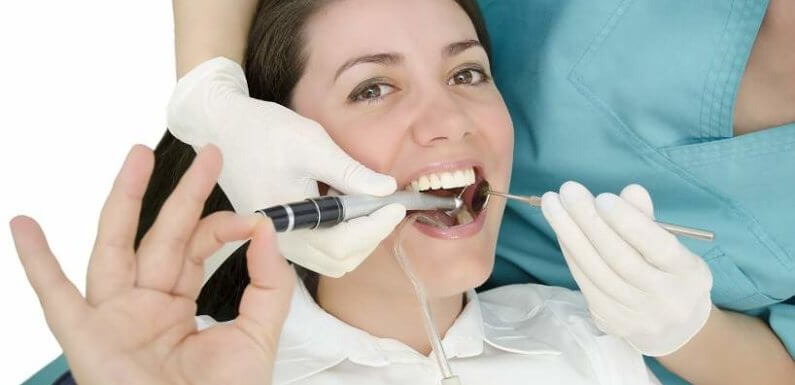 In this age of sedentary lifestyle, it is very much important to take care of the part of the body that is actually needed to keep our health better. We shouldn't let our lifestyle come in the way of keeping ourselves healthy, especially when it is about our teeth. We often get so busy with the professional lives that we tend to ignore our own well-being. Our oral health directly affects our overall health if not taken care of. Your mouth can act as a gateway for the entry of bacteria. For example, if you have an inflammation in your mouth, that may give an entry to the bacteria into your bloodstream and may lead to heart ailments such as Infective endocarditis, strokes, high blood pressure, etc. or inflammations in other parts of the body.
If you lose a tooth, you may suffer from impaired speech and will have difficulty in chewing food, which may lead to indigestion or lack of absorption of nutrients due to improper digestion. Also, that may affect your self-esteem and in turn affect your social life as well. Hence, it is important to get your teeth replaced, mainly for the following three reasons:
For restoring your teeth as even one missing tooth may affect the alignment of your other teeth, which may cause other problems such as improper chewing, pain in the temporal-mandibular joint, etc.
To restore your self-confidence.
To maintain your overall health.
Hence, oral health is of utmost importance, but in this rapidly growing economy, getting a dental treatment is quite expensive, so, one should make smart choices while choosing the correct dental treatment- a treatment which is right for you and also the one which doesn't burn a hole in your pocket.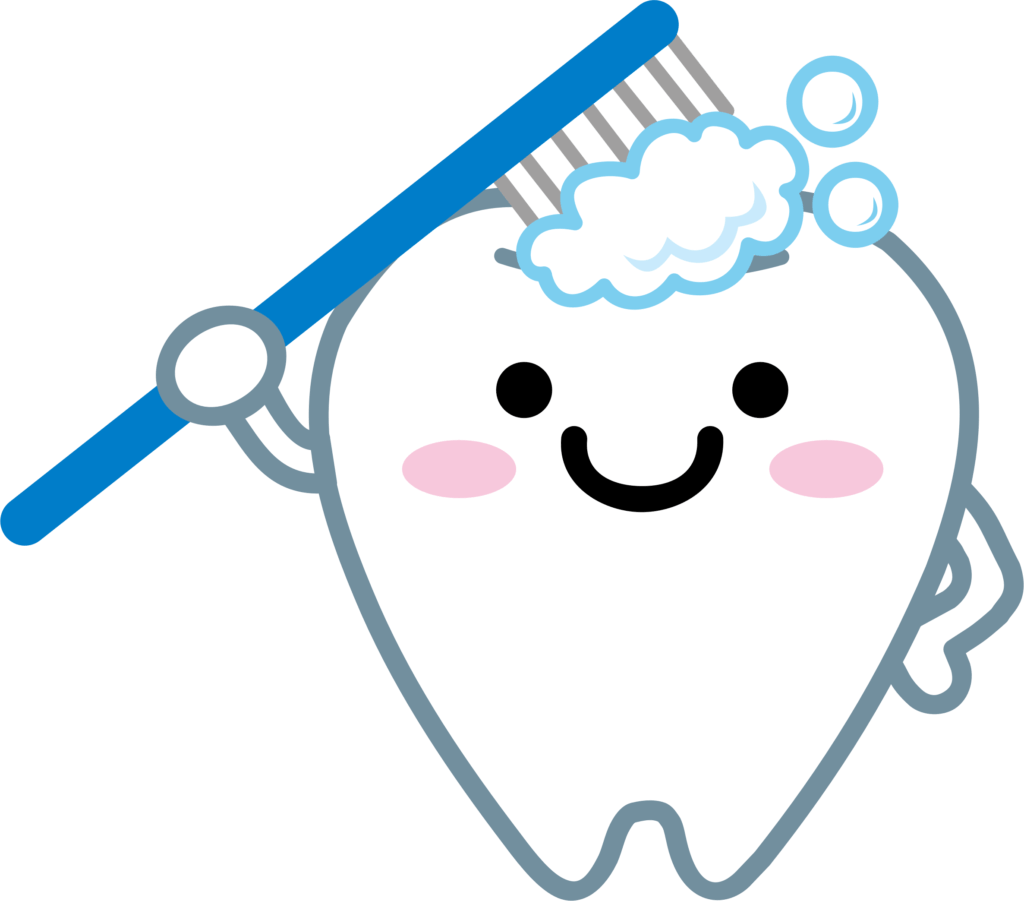 If you are a resident of the USA, the European Countries, Australia, Russia, China, etc. getting a dental treatment will be an expensive affair. Have you ever given a thought about getting your treatment in some other country? You might think that it will cost a lot, but actually, in developing countries like India, it will cost you 75% cheaper.
According to a new study, it has been concluded that the dental industry in India is growing many folds and is soon to become a $280 million industry in the near future. Almost 10 million foreign patients come to India for their treatment as it costs them as much as 75% cheaper than their native country. The healthcare sector in India is renowned all over the globe and has been able to make its name in the field of dental tourism due to the quality of dental treatment provided by qualified dental professionals.
Dental tourism is a term for the treatment we get into a foreign country along with an added benefit of a vacation in the hosting country. It is also known as a dental vacation or a planned vacation. India is a hot tourist destination due to its exotic & cultural ancient  architectures like the Taj Mahal, India Gate, Red Fort, Qutub Minar, Sanchi Stupa, Hawa Mahal, Agra Fort, etc. if you plan for treatment in your native country that might burn a hole in your pocket as it is frightfully expensive, but, getting a treatment in India will be a viable option for you as you get an additional bonus of exploring the beauty of north India along with your treatment.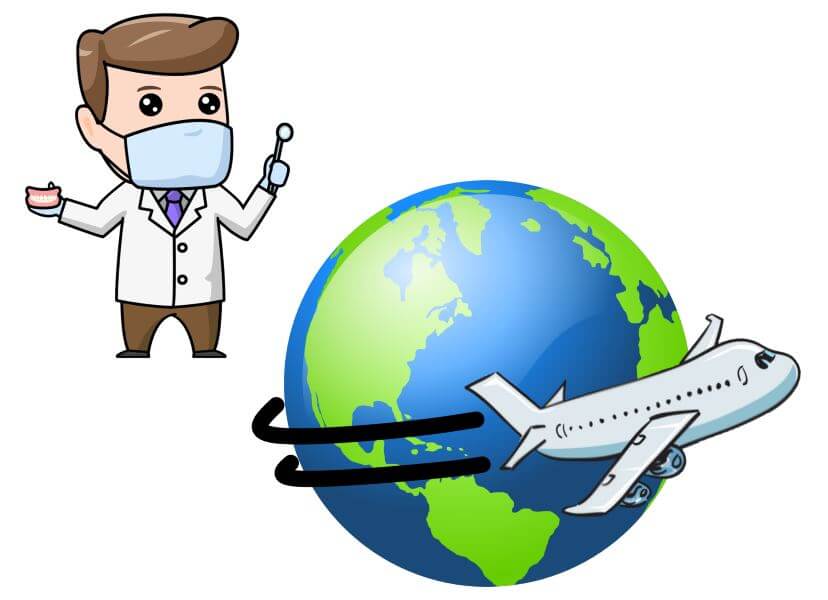 The "sky is the limit" prices all over the world for getting a dental treatment has made India a hub for Dental Tourism because of the high-quality dental treatment provided by qualified dental professionals at affordable rates. In many countries, a commoner cannot afford premium dental treatments like implants or veneers or other fixed prosthesis, but in India, the price of a dental implantor veneer or bridge will cost you almost 75% cheaper than what it would cost you in your own country.
All the dental treatments with a planned vacation you can get at affordable rates at Dr. Madhvi's Dental Clinic. It is a renowned dental clinic in Delhi, India and has been operating for the past 12 years under the supervision of Dr. Madhvi.
Please follow and like us: