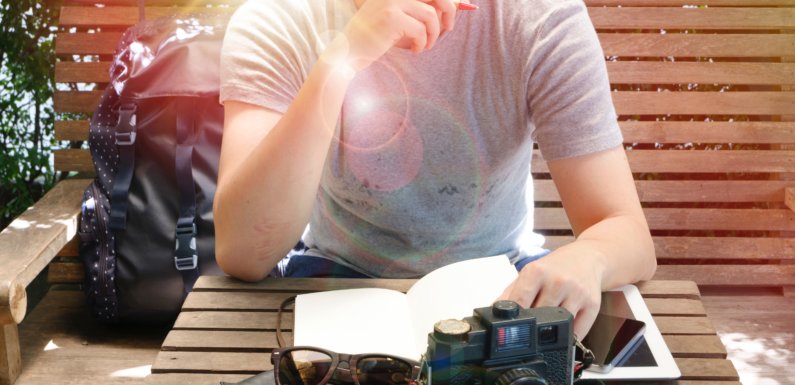 The thing that could turn out to be problematic regarding the gap year is the long pause in learning that many young people do. They just relax and forget about studying and textbooks, and when the time comes to actually start learning hard again – it's incredibly hard!
It's also important to mention that the learning process doesn't have to be connected to your potential vocation – there are numerous areas of life in which you can broaden your knowledge. The trick is – how to use the time you have in the best way possible? How to learn as much as you can while you're on your big break?
1. Find an internship in the field you are interested in
Even if you don't have work experience in the field that interests you, you can always volunteer. It's pretty common these days to have unpaid internships because you are still able to gain valuable experience and develop your skills. Later on, you can use it to your advance when you start looking for an actual job. Many recruiters value the skills that get developed while you are on an internship. Also, by working as an inexperienced worker, you will definitely have a mentor that will teach you useful things so that you can be really effective at work.
Also, you will get the chance to meet others in the same position as you – you will create your personal network of colleagues and friends that could be able to help you later on. Lastly, but still equally important – internship gives you the chance to learn all about the good and the bad sides of a specific job. Maybe it will turn out to be the wrong profession for you, and that's also a way of learning during the gap year – you will be able to learn about the benefits and drawbacks of a certain job.
2. Achieve goals on a weekly basis
On the other hand, you can grow in a completely different way while on a gap year – don't just learn about the profession you are interested in. Grow as a person and fight to overcome your fears. Every week, set yourself a goal that will make you step out your comfort zone. For example, if you are dependent on the internet, force yourself to go a week without it. You will discover just how much time you have at your disposal and that there are many other resources of information other than Google. Traveling is also an experience where you can really challenge yourself – a week spent on camping or on a farm working will broaden your horizons.
3.  Learn a foreign language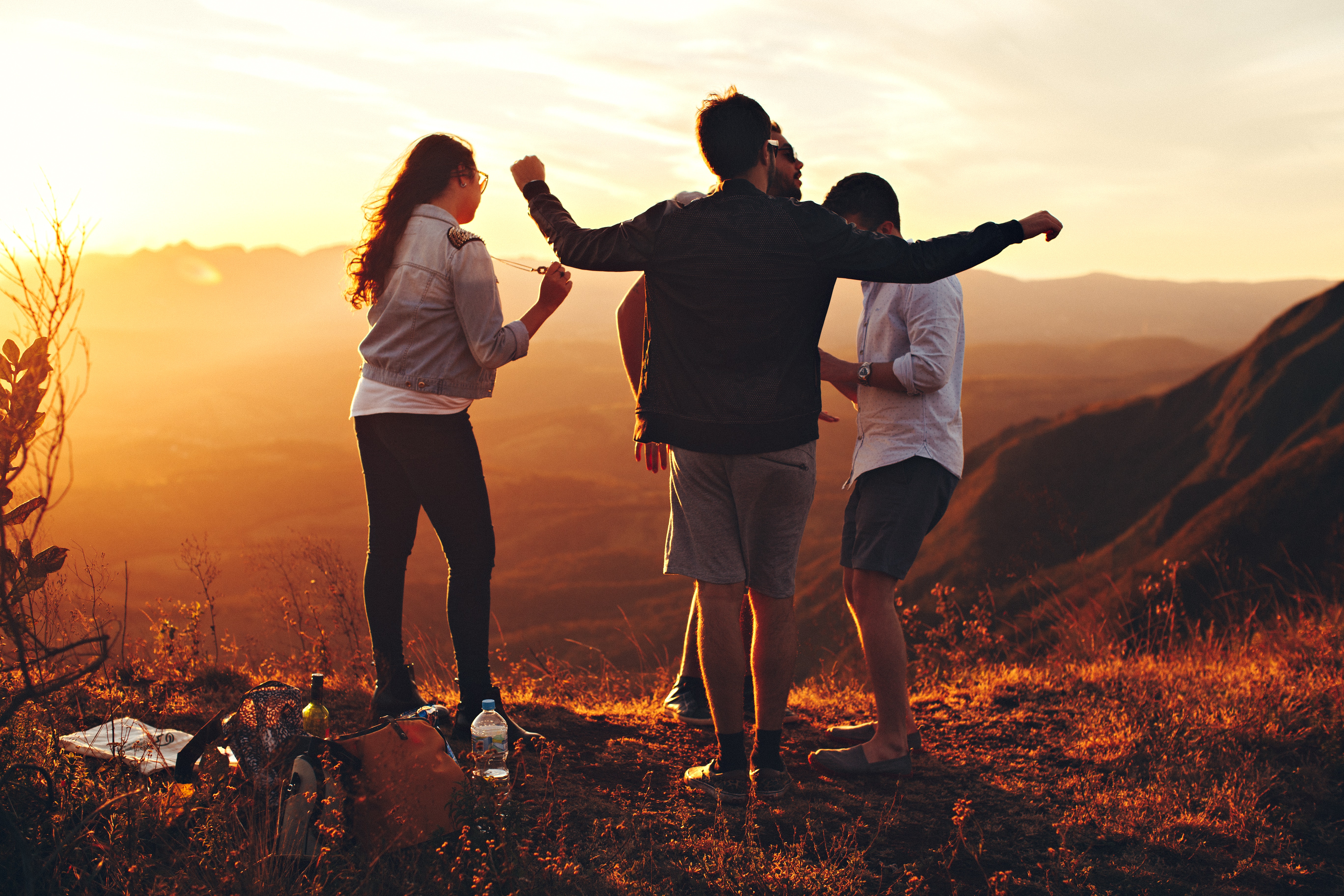 Learning a foreign language is so much more than a school subject. It also means getting to know a certain culture, customs and way of life through the language that is spoken in that country. It also means sharpening your brain and making yourself a more desirable candidate for future jobs. During the gap year, your brain is well-rested and ready to soak up more information than usual – perfect conditions for learning a new language. English, as the number one international language, is the most important one to master. Even in English-speaking countries, various certificates in English are widely popular and important. For example, many people from the UK want to get certificates from other English-speaking countries like Australia and the USA. On the other hand, taking a specialized exam like IELTS in Sydney or London is highly popular for all the young people who are planning to work in other countries. If you are interested in any other foreign language – it will only be a great bonus in a recruiter's eyes one day.
4. Keep a learning diary
Many useful things that we come across and a lot of information that we find out about getting forgotten after some time because we haven't think about them for a while and because we haven't written them down. That's why keeping a learning diary is essential. Cataloging things that you have learned is also a way to monitor your personal growth. It's even better if you add some personal thoughts and notes – this is how you can see your own progress over a course of time.
Final words
A gap year doesn't mean stopping with the learning process completely. It can be your most important year to the date if you don't let yourself become demotivated.