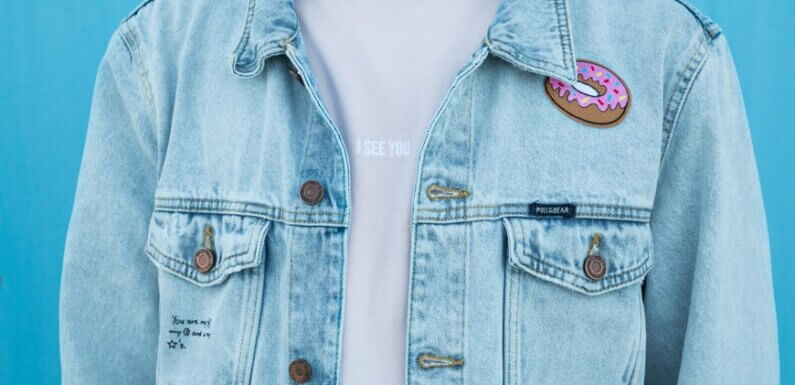 A bomber jacket is a perfect way to dress up any outfit and stay warm in the winter. They're also effortless to style, but we'll get into that later. Bomber jackets come in different colours and fabrics and can be worn with jeans, dresses, or skirts.
You can wear bomber jackets as an outerwear piece, so if you find one on sale, you should buy it today. This blog post will cover the bomber jacket outfits that work best for women of all body types and sizes.
Let's get started.
What is a Bomber Jacket?
A bomber jacket is defined as a lightweight, casual jacket. It was initially designed for pilots in the 1920s and has evolved into essential outerwear that can be worn all year round. Bomber jacket outfits are typically made with Nylon or Corduroy, and they may also include quilting to provide extra warmth during cold months.
Who Should Wear One? Anyone who wants to look chic while keeping warm should consider wearing one. The bomber jacket pairs well with jeans, leggings, joggers, etc., making it easy to incorporate this timeless style into your daily wardrobe. With this jacket, you'll never feel overdressed when you're rocking one of these stylish beauties.
Tips to style a bomber jacket
Wear a bomber jacket with T-shirt, denim jeans or chinos, & sneakers for a casual style
You can wear bomber jackets on top of plain t-shirts, dress shirts, polo t-shirts, etc.; they will look great either way! Bomber jacket outfits are versatile pieces that go well with any outfit, including formal attire. The only thing you need to take care of is your trousers' colour.
If you want to achieve an ultra-cool stylish look, go in darker colours, but choose lighter if you do not want to stand out too much. Sneakers would also look perfect with the outfit.
Combine your bomber jacket alongside essential items in neutral hues to turn into a statement piece
Combine your bomber jacket alongside essential items in neutral hues to turn into a statement piece. For example, you can wear it along with a plain white tee for an effortlessly stylish look that works well at school, the office, or even on days off.
Pairing your bomber with grey skinnies is also another great idea, as this combination will make any outfit feel more put together without having to try too hard.
Choose a classic design and combine it with chinos or pants & a collared shirt for a sophisticated casual event.
If you want to wear a bomber jacket casually, pair it with some pants or chinos and a collared shirt. This will be perfect for when you want to be comfortable without sacrificing your sense of style. This way, you can still show off your personality while looking polished.
No matter what event you are going to, there is undoubtedly a way to style your bomber jacket that fits both the occasion and your taste.
Wear a black leather or a brown suede bomber for an edgy look
Black leather or brown suede bomber jackets work well with dark blue denim, black leggings, and high-heeled boots. Lightweight bomber jacket outfits look best when worn with boot-cut jeans, ankle boots, and an oversized scarf to protect against the cold weather. The lightweight fabric is also perfect for layering over thick sweaters in the year's colder months.
The Bottom Line
Bomber jacket outfits are a vital layering piece for the winter, and there are so many different ways to style them. You can go casual with a bomber and jeans or dress it up with a skirt or pantsuit. No matter how you choose to wear it, make sure the bomber fits well and is in a flattering colour or print.