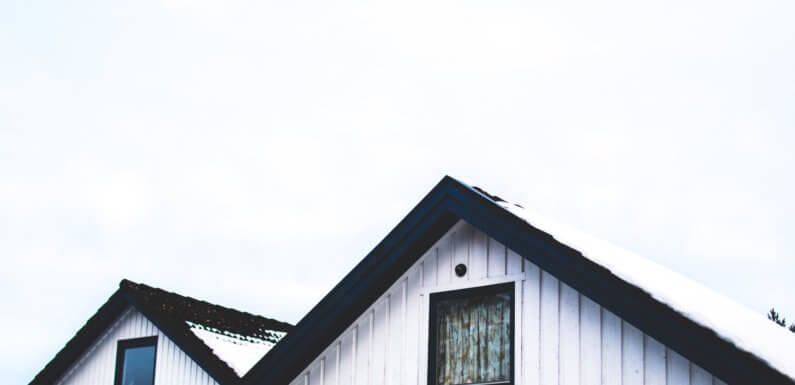 It has been years now that you put your property on sale, but it's still standing there without a buyer. It's disappointing and worrisome when you're in a situation like this, for sure. However, it's crucial that you should know that this home seller problem is not rare. Most home sellers like yourself also wait for months or years before they seal the deal of selling their property.  
If this is the case, don't worry, because there are things that you can do if your house doesn't sell fast. In fact, the time you spent waiting can be a blessing in disguise to improve your property and get more profits from the time it sells.
For a little help, here's a list of options that you can do while you're waiting for a buyer of your property. So take a read!
Make Some Property Improvements
The reasons why a property doesn't sell quickly can vary, but the common reason behind it is that it may not look good enough for the buyers. Thus, while waiting for buyers, it will be an excellent idea to make some improvements to your property.
You should make sure that your property will appeal to the aesthetic taste of the buyers. Most homebuyers nowadays will put much importance on the garden, the interior design, and the eco-friendliness of the property,
For this purpose, you can check the latest trends in home improvement for you to know what should be done when it comes to the aesthetic appeal of your property.
Review Your Pricing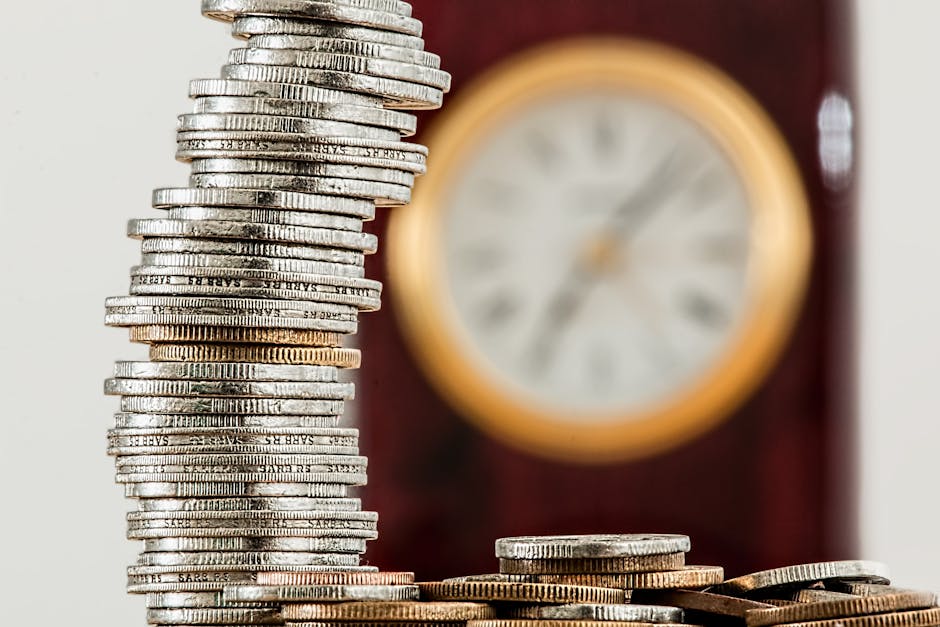 If you're a home seller, it's essential that you know that the property price is one of the top considerations of the buyer. Putting an amount that's over the board will be almost impossible to sell it, no matter if you just made necessary home improvements to it.
An excellent property pricing means that it reflects the current price trend on the market. Thus, you need to research the price range on the market of the properties similar to your property. Making profit is a thing to consider, but you should see to it that you offer an affordable price.
Wait for the Right Timing
There's a boon and bane seasons when it comes to home selling. Perhaps the reason behind why you're still waiting for a buyer is that the demand for real estate property is not as of this moment. Therefore, it will be a good thing that you wait for the perfect timing to sell your property.
Typically, spring and summer months are the ideal seasons because it's when the flowers in your garden bloom, making it an extra attraction for the buyers. These months are also the season when people have more time to roam around and look for prospective properties to buy.
Communicate with Your Agent
Communication with your agent is crucial in home selling. You should see to it that you talk to your agent about any updates to the home sale and you should assess him when it comes to his work. It's a fact that some real estate property agents don't do their job properly.
If you have assessed that your agent is not doing the work that he needs to do, you can look for another agent for replacement any time you want. You can check Rose & Jones for real estate experts that can help you with your home sale.
Think about Renting It Out
If your decision to put your house on sale comes from the fact that you want to transfer residence because of work or whatever, it will be prudent if you put it for rent while you're waiting for the buyer.
Renting out your property will provide you with an excellent cash flow to foot the bill for home improvements and other expenses. Or, you can have a rent-to-own deal if there are hesitant buyers who would like to experience living on the property first before they buy it.
Takeaway
There are a lot of factors why your house won't sell fast. Though it will inevitably disappoint and worry you to wait a long time for buyers, you must know that sometimes this situation is not unusual to home selling. But there are ways that you can do while you wait. You can take some wisdom from the tips above for that purpose.