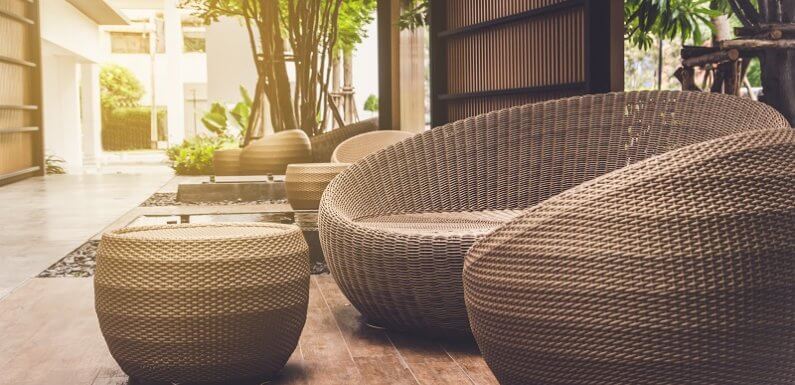 When one thinks about furniture, mostly a person tends to focus on the furniture inside the house. The outdoor furniture is also equally important. You should select outdoor furniture, which is not just durable, but also one that is eye pleasing and contemporary.
Here are some useful tips to select modern outdoor furniture
1. Planning is important:
The first thing that you should do is to take a pen, paper, and list down all the things that you need for the patio. When you prepare the list, take into consideration the size of the outdoor area. Consider where and how you will place the furniture so that you can buy the stuff accordingly.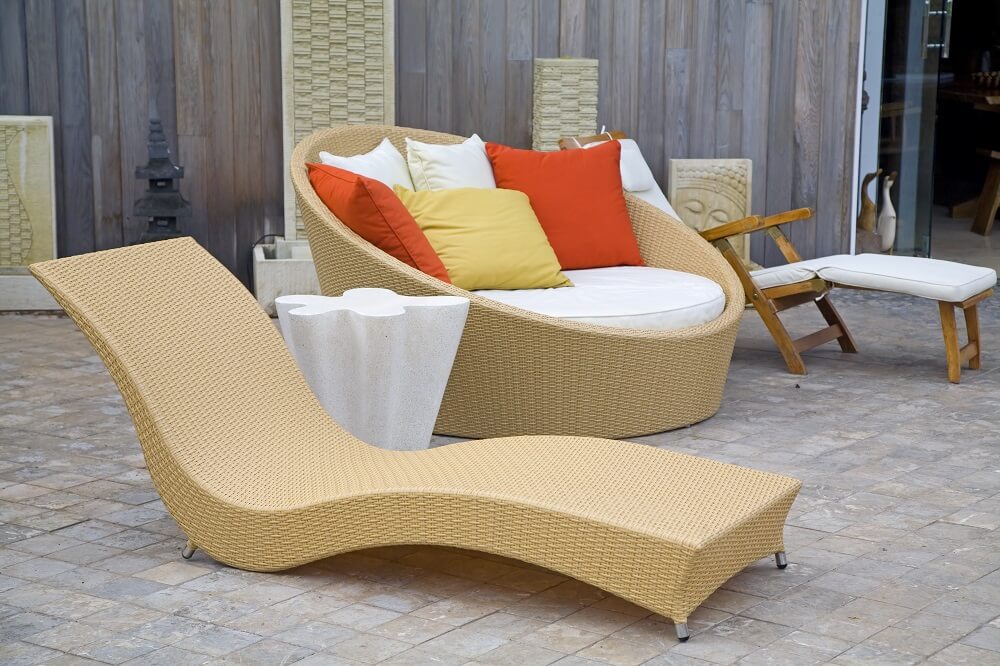 2. Comfort is important:
When you select the furniture for the patio you need to keep in mind one thing that no matter what you select for seating, always make sure that it is comfortable. The seating arrangement that you select must be comfortable. You can go in for cozy reclining chairs, a comfy couch, or maybe even the relaxing bean bags. If you are going to buy patio chairs, then make sure that you do not buy those narrow and uncomfortable ones.
3. Must be in line with the decor:
Furniture that you select must be in line with the décor of your patio. See that it is in tune with the lighting and stuff on your patio. If you have a garden, then you can also opt for a huge patio umbrella and opt for furniture, which goes well with it.
4. Let it be pleasant:
Just like your indoor furniture, even your outdoor furniture needs to be inviting in nature. So, don't just stack up something that you do not need inside the house in your garden or on the patio. If you want family and friends to feel tempted to spend time in your garden, then select outdoor furniture discreetly.
5. Keep in mind the quality factor:
Always remember that the furniture you place outside must face the brunt of rough weather. It must withstand extreme heat and cold. Therefore, always opt for good quality furniture. These days, all weather furniture is easily available in the market. You can easily go in for non-rusting metal furniture or may be one that is made from cedar or teakwood etc. This may be slightly expensive, but it will be more durable.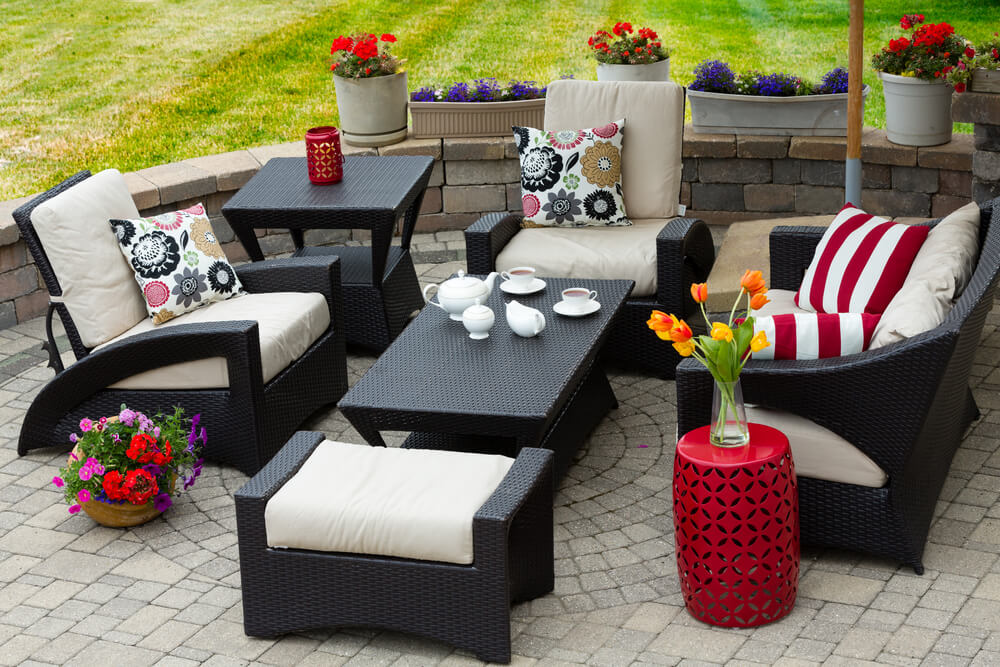 6. Opt for folding furniture:
You will spend time in the patio or in the garden during warm summer evenings. You will not sit in the garden when it is raining or when there is snow. Even your outdoor furniture will not be able to withstand rain and snow. Therefore, when you select the furniture you need to make sure that you go in for folding furniture, which you can fold and store in the house during off season. In addition, folding modern outdoor furniture will occupy less space in the house.
7. Get the affordable stuff:
Everything comes down to the cost. Buy goods that are affordable, but that does not mean you compromise on quality and choice. What you can do is keep an eye on annual sales, off season or festival sales. You are sure to get some of the best looking and best quality outdoor furniture at amazing rates from these sales.
The right type of contemporary furniture will make your garden or patio look amazing. It is also one of the best ways to enjoy the beauty of the garden. Along with beauty, opt for furniture that is comfortable, of good quality, and at the same time one, which is available at affordable rates.