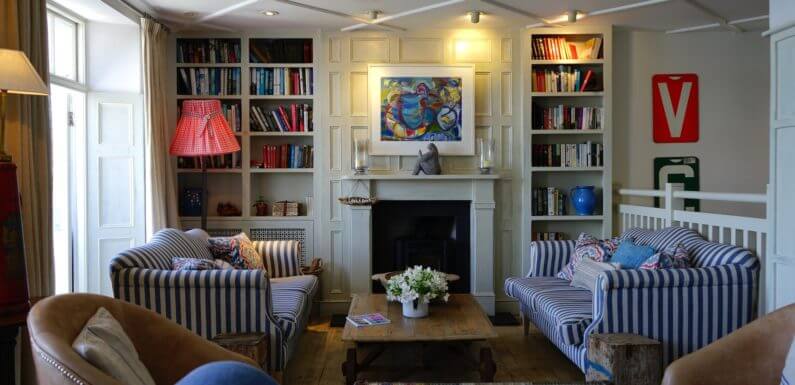 Real estate property demand is on the rise, and this is the best time to make home improvements to boost the value of your house. Put it this way: if your property has that market appeal, many potential homebuyers will surely be interested in it. You will not find it hard to sell, and you will have greater chances of getting a bigger profit from it.
As such, you should put importance on the home improvements if you want to raise the value of your property. For a little help, here is a list of home improvement advice that you can follow for that purpose. So take your time and read!
Clean Up Your Property
When it comes to the home sale, the saying that "first impression lasts" is more often true than you can imagine. For this purpose, you can make an excellent first impression on prospective homebuyers if you got your house clean and tidy for public viewing.  
It is essential that you have a regular home clean up before you put your house on public viewing. You can make it twice a month or whatever time frame that will be convenient to your needs. Hiring a cleaning service is also excellent to consider to have a good cleanup of all the dirt and dust on your property.
Put Fresh Wall Paint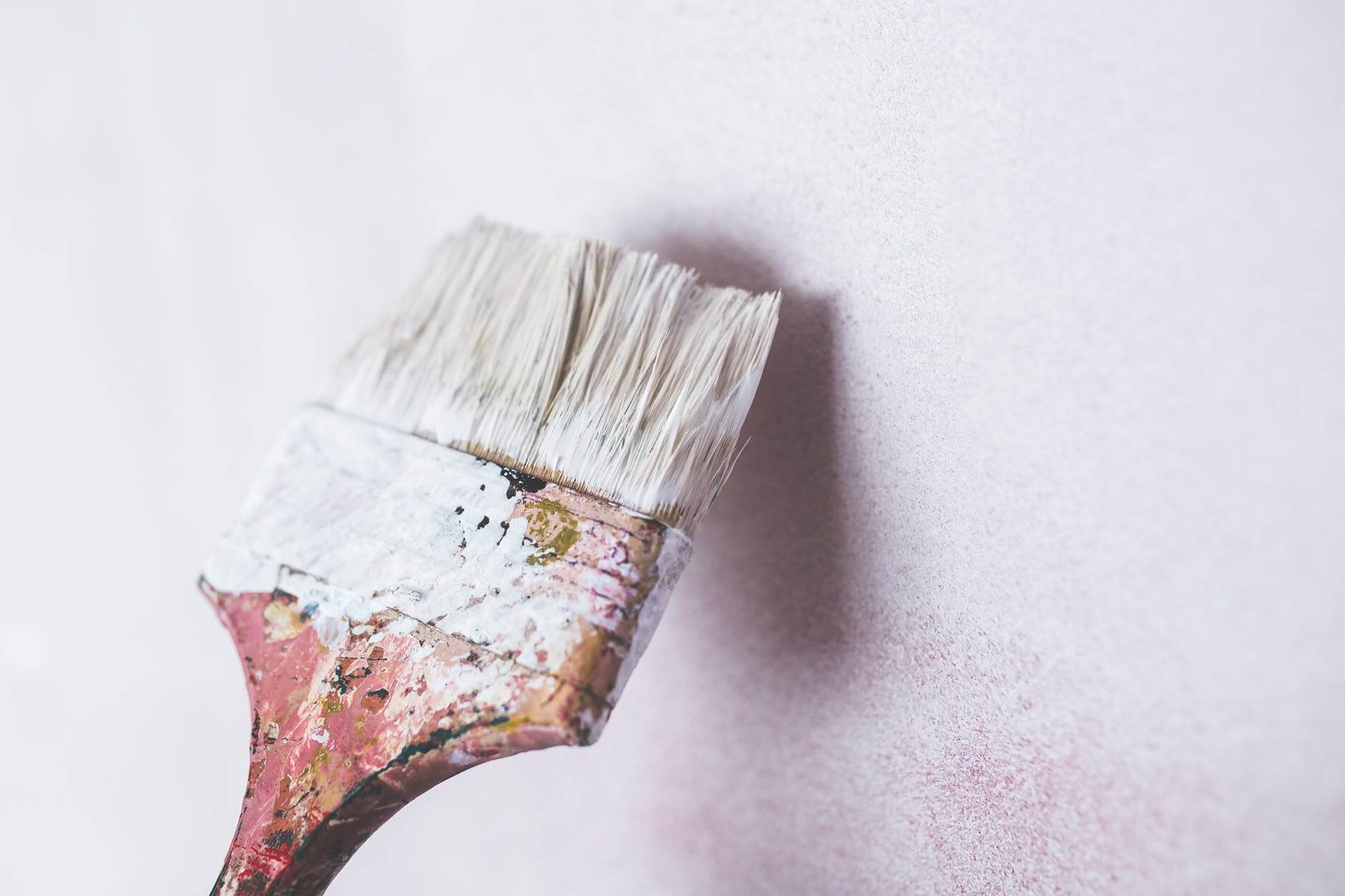 One of the most basic when it comes to making your home appealing: putting new wall paint. If the wall paint on your property is outdated, it is high time that you make it more modern and fresh to the eyes.
When choosing for new wall paint for your home, you should see to it that the most trendy neutral colors belong to your options.  Neutral colors have the greater chance to hook most homebuyers, and they are also not that expensive. You can have a gallon of neutral color paint nowadays for just $20 to $25.
Improve Your Front Lawn Aesthetics
A messy and filthy front lawn is a big no when it comes to raising the value of your property. If there is the first part that a homebuyer would notice, it is your front lawn. Thus, it will be to your advantage if you improve your front lawn to make it more appropriate and appealing for public viewing.
If you have a hobby of tending your front lawn, then you will have no troubles with it. However, it is still advisable if you hire a landscaping service for it.  
Make It More Environment-Friendly
Energy-saving appliances and a solar panel system are one of the things that will increase the appeal of your property. Even home improvement experts and real estate professionals can attest to the wonders of adding environment-friendly stuff in your home.
Most homebuyers today are environment-conscious, and they will sure look for a property that commits to the vision of saving the environment.
Install the Necessary Lighting Fixtures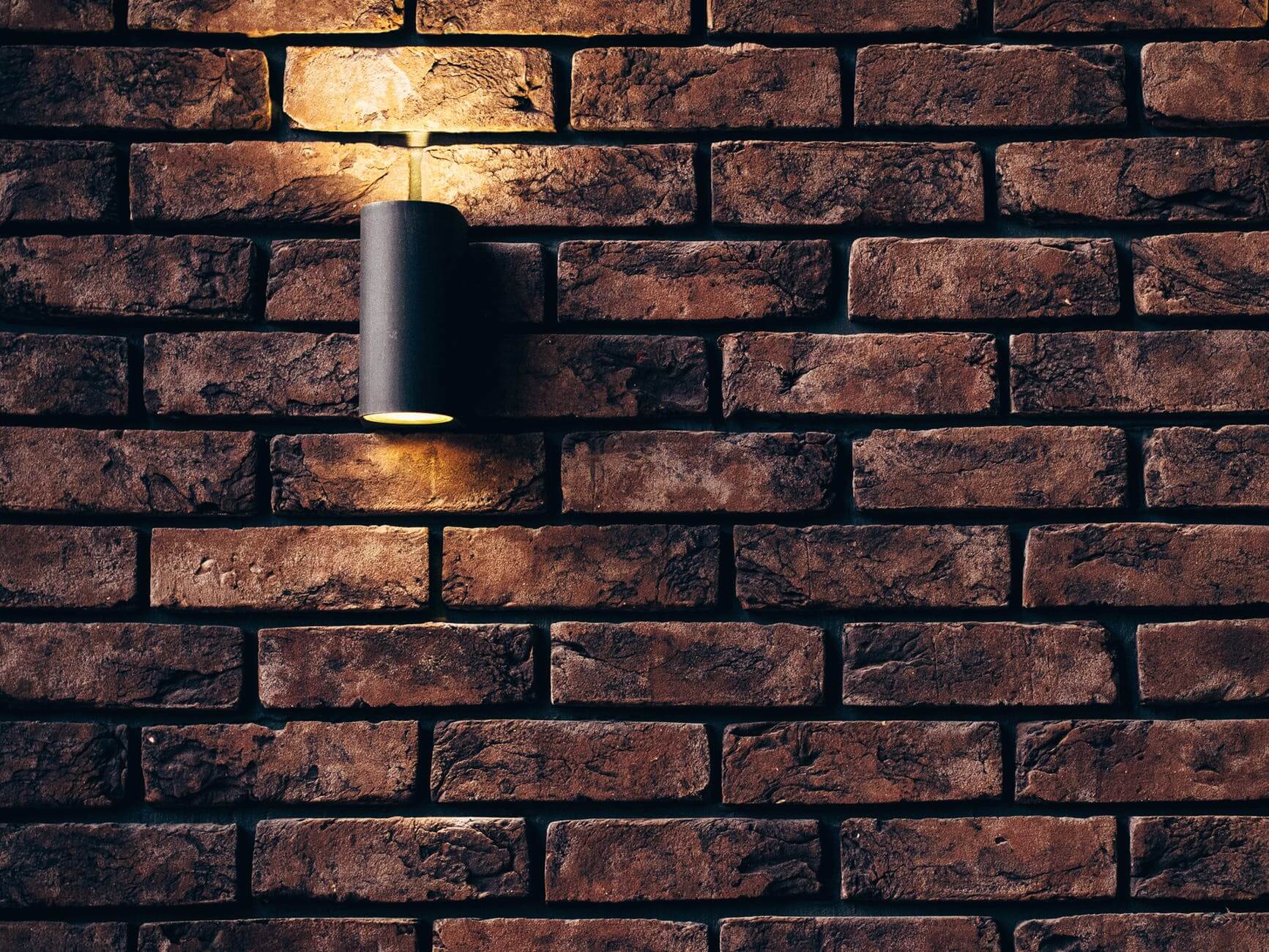 Installing the necessary lighting on your property can make a big impact in raising its value. Not only that proper lighting will provide your home the vibe that you like, but it is also a good way to make it appear spacious.
Thus, you should make sure that the important areas in your home are well-lit. For instance, you can make an upgrade of the lighting fixtures of your bathroom, bedrooms, outdoors, and living room to make it happen.
Takeaway
If you want to boost the value of your property, you should see to it that you make the necessary home improvements. Enhancing your home will have a significant impact on the biases of potential homebuyers. When they see that the room has the aesthetic appeal that they want, they will surely take an interest in it.
For you to do that, you can follow some of the advice mentioned above, or you can consult real estate professionals at Ashe Morgan about the strategies to increase the value of your property.