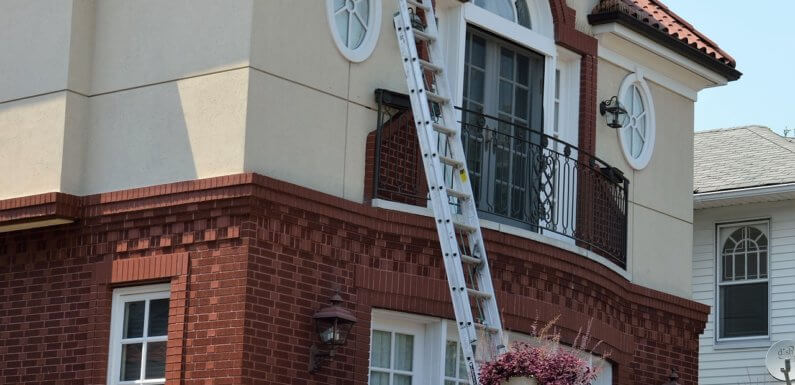 Spring, everyone's favorite season is finally here and for many, that means new beginnings. Some will decide to change their diets or hair color, but there are those chores that every spring carries. One of them is traditional spring home maintenance that involves everything from rendering to interior design.
And if you don't know where to start or are afraid to miss something, here are some suggestions on what to definitely include in your home maintenance plans.
Declutter everything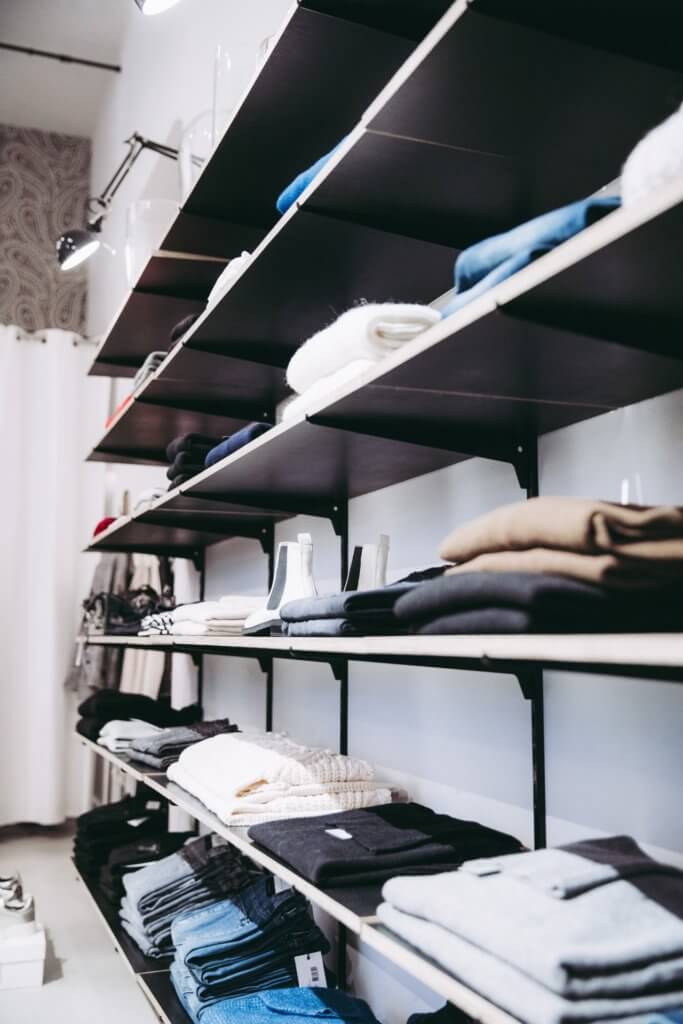 Winter is a season when everything moves at a slower rate and so things tend to pile up over those months. But now it's time to clean up the mess and bring order back into your home. The first thing you should do is put away winter clothes and bring out lighter ones for warmer weather.
Then, start thorough cleaning of the home and don't be afraid to make a change by removing old furniture or throwing away outdated items. The yard sale is a perfect way to earn some extra money and buy a new seating set for the garden or do minor renovations. Just like nature wakes up from its slumber so should your home and decluttering is a great wake up call.    
Time for a new paint job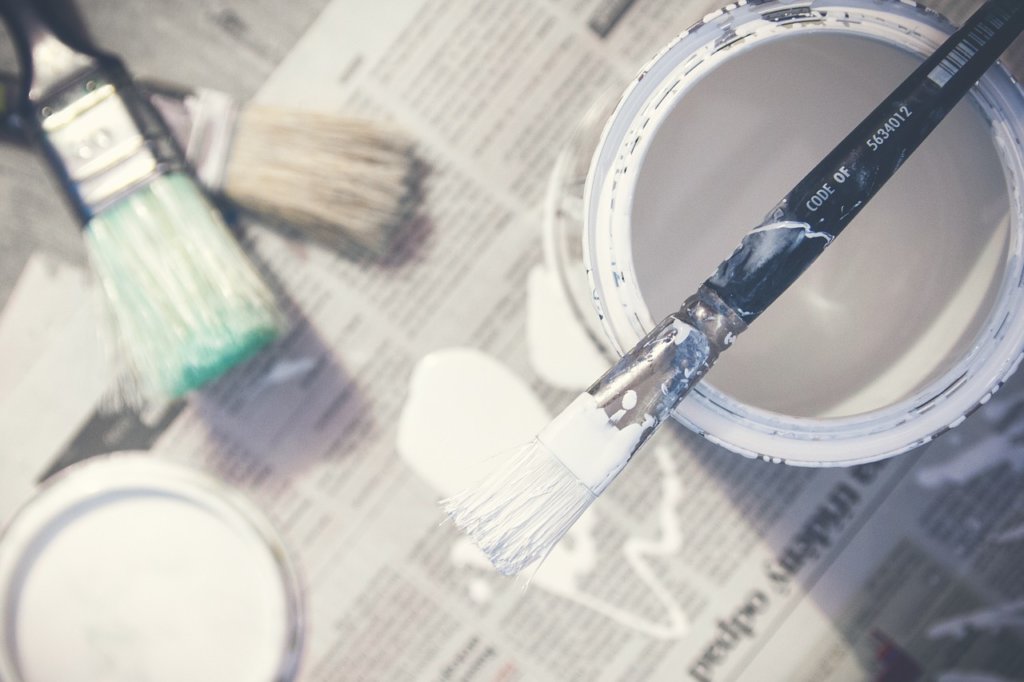 Once the winter is over, you start spotting color everywhere around you. It is in the flowers, new leaves and even people start dressing in more lighter and vivid shades. And so, your home could use a splash of color as well and be ready for the sunny weather and natural light.
Since Living Coral is Pantone's 2019 Color of the Year, you should consider adding some of it to your interior design. If this color is too bold for you, pale pink will give you a fresh and calming ambiance that is perfect to combine with green shades and lemon yellow. It's true that blue is always trendy and this year you can paint your kitchen in misty blue and calming grey tones to give it that modern appeal.  
Prepare your garden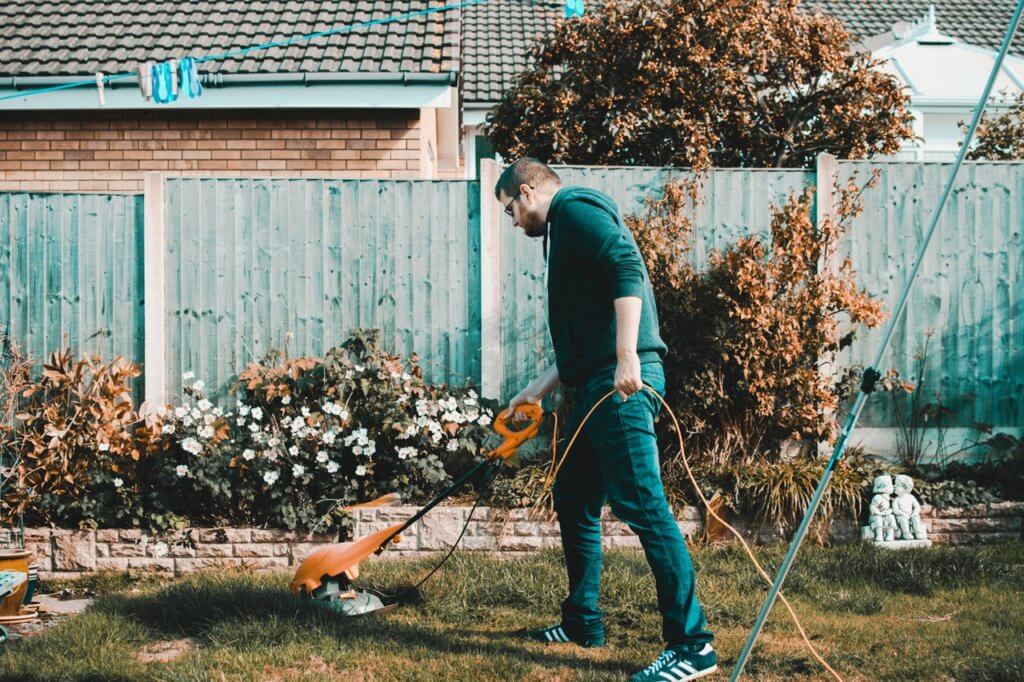 Soon, the weather will be warm enough to spend time outside and enjoying the benefits of having a nice garden space. While you removed most of the junk during decluttering, you now need to make the garden presentable and ready to use. Start off by deciding what plants you want to grow and what you would like to do in your garden this season.
This may a great time to change a layout a bit and do some more landscaping like adding a water feature or building a summer kitchen you always wanted. Redesign the seating area with new furniture and a few potted plants for the shade. If you want to make any big adjustments, you can add a hot tub or a Zen garden to reinvent your garden completely.
Take care of the façade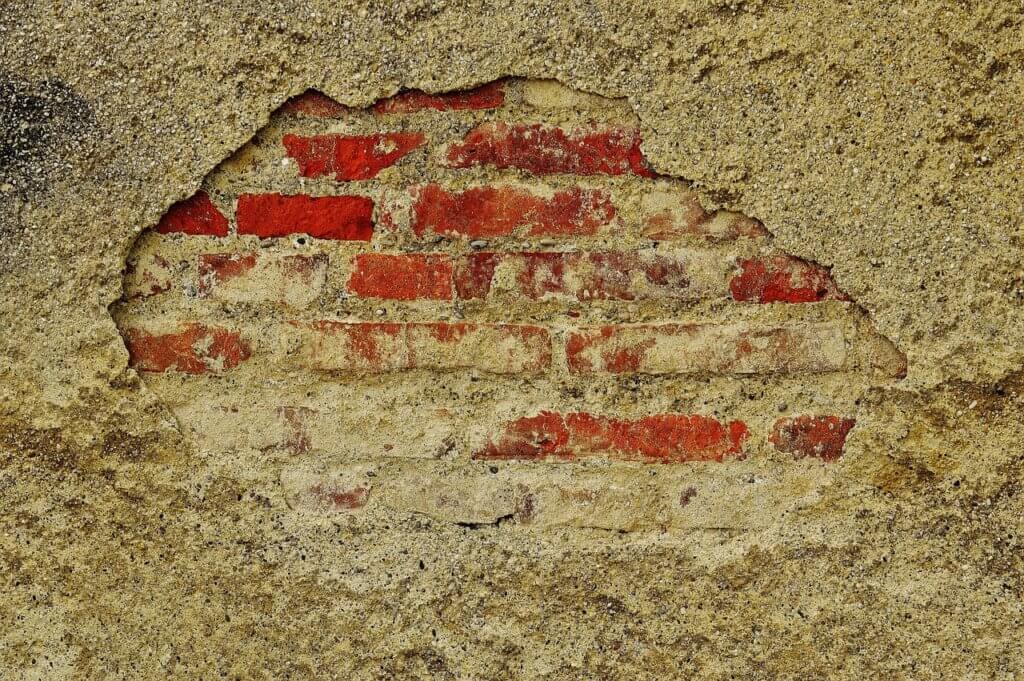 Fall rains, strong winds, and cold winter temperature may have taken a toll on your façade. So, spring is the ideal time to do rendering repairs on the exterior and get it ready for the upcoming seasons. Every crack or damage to the façade means that your house is exposed to climate and thus it can cause further structural damage.
If your façade has holes, the foundation and walls may absorb water and cause inner leaks, damage to the electrical wiring and onset of mold. Furthermore, over time, the façade may start to fall off and impair the stability of your home during summer storms.
Clean the gutters and roof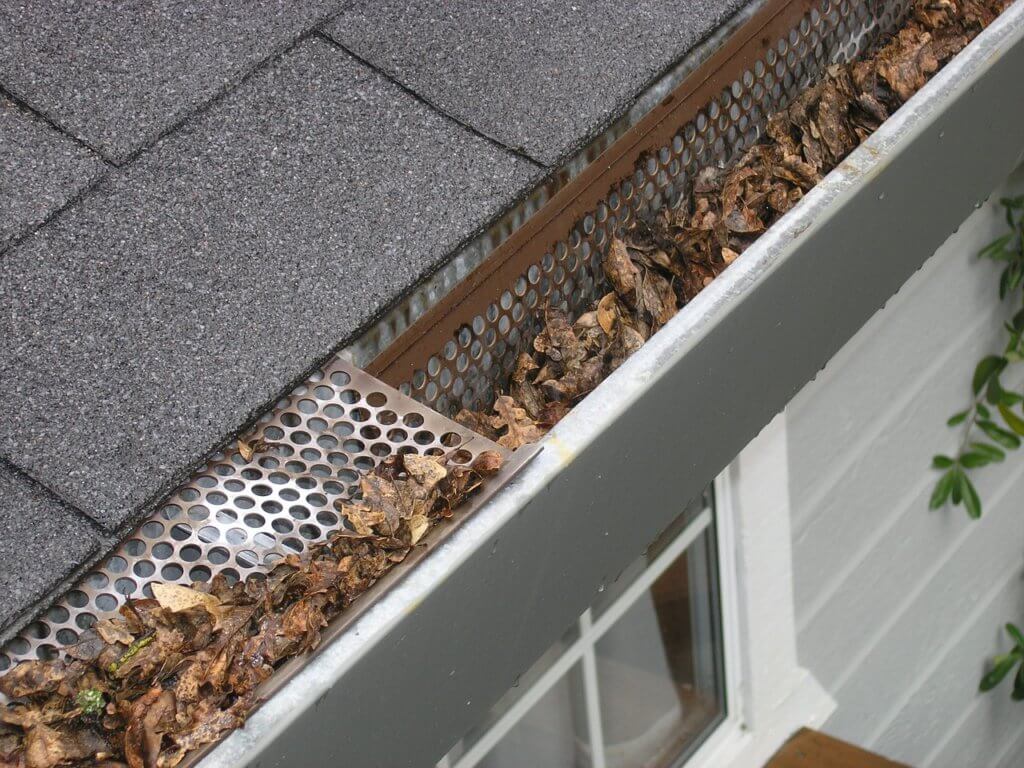 Your gutters may have suffered some damage during winter due to ice forming inside or debris accumulated with snow. So, the first thing you should do is clean them and check if there are any cracks, loose parts or rust. It's best to take off all the issues right away so when the rains come your gutters would work properly and keep your home dry.  
Another important thing to take care of is the roofing system which may have broken shingles due to heavy snow. Any cracked or loose shingle needs replacement and you should do it before summer since the sun is also a damaging factor for your roof.
Finally
For many, spring is the time when everything starts as those waking up from a dream. And so, spring home maintenance should be the first step to make a fresh start in your life. It may take some effort and time, but afterward, it will give you wonderful conditions to enjoy the upcoming warm weather.