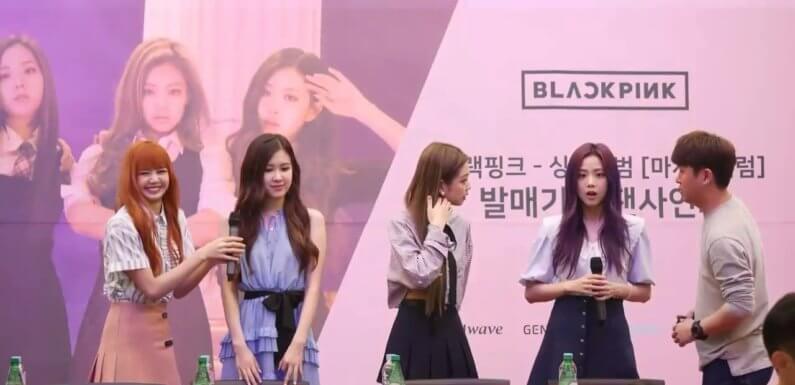 Musician, actors, and actresses have fansigns or fanmeets to get closer to their fans. A lot of people come together to meet their idols face-to-face. They wish to show support to their idols so they come in groups and batches.
Often, a fansign is a once in a lifetime experience for the person who gets to attend the event. Since celebrities have busy schedules, they rarely have time to meet all their fans. Thus, their managers organize a fansign to gather all their fans in one place like the ABS-CBN Vertis North Tent. That way, they can give autographs, take photos, and even give hugs. First-timers are sure to get nervous in such events. They finally get to meet their idol in person. Most of all, they get to spend a few minutes with the person they look up to the most. There are different types of fansigns and rules surrounding them. It's best to be familiar with them especially if it's your first time to be in one.
Here is the guide to help you prepare for your first fansign.
Find a fansign to go to
Fansigns are often within the second or fourth week of their debut. If you have a specific idol in mind, their fan support Twitter account or official fan cafe will announce the exact date.
Identify the type of fansign you will attend
There are two types of fansigns or ways to meet your idol. There is a first-come-first-serve basis and a lottery type. Both types enable fans to earn an entry into the event.
The first-come-first-serve basis is typical in rookie groups or new idols from small companies. The fans who were first to purchase a copy of the album or product are the ones who can join the fansign. Meanwhile, lottery-based fansigns puts everyone who bought a copy of the record or product into a raffle. You can get more entries when you buy more products or merch.
Wait for the announcement
There's no problem with a first-come-first-serve basis. You only have to purchase the album or item once then you can head to the venue of the day of the fansign.
It's different for the lottery type. Buying more of the item or album can get you a fair chance of winning, but some raffles have conditions before you can fill out a form. Once you have your form, all you need to do is wait for the announcement. Winners are usually posted on the evening of the last day to purchase the merch.
Research about the rules
Management takes precautions to protect their idols. They set rules for fans to follow during the event. The rules depend on the artist and the venue. Hence, some fansigns may be lax than others.
Decide on the page or item you want to be signed
If you are meeting a group, each member only signs a page of your album or magazine. You must decide beforehand the pages you want them to sign so you don't waste your precious time with them.
Wear something that is hard to miss
Some fanmeets have games and entertaining moments where they ask fans to participate. This is your time to show off and get their attention. They might not remember your face, but they won't forget what you wore.
Wearing their favorite character, adding funny quotes or even printing derp faces are effective ways to win over your idol. Adding some neon accessories or glow in the dark details are also an effective tactic to capture their attention. There are no limits to what you wear as long as you are comfortable with it.
Bring a token
Idols meet dozens of people but they sure won't forget you if you bring a token along with you. You can write a thoughtful letter to show your support, bring a small gift or wear a hat and a headband for photos. All of these make the fansign fun and memorable for both you and your idol. Unfortunately, not all celebrities accept gifts. They inform their fans beforehand to avoid encountering problems on the day.
Create fan boards
If you absolutely want your idols to notice you, then you need to create some fan boards. You can create one from cutouts or you can customize using LED lights. Some idols stop to read what's on the board and sincerely appreciate the compliments from their fans.
Act accordingly
All of these tips would not matter if you don't mind your manners. Remember, your idols are also human beings. They get shy, feel awkward and offended by certain actions and words. Don't be rude or act inappropriately towards your idols.
These tips are all you need to help you get ready for your first fanmeet. Time is limited so make the most of your experience.