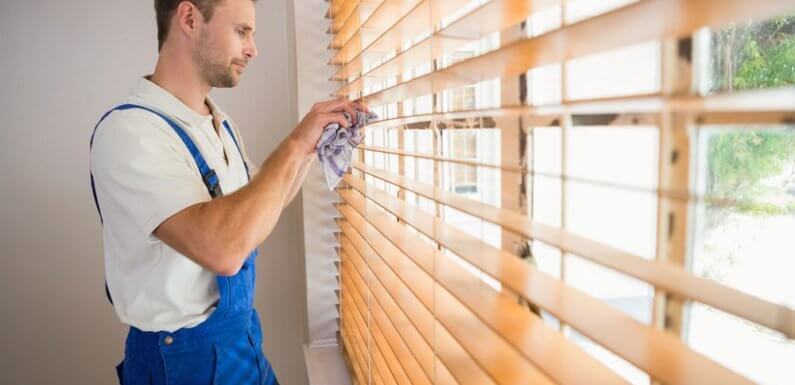 Did you purchase a new house? Congratulations! It is the time to decorate your new adobe so that you can relax after a long day of work. There are numerous options available when it comes to decoration of the interiors of your home. Among them the inclusion of custom Roman blinds seems to be a great option.
Home is an important place and hence must be adorned in the best possible manner for you as well as your family members. It is advisable to make the selection of blinds wisely so that it fits the budget and at the same time match the interiors as well. Cleaning Roman blinds regularly will enhance their longevity.
What are the Benefits of Roman Blinds?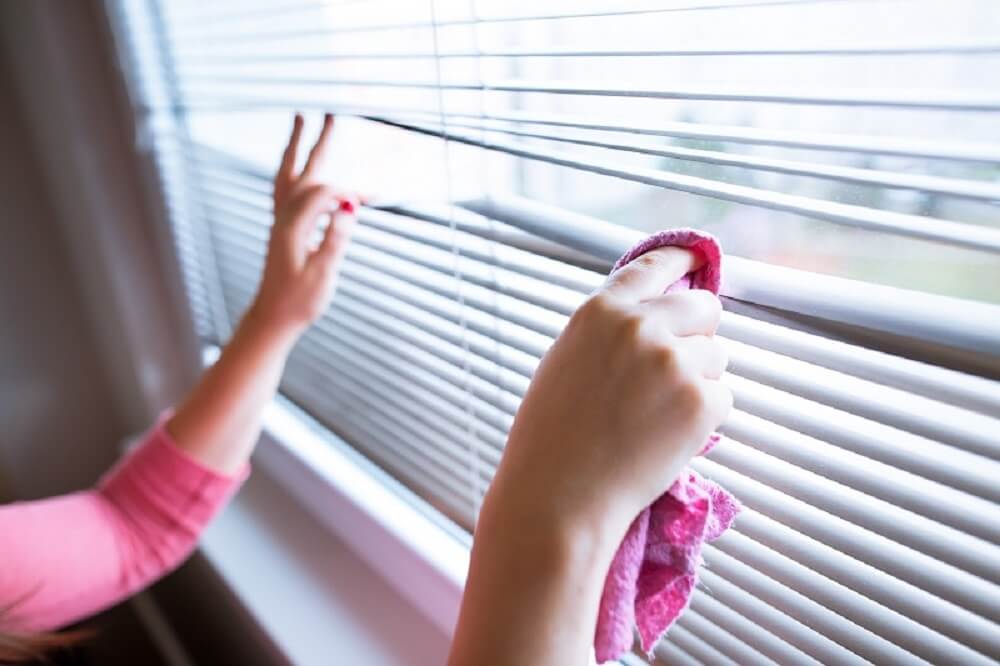 You must be wondering even after the availability of a plethora of varieties of blinds, why people run after roman blinds. Isn't it? Below are some vital reasons for including them in your home:
Compliments the home in a creative manner – Roman blinds are known for complimenting the entire look of the room. . Due to the availability of variable styles and types, one can choose the best as per the options.
Inclusion of two different fabrics – The specialty in association with custom Roman blinds is the inclusion of two different fabrics. Both inside as well as outside will comprise of eye catching look. Fabrics included are such that they easily compliment the entire house.
Can be easily made in different styles – Along with going with readymade choices, it is possible to design the blind as per your own preference and choice. Ranging from cascading to any other fabric, it is easy to design the roman blind as per personal choice.
High privacy promised – Roman blinds are well known to provide high rate privacy as desired by everybody. After successful installation of these blinds, outsiders will not be able to see inside the house. Thus, you can easily carry on with your task inside the house in a free mind.
Easy in terms of cleaning – Only purchasing and installing will not do. In fact, you need to maintain the item in the best possible manner. Cleaning Roman blinds does not require heavy effort. It can be easily carried out at home.
These are some astounding features that attract people towards Roman blinds. You may either purchase them from retail stores or online stores. Better to go with online stores as you there are various choices available.
Tips Regarding Easy Cleaning of Roman Blinds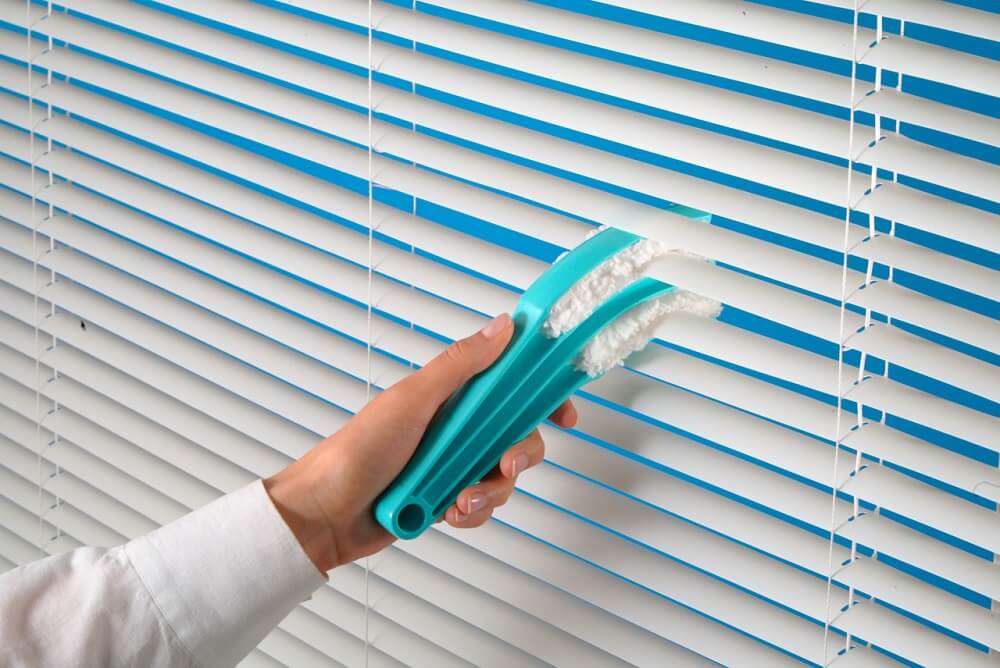 If you have already installed high-quality Roman blinds at your home, you need to know about some of the best ways to clean and maintain them. If you are searching for tips for clean them, here they are!
Dusting the blind – Since fabrics tend to attract lots of dust, it is preferable to go for occasional dusting of the blind. Less cleaning of the blind, higher are the chances of accumulation of dusts on the surface of the blind. Feather duster and a vacuum cleaner will serve the purpose of dusting at the best.
Usage of mild detergents – Before washing your blind with a detergent, it is essential to ensure that the fabric is washable. Cleaning Roman blinds with a mild detergent will help in weeding out dust from the surface of Roman blinds.
Steam as well as dry cleaning – There are times when you will be in a fix regarding some of the best processes of cleaning roman blinds. In such cases, you must take help of the dry cleaning system. Sensitive fabrics are best suited for this particular process only.
Hence, there is no doubt of how much blinds help in adorning a house in a creative manner.