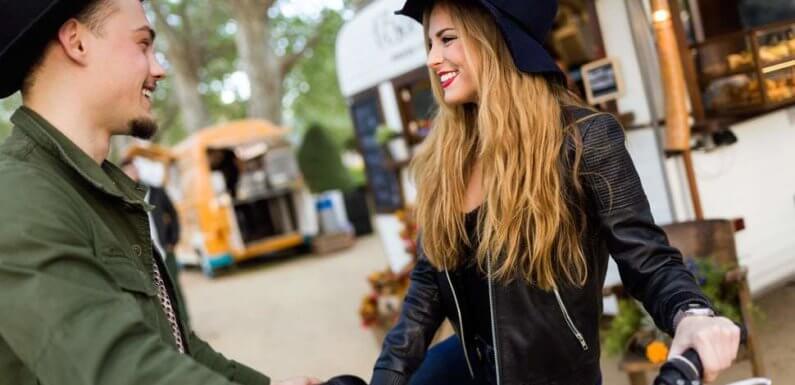 Dating is a very vulnerable situation, which causes many singles to lack confidence and openness. If you're feeling uneasy and closed off while dating and chatting with new people, it will be quite difficult for others to get a clear understanding of who you are. Without this clear communication, you'll have trouble truly connecting with others. To combat this issue, here are some tips on how to feel confident and true to yourself while dating.
Focus on the positive
When you're dating, it's easy to get caught up in what could go wrong. Before, during, and after dates, many people's minds are filled with negative possibilities. If you find yourself going into dating with a negative mindset, make an effort to instead focus on the positives. Constantly thinking about what could go wrong will hinder your ability to enjoy the date, making it difficult to feel good about who you're dating. Don't assume things will go wrong and instead focus on what you like about the person you're seeing and what the two of you are doing together.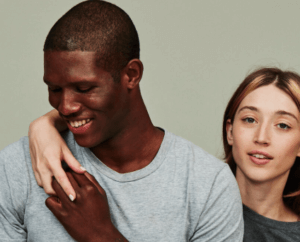 Look good, feel good
If you're not feeling good in your own skin, you won't be able to feel confident. If you typically don't spend much time for yourself, aim to start putting more effort towards self-care as well as using products and wearing outfits that make you feel your best. Consider what features bring down your confidence and find a way to feel better about them. This could mean getting a gym membership to tone up if you're a little heavier than you'd like to be or using products that promote hair growth if you're a guy with thinning hair. If you previously struggled with self-confidence because of how you look, find a new perspective to look at yourself with. Spend more time on actions that make you feel good about yourself and learn to love what you used to consider flaws.
Concentrate on the date
It's easy to get caught up in your own thoughts and insecurities while on a date, but make sure to focus on your date so you can enjoy yourself and truly get to know the person you're seeing. Putting in an effort to listen attentively, make eye contact, and enjoy what the two of you are doing will surely be something your date notices. Not only will you appear more confident, but you'll be able to enjoy the date and come away with a clearer understanding of who you're seeing.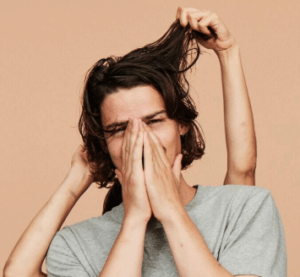 Don't dwell on the past
If past dating experiences are making it difficult for you to move on confidently, it's important to learn how to move on. You'll never be able to feel confident in dating if you assume it will never go the way you want. If you find that you're stuck dwelling on what has gone wrong with past dates or relationships, it's essential to understand that each person is completely different and just because dating hasn't been a positive experience in the past, doesn't mean that can't change. It's impossible to completely enjoy dating new people if you're stuck feeling somber about how previous dates and relationships went poorly.