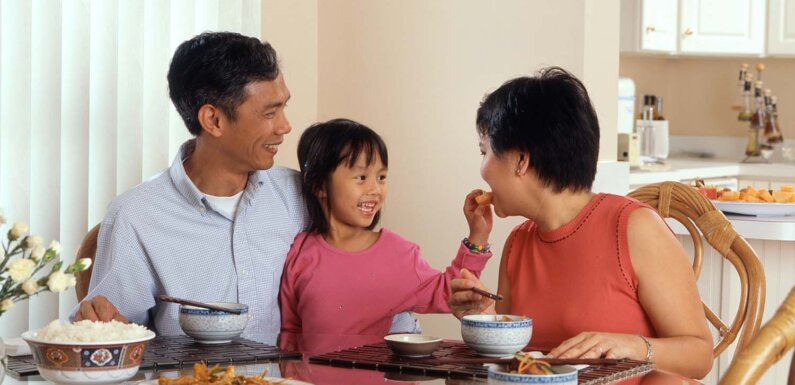 It's no secret that the modern family is a busy family. Between appointments, kids, work, and hopefully some relaxation, taking the time to prepare a healthful meal can feel like a tremendous investment.
Fortunately, there are a ton of convenient meal ideas for busy folks to not only keep the family fed but do so with delicious and healthful options.
Check out this list for inspiration for every meal and snack you need.
Breakfast
They say breakfast is the most important meal of the day. However, it's also the one most likely to get skipped by busy families.
The benefits of a solid breakfast are enormous. It jump starts your metabolism, gets your brain revving, and helps you meet your nutritional needs. (As a bonus, it helps kids in all these ways too!) Try incorporating these nutritious, easy breakfasts into your week.
Oatmeal with Any Toppings
Choose whole grain oats for a breakfast that will keep you full for longer. Grocery stores are full of brands that are healthful and microwaveable. Then, the best part of this easy-to-make meal is you can top it with anything you like!
Add a dollop of Greek yogurt for a protein boost. Sprinkle on raw nuts or pumpkin seeds (both of which are superfoods!) and some berries for protein and fiber. Or mix with warm milk and protein powder for an even bigger protein hit.
Ready-Made Smoothies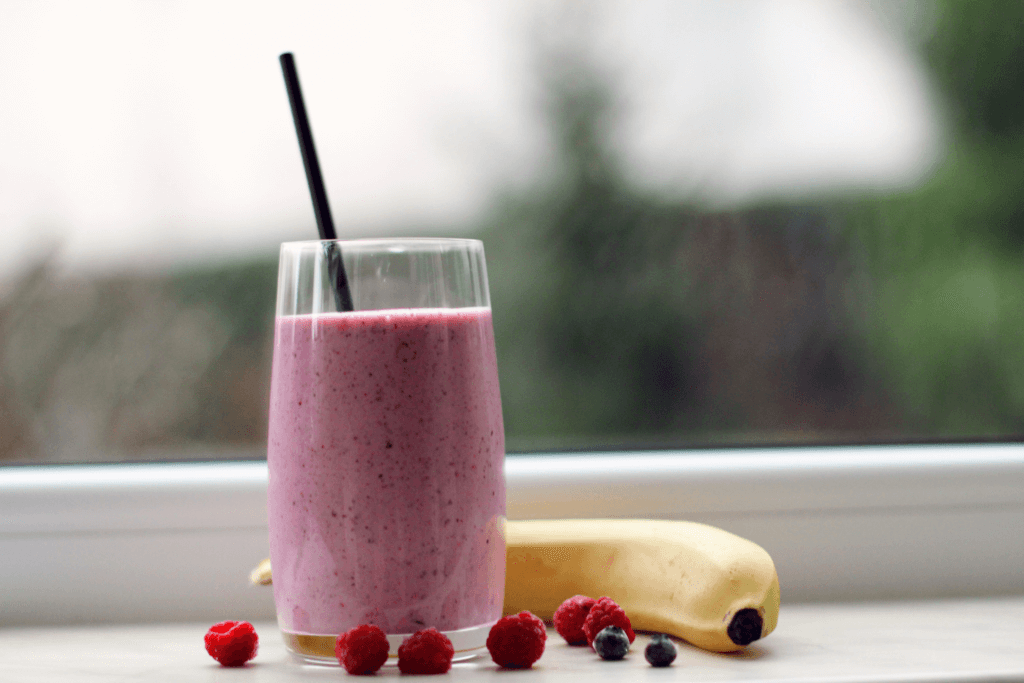 There's almost nothing simpler for breakfast—with such a high nutritional punch—than a smoothie. You can throw any frozen fruit or vegetable (or both) in a blender with any milk and protein source and breakfast is served.
The best part is, like oatmeal, how quick smoothies can be. You can even put together the ingredients in mason jars in the freezer the night before, so you literally just dump it in the blender and you're off.
Lunch
It can be too easy to just give your kids some lunch money or head to the local fast food place on your lunch break. However, this meal is one of the easiest ones to make more convenient for you.
Microwave Meals
This is especially useful if you have picky eaters at home. For example, say your children refuse to eat anything for lunch except pepperoni pizza. Fortunately, you can find options made with high-quality meat and real cheese that are ready in minutes in the microwave, so you can feel good about what your little ones are eating.
Did you know you can even make things like enchiladas, baked sweet potatoes, and chicken and dumplings in the microwave? This kitchen tool is truly versatile.
Wrap it Up
Continuing the theme of flexibility, lunch wraps are supremely convenient ways to take care of this midday meal. Start with a wrap of your choosing (whole wheat, gluten free, spinach, etc.) and fill it with literally anything you'd like.
Wrap up cucumbers, tomatoes, hummus, olives, and feta cheese for a Mediterranean twist. Pair last night's roast chicken leftovers with bell peppers. Sprinkle veggie meat crumbles with cheddar, corn, and salsa for a Mexican lunch. The options are endless. For even more convenience, you can also freeze these ahead of time for an easy, grab-and-go meal.
Dinner
Getting dinner on the table in today's hectic world can feel like even more of a chore than breakfast. Fortunately, there are tons of options to help make this evening meal a lot easier.
Quesadillas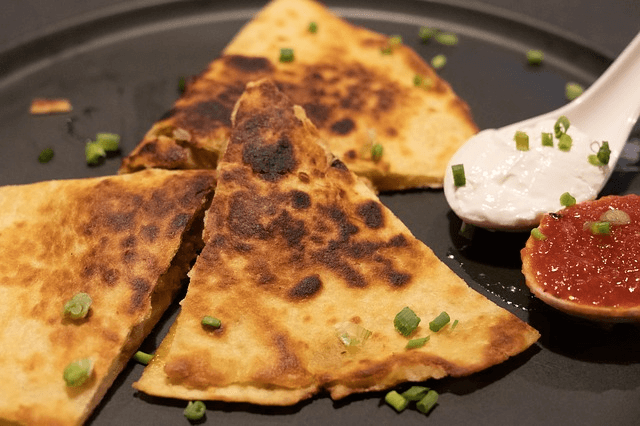 Quesadillas are not only completely customizable in their fillings but are ready in a flash. For picky eaters, you can simply fill two whole-wheat tortillas with cheese, fry it for a few minutes on each side, and it's ready to eat.
For a slightly more balanced version, mix up your cheeses (feta is a great option) and add some vegetables. Spinach and mushrooms are excellent, nutritious options. You can even sneak broccoli into a quesadilla!
Stir Fry
Never reach for another takeout menu again. You can make stir fry at home in 15 minutes or less, with ingredients you probably already have in your kitchen.
Snag a bag of frozen mixed vegetables, your favored protein source (chicken or tofu work well), some soy sauce, peanut butter, brown sugar, and garlic powder. Cook your protein source until done and your veggies until just tender, then mix them with your sauce. Presto—homemade stir fry.
No matter what type of meal you're preparing, you can find convenient ways to work them into your busy life. So whether you're an intuitive eater, a barely-taster, or a foodie, don't forget to utilize the power of convenience.